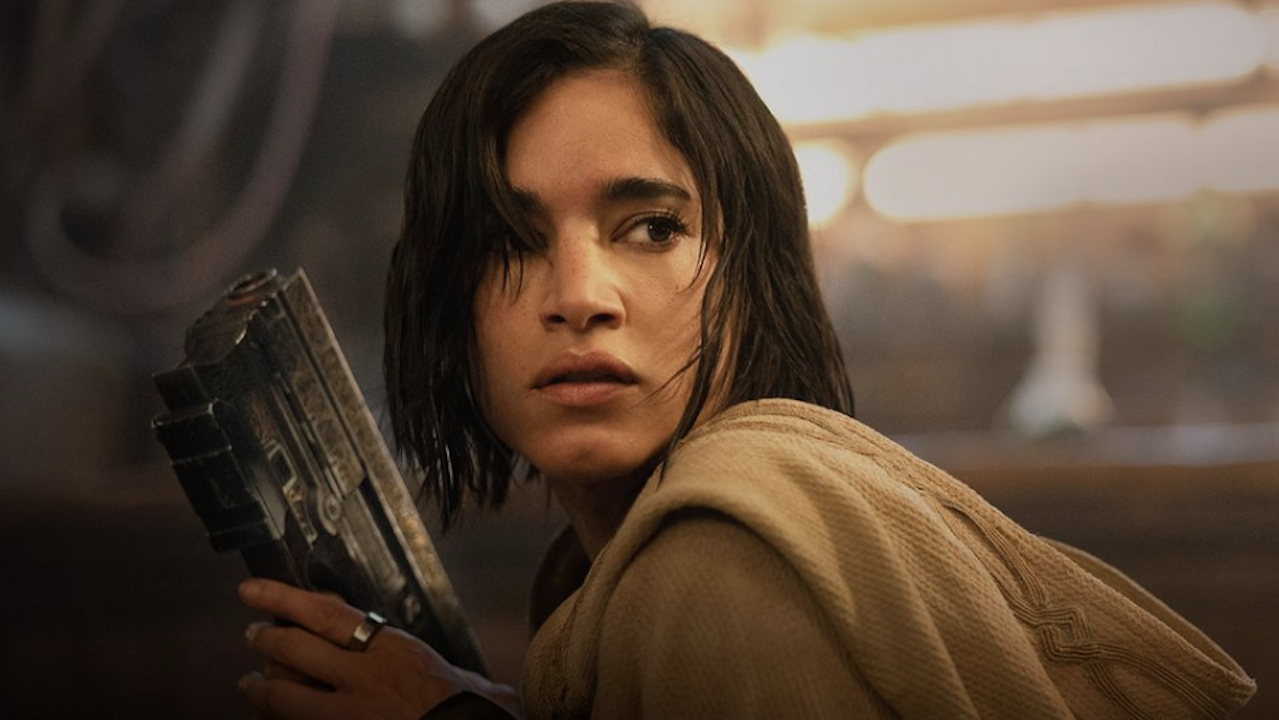 When Zack Snyder moved on from the DC Universe, after dropping the mother of all DC movies in Zack Snyder's Justice League, he set up shop at Netflix and began working on original IP. He launched a zombie franchise with Army of the Dead, which spun out (so far) to Army of Thieves, and will extend into an animated series. And then, in between Army projects, Snyder waded into a sci-fi thriller that he has been working on for decades… and even pitched to Kathleen Kennedy at Lucasfilm before finding a home for it at Netflix. In a teaser trailer revealing everything new this year at Netflix, we got our first official look at the upcoming Rebel Moon, and its hero, Sofia Boutella.
Get ready to explore the epic new universe from director Zack Snyder. REBEL MOON stars Sofia Boutella, Djimon Hounsou, Ed Skrein, Michiel Huisman, Doona Bae, Ray Fisher, Staz Nair, with Charlie Hunnam and Anthony Hopkins and more. Premiering December 22 #NetflixSaveTheDates pic.twitter.com/egKQDkQDNQJanuary 18, 2023
See more
As part of a sizzle reel released by Netflix, which included a full slate of anticipated films starring major Hollywood talent, the final spot was reserved for Rebel Moon, with the reveal that the sci-fi thriller would arrive on the streaming service on December 22. That's one hell of a Christmas gift for Zack Snyder fans, even though this confirms that we'll basically have a full year to wait to see the latest adventure from the director of Man of Steel, Watchmen, and 300.