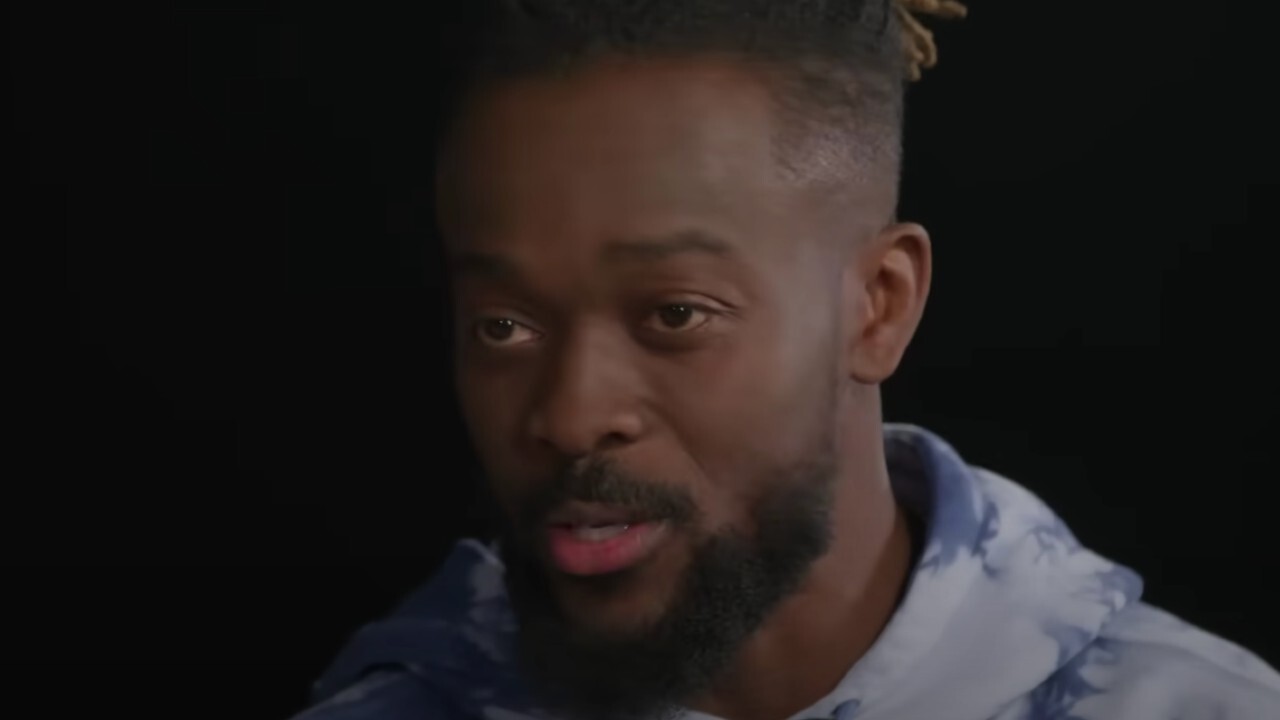 There's a lot of drama surrounding the WWE, with news of an impending sale, Vince McMahon's baffling return, and whispers saying Dwayne Johnson might not be part of WrestleMania 39, but there are still room for celebrating awesomeness when warranted. Superstar Kofi Kingston was pushing the "power of positivity" on social media, as he sent a heartwarming thanks to fans and others after celebrating the 15th anniversary of his big television debut within the organization's ranks. 
It was on January 22nd, 2008, when Kofi Kingston made his debut on ECW on Syfy, which by that time had been officially owned by the WWE for five years or so. The Ghanian-born athlete hit up Instagram to look back on his debut while thanking fans for sticking with him through all this time. Here's what he had to say:
That's just the kind of positivity-driven message I'd expect to see from Kofi Kingston, given his overall warm nature in the past, but it's still great to see him professing his thankfulness all the same. Kingston hasn't necessarily celebrated the same marquee notoriety in his career as other tenured superstars in the WWE, but as a Triple Crown and Grand Slam champion, Kingston has definitely achieved many of the same accolades and accomplishments that others have celebrated ahead of their eventual inductions into the WWE Hall of Fame. And with 15 years behind him, he's only looking forward to future wins. 
Kofi Kingston's first match was against David Owen, a local wrestler from the Charlottesville, Virginia, area. Vignettes at the time infamously promoted Kingston as the first Jamaican wrestler within the WWE's roster, but that was definitely incorrect. While Kingston is the first African-born wrestler to compete within the WWE, he is not from Jamaica. (Talk about having to "come a long way," amirite?) Kingston did try to keep up the fake Jamaican accent for a stretch, for better or worse, but dropped it in later years in favor of using his normal speaking voice. Check out Kingston's debut, along with his false origin story, in the post's video below.
As for what the WWE's current plans are for Kofi Kingston: he's been working with Xavier Woods in NXT and celebrating their belt-holding status as the tag-team champions of the developmental brand. Both wrestlers seem to be enjoying their time helping shape and mold the athletes angling to become future WWE stars, but I'm sure there are manyfans hoping to see The New Day make a comeback on the main roster at some point.
One thing that we can hopefully count on is that Kofi Kingston will be at many upcoming WWE events to come in 2023 and beyond. This is especially true with the upcoming Royal Rumble, where fans will likely want to use their Peacock Premium subscriptions to tune in to see if he'll utilize some of his eye-catching acrobatic moves to stave off elimination during the Men's Royal Rumble match.