Ya know, I would say that disaster movies have come a long way, but that would indicate some creative evolution has occurred in a subgenre that remains notorious for frequently recycling the same plot. However, I will say that some of these recent films — such as Netflix's recent monster movie, Troll — have managed to at least impress me in how entertaining they prove to be in their execution. I hope, one day, to be able to say the same thing about Twisters.
Yes, there is, indeed, a sequel to director Jan de Bont's storm-chasing adventure, Twister, in the works nearly three decades since we last saw Helen Hunt, late star Bill Paxton, and others struggling to outrun CGI cyclones. Those tornadoes — brought to life by Academy Award-nominated special effects — actually still look very realistic to this day, but can you imagine how much more convincing they could potentially appear in this follow-up? Before we get ahead of ourselves, let's just focus on what we actually do know about Twisters so far.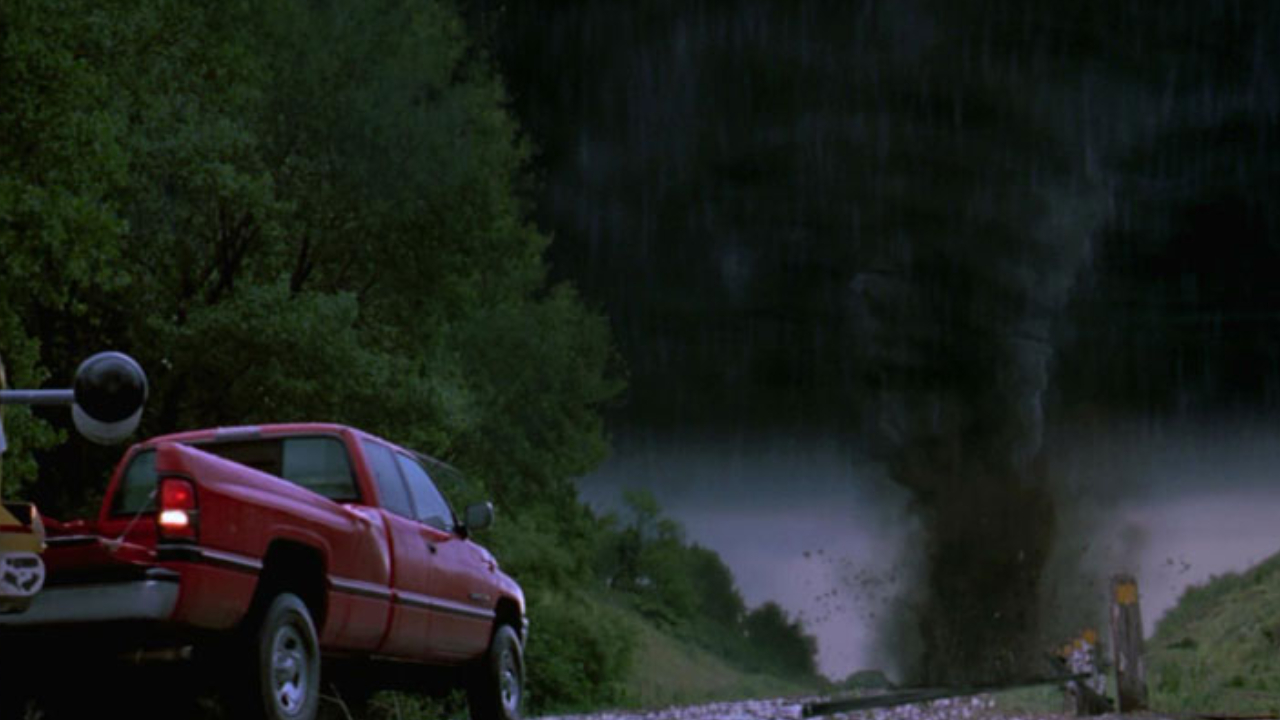 Twisters Is Set To Blow Through Theaters In Summer 2024
Despite a few moments in the story that do not make a whole lot of sense, Twister became one of the most beloved disaster blockbusters of its time, received two Oscar nominations — one for its sound and the other for its cutting edge visual effects — and made nearly half a billion dollars worldwide when it came out in 1996. Given all of that, its is honestly a wonder that it did not get a sequel sooner — not counting "homages" like 2014's Into the Storm or the absolutely ridiculous Sharknado movies, of course.
Well, an official follow-up to, arguably, the Citizen Kane of tornado movies is finally becoming a reality and, according to Variety, is currently set to hit theaters on Friday, July 19, 2024. I am sure there are some fans of the original who wish that Twisters had a spot on the 2023 movies schedule, but I, personally, have no issue with waiting a little bit longer to let the creators perfect the new story they reportedly have in mind.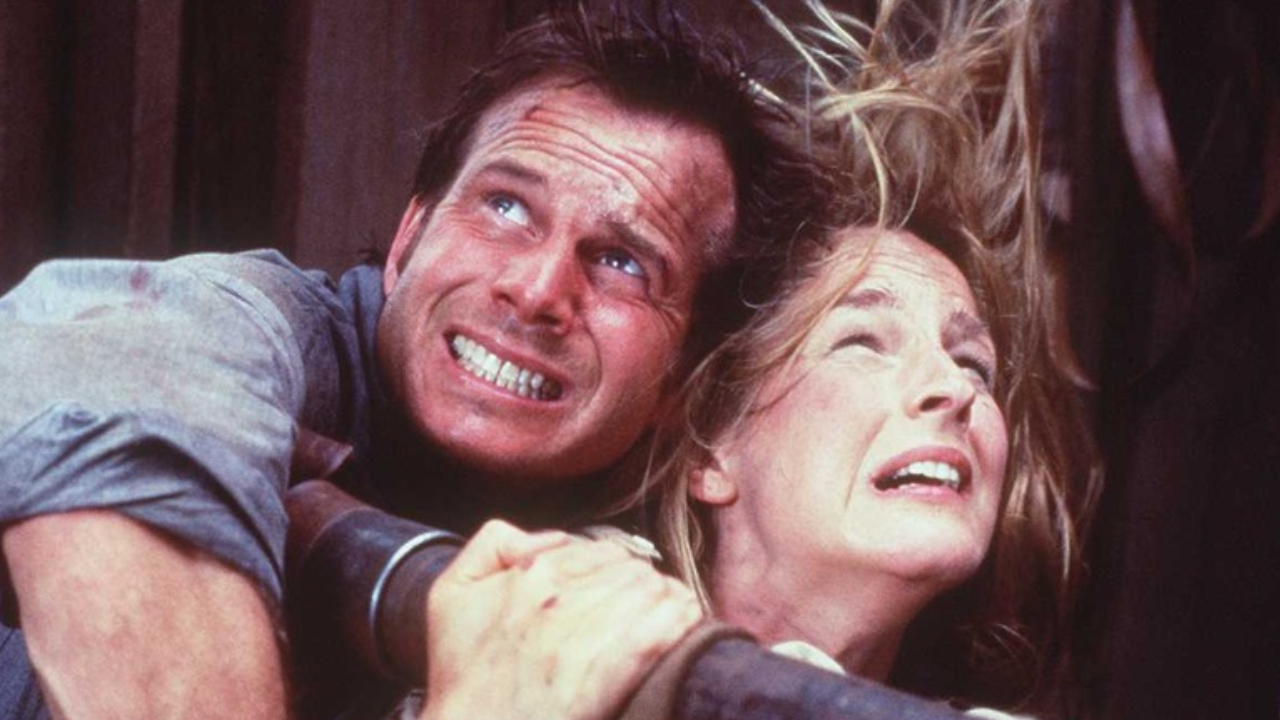 Twisters Is Said To Follow The Daughter Of The Last Film's Protagonists
Without giving too much away — even though it might not be too hard for some newcomers to guess its outcome — the original Twister follows passionate storm chaser Jo Harding (Academy Award winner Helen Hunt) and her estranged husband, Bill (Bill Paxton), who, in the midst of braving the deadly weather rolling through Oklahoma, end up rekindling their romance. Considering Paxton has since passed away and, as of now, there is no word that Hunt — who tried to make a Twister reboot of her own — is returning, there is only one natural way to tell a new story: from of the view of the protagonists' child.
According to Deadline, that is supposedly the exact angle that the creative team behind Twisters is going with. The new hero is said to be Bill and Jo's daughter, who has "caught the storm-casing bug," as the article describes. At the moment, there is no word on who may embody the role or any other news regarding the Twisters cast, but at least we can say that there is someone at the helm to control this storm.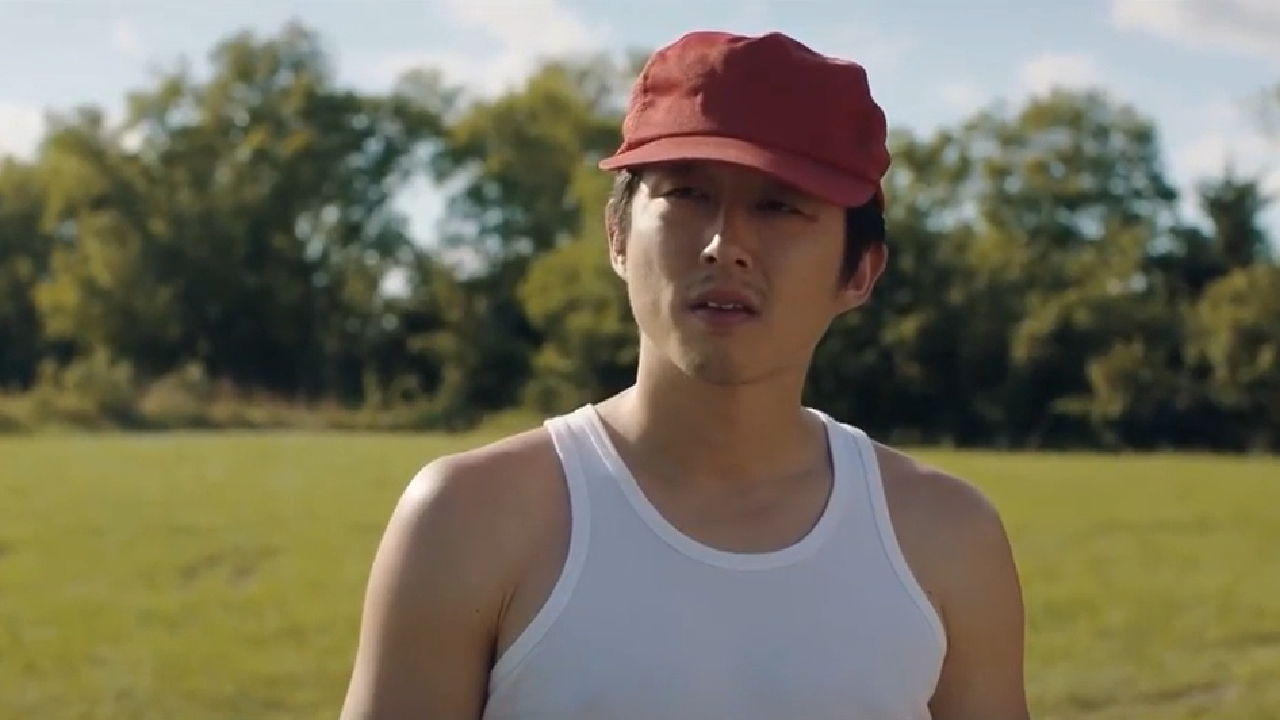 An Oscar-Nominated Filmmaker Is Helming Twisters
The director of the original Twisters, Jan de Bont, was one of many who successfully transitioned from a career as a cinematographer into directing when making his debut as such with one of the greatest action movies ever made, Speed, in 1994. Somewhat similarly, the director of Twisters, Lee Isaac Chung, is known for acting as the cinematographer of his films before making his mainstream breakthrough with the Academy Award-winning Minari in 2020.
A few years ago, Variety reported that Joseph Kosinski was being considered to helm the Twister follow-up as it was first being developed. Instead, the director known for directing another long-awaited sequel to a classic box office hit called Top Gun: Maverick is at work on a Brad Pitt-led Apple TV+ original about Formula One racing. However, I am excited to see what vision Chung — who also received two Oscar nominations for directing and writing his semi-autobiographical family drama — brings to a blockbuster of this magnitude.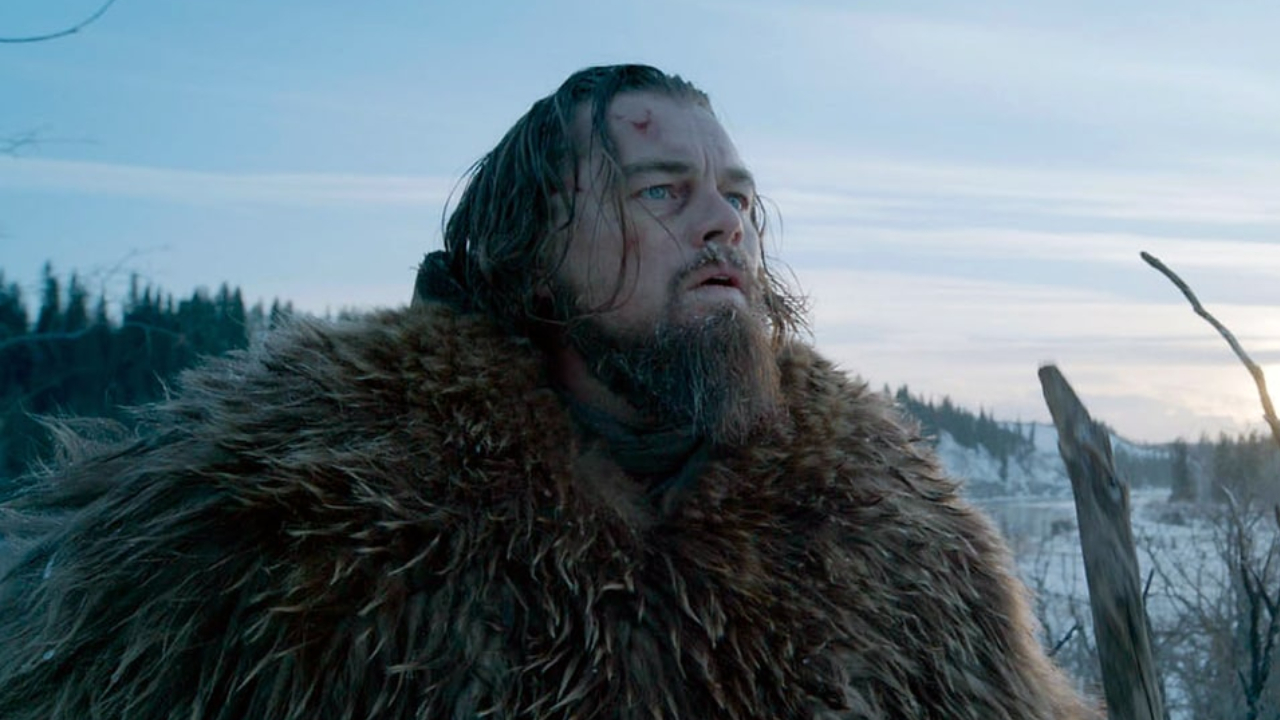 Twisters Is Penned By The Co-Writer Of The Revenant
The original Twister had the benefit of having one of the most prolific writers of its time, Jurassic Park author Michael Crichton, at work on the screenplay alongside his wife, actor Anne-Marie Martin. Twisters has the benefit of having a particularly versatile writer, Mark L. Smith, at work on its screenplay.
Smith is best known for collaborating with Academy Award winning director Alejandro González Iñárritu on his 2015 adaptation of Michael Punke's fact-based novel, The Revenant. He also has some acclaimed genre pictures on his resume, including the 2007 "hotel from hell" thriller Vacancy, the World War II-era horror flick Overlord, and director and star George Clooney's post-apocalyptic Netflix original, The Midnight Sky. We shall see if Twisters proves to be as ambitious, freaky, and fun as those.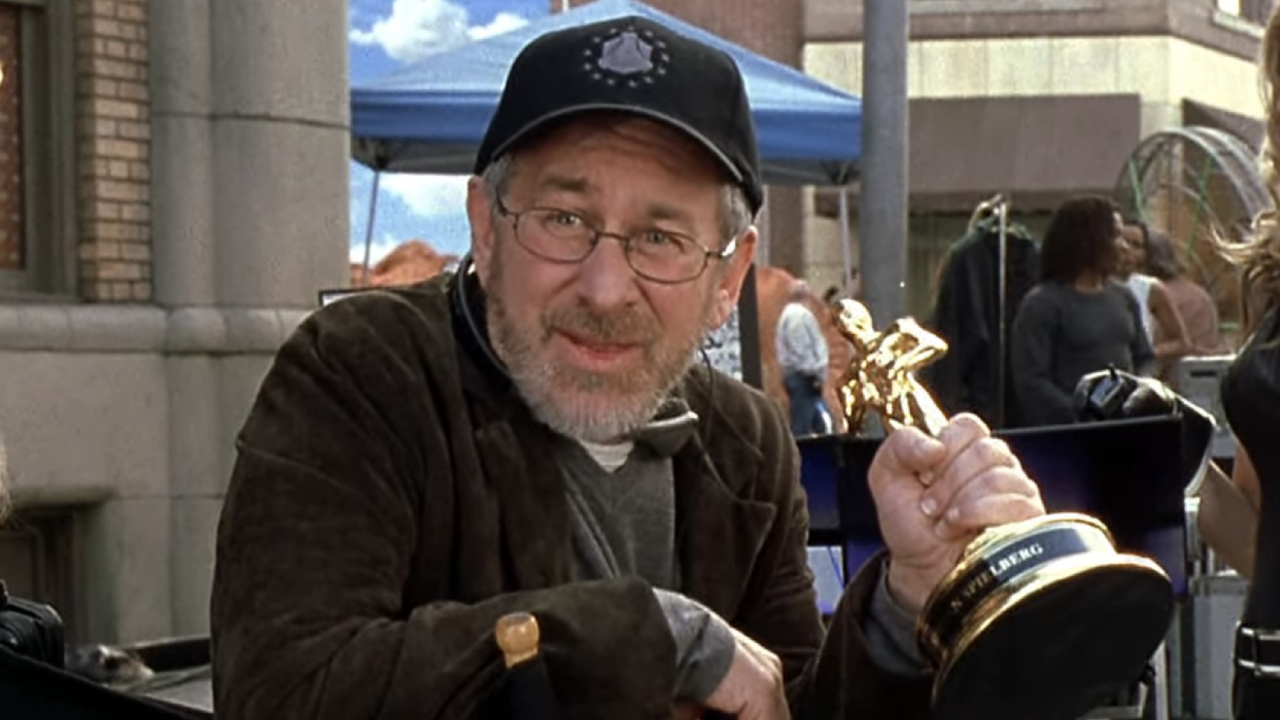 Steven Spielberg Reportedly Helped Get The Sequel Greenlit 
With how frightening the concept of a town terrorized by a series of tornadoes is alone, it is not too surprising to know that the original Twister was greenlit even before the script was written. However, Mark L. Smith's script for Twisters, apparently, already exists and was crucial to getting the ball rolling on the sequel, based on a particularly renowned filmmaker's reported reaction to it.
According to the Deadline article from earlier, Steven Spielberg — who recently won a Golden Globe for directing his semi-autobiographical film, The Fabelmans — really enjoyed the script for Twisters and helped put the sequel on the fast-track at Amblin. The production company — known for its logo that resembles the famous silhouette of Elliott's bike in front of the moon from E.T. the Extra-Terrestrial — is backing the film, along with both Universal and Warner Bros.
If Spielberg is on board for Twisters, then I see no reason why the rest of us should not be. Stay tuned for any updates to what is happening with the Twister sequel as they come up.