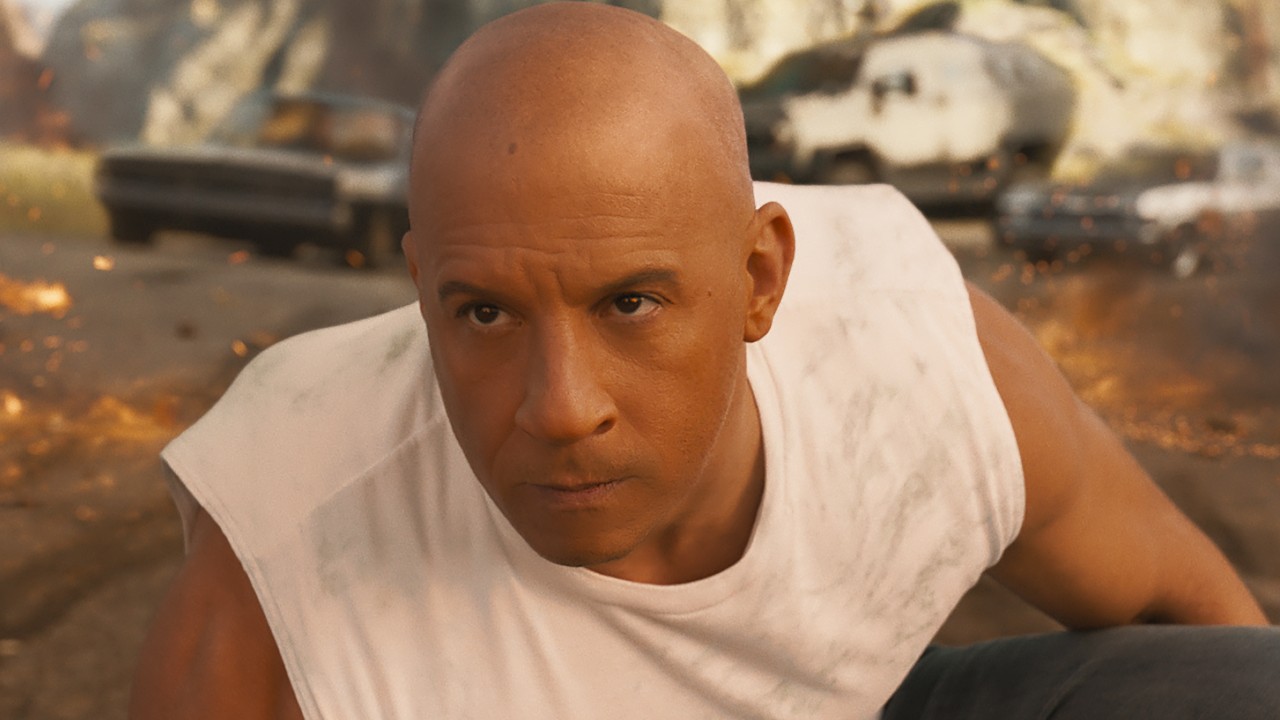 Among the star-studded actors involved in James Cameron's Avatar sequels, many believed over the past few years that Vin Diesel would be one of those actors. The Fast and Furious star previously hinted that it was "safe to say" him and the visionary filmmaker would be working together after sharing a video of himself and Cameron on the set of an Avatar film back in 2019. But as it turns out, Diesel is not set to play a character in upcoming Avatar movies, per one of the movies' producers. 
When Jon Landau, who produced Avatar and Avatar: The Way of Water alongside James Cameron, was recently asked about Vin Diesel's involvement in future movies set in Pandora, he broke the big news. As it turns out, Diesel isn't part of the high-grossing franchise after all. As Landau explained: 
During an interview with Empire, the Avatar producer shared that it all was a misunderstanding where people took a set visit out of context. To take you back to the source, back in April 2019, Vin Diesel shared the following Instagram video: 
Based on that video, it certainly doesn't seem like a stretch to imagine that if Diesel is next to James Cameron and on the set of an Avatar sequel, that he might be among the cast. In the video, the Fast and Furious star said the collaboration was "long overdue," along with saying Cameron was the "one person in Hollywood" the actor has "always wanted to work with and learn from." He capped off the video by saying that all good things come to "those who wait," but in retrospect, perhaps he was simply referring to getting to be in his presence on the set of the film for the day.
Two months later, Diesel was asked about the Avatar set visit and he seemed to tease he and Cameron would be working together. The actor said that he had not filmed "yet," but had "spent time with him" and seemingly confirmed a collaboration was coming. It is, of course, possible that the pair had planned to work together and something fell through, but per the Avatar producer's comments, it was all taken out of context. Plus, Diesel is very much busy wrapping up the Fast and Furious movies anyway. 
Less than two weeks ago, Diesel posted a sweet photo and message alongside Tyrese Gibson regarding the pair getting ready for the "release of the finale" over 20 years following the original Fast and Furious movie. The next installment in Universal's blockbuster action franchise is among 2023's movie releases, with Fast X hitting theaters on May 19. As far as Avatar movies go, there's expected to be three more sequels from James Cameron, with Avatar 3 expected in December 2024.