In just a few short months, Walt Disney World is finally going to open the Tron Lightcycle/Run attraction to its parkgoers. While dates are still forming up for preview events welcoming cast members and other VIPs to try out the ride for themselves, April 4th is the big day that The Grid will officially come online in Orlando. 
The legacy of one of the best sci-fi movies of all time is about to take a new and exciting shape yet again. What's even more exciting is that the lore behind this Tron connected ride is the first big step towards hope for a Tron: Legacy follow-up after all. Looking at the story behind Tron Lightcycle / Run, as well as some recent franchise developments, the 2010 legacy-quel might not be abandoned after all. 
To start things off, let's take a look at where the Magic Kingdom's latest thrill ride fits into the grand scheme of things.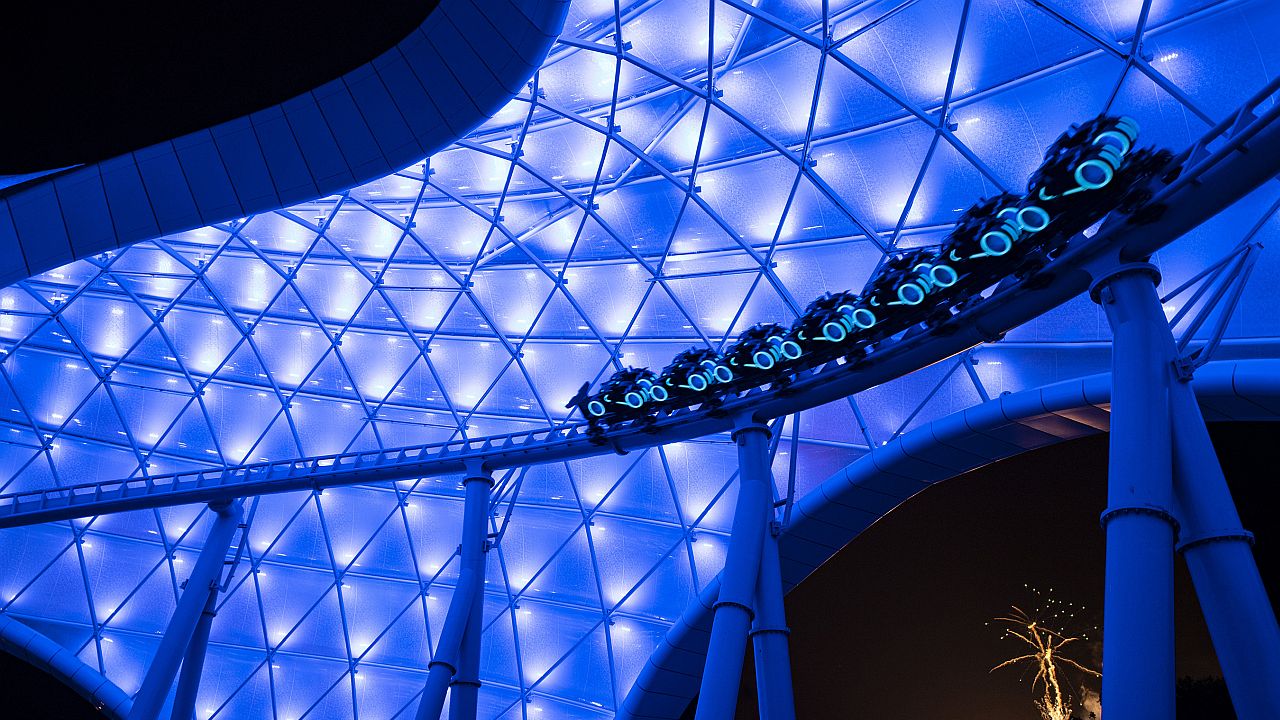 The Official Lore Behind Tron Lightcycle / Run
The announcement of Tron Lightcycle / Run's opening day came from a post on the official Disney Parks blog. Providing the basic details on what's Tomorrowland's new hot spot will be encompassing, the lore of the ride was laid out through the following details:
Connecting both Orlando and Shanghai's Tron roller coasters, both rides are connected in their purpose. Thanks to the lore of Tron Lightycycle / Run, the connection runs deeper, and leaves some important doors open to continue Tron: Legacy's story.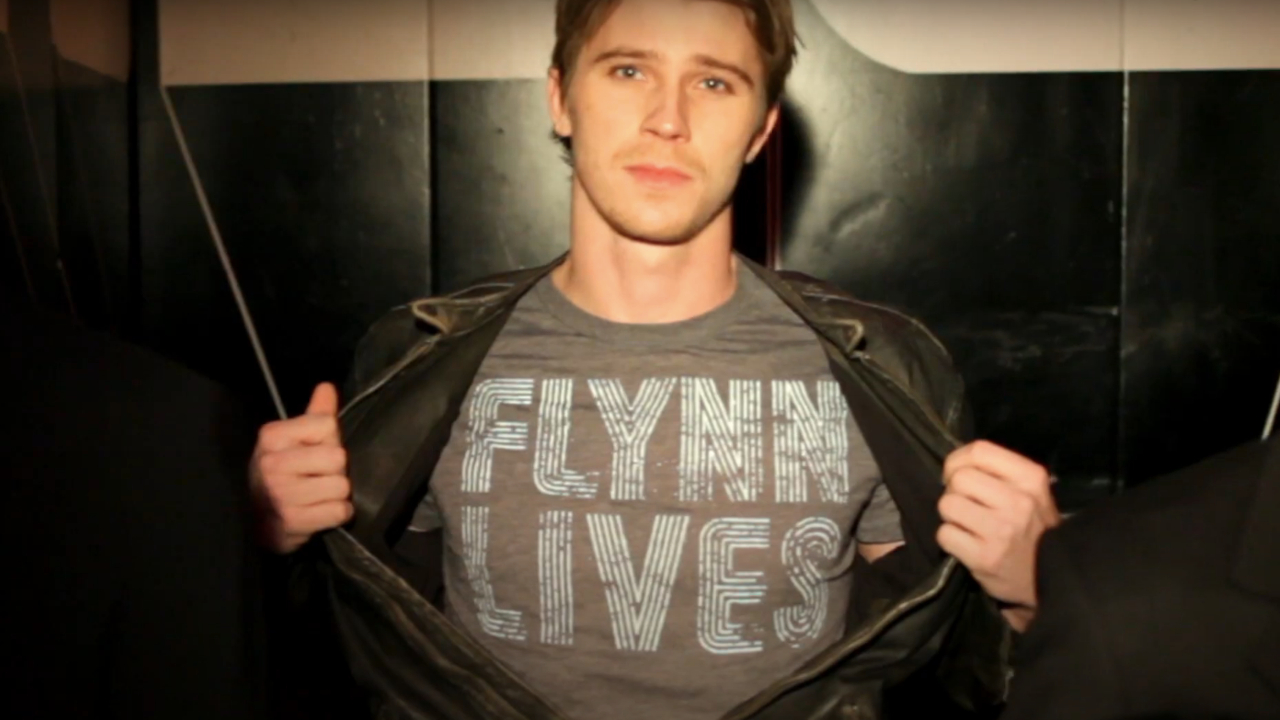 Sam Flynn's Story Is Still In Play
The development of the Jared Leto-starring Tron movie has at times been talked about as a project independent of the history Tron: Legacy was continuing. With that concern in mind, you could imagine that the Tron Lightcycle / Run story might want to stay away from any explicit mention of Sam Flynn (Garrett Hedlund), whom we saw taking his place at Encom at the end of his Joseph Kosinski-directed origin story. 
Now that Tron Lightcycle / Run has doubled down on the Sam Flynn connection originated at Shanghai Disneyland Park, we can see that Sam's story is still in play. Why bring up the Son of Flynn to begin with if it wasn't something that Disney still saw an active interest in pursuing? Even though it may not tie too terribly into the appearance and actual ride theming and vehicles, Disney Parks canon is clearly a door that opens both ways.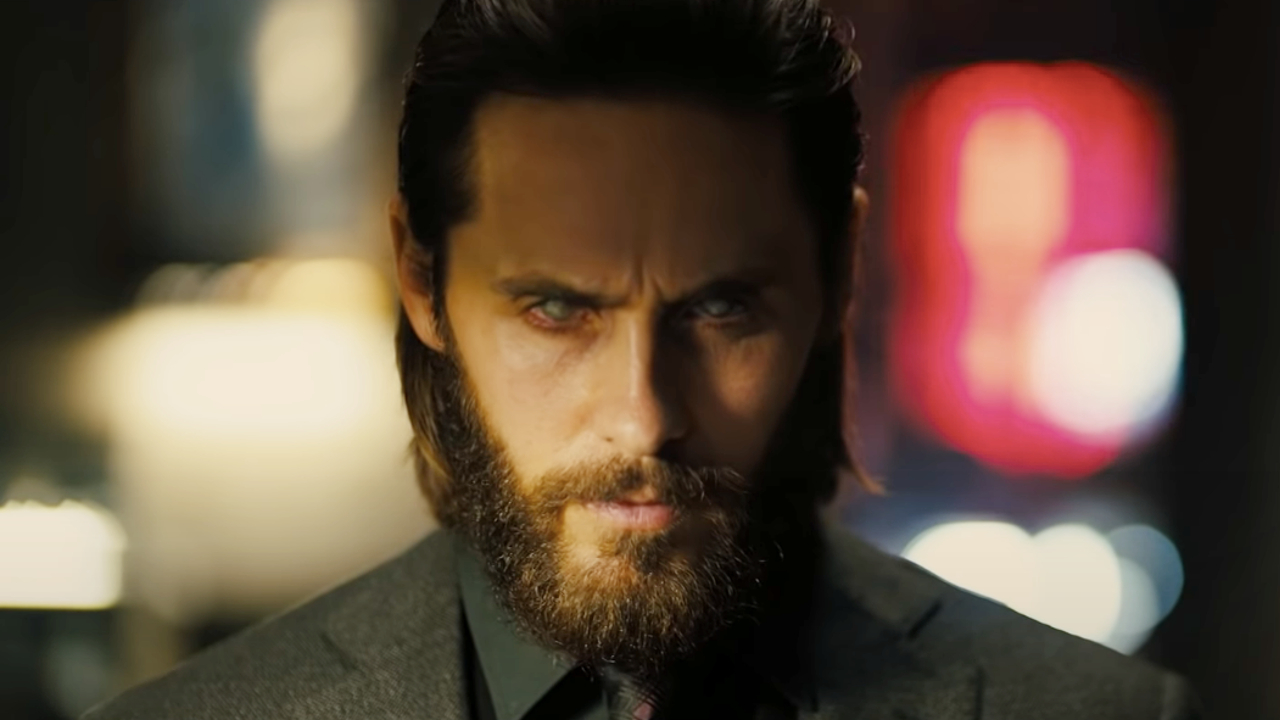 Jared Leto's New Tron Movie Looks Like It's Tying Into Tron: Legacy's Events Too
Surprisingly, those earlier reports about Tron: Legacy being left out of the cinematic fun seem to have been reversed. The latest information on Tron: Ares, the presumed title for Jared Leto's new foray into the franchise, mentions that this next chapter will be a sequel, rather than a reboot or spinoff, to the existing Tron canon. 
While the threads may not be woven too tightly just yet, the overall universe of Tron and its sequels/spinoffs seems to be coming together. Having a movie and a theme park ride working hand in hand is a strategy Disney has used before through the growing presence of the Star Wars franchise in the parks.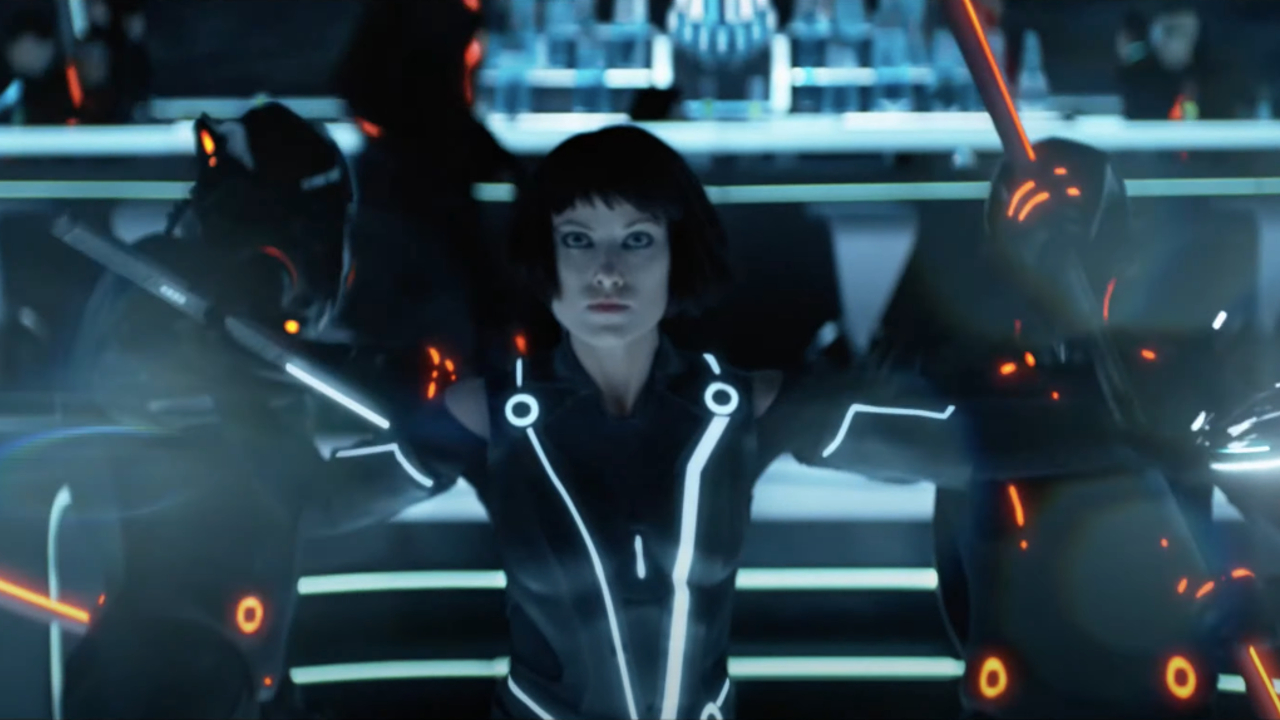 Pieces Of Tron Lightcycle Run Sound Reminiscent Of Tron: Ascension's Plot
Those of you who've been fixated on the ideas that could have been fulfilled through the scrapped script of Tron: Ascension are probably celebrating right now. Looking into that lore presented in the Tron Lightcycle / Run's expansion of the Tron: Legacy story, the central concept of the ride seems to be informed by ideas from that previous concept for a third film. 
Sam Flynn's portals are one bridge in particular that have a promising connection to that story, as it could lead to some pretty bad news in the future. From what we know about Tron: Ascension, the plan was to show "multiple worlds of Tron" in the leadup to a massive war between humanity and the Programs of the machine world. 
The invasion that kicks off that fight would have come from portals into the digital frontier, and that's exactly what Sam is opening up with his experiments. It's all fun and games now, but who knows what sort of clues could be hidden in Tron Lightcycle / Run that might tie deeper into the tale Tron: Ascension could tell.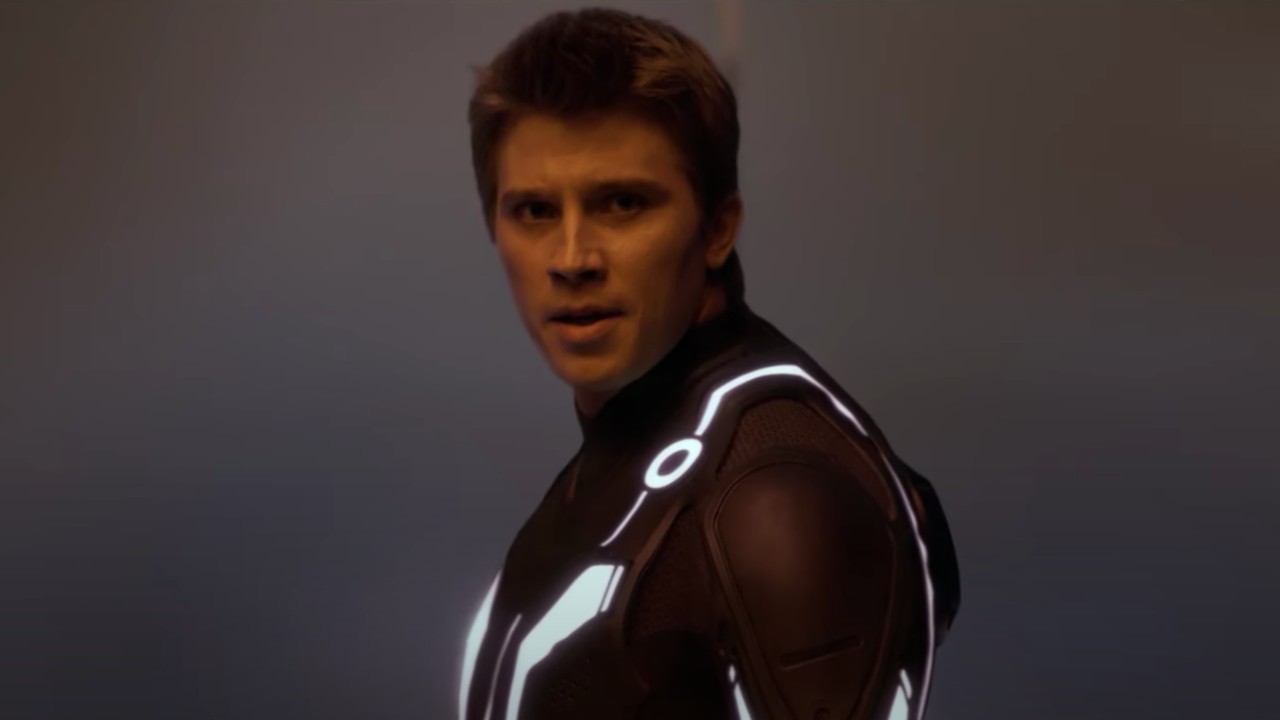 Renewed Interest In Tron Might Save Tron: Ascension
The Tron franchise hasn't seen any new projects since the 2012-2013 run of the TV spinoff Tron: Uprising. That's not for lack of fan interest, it's just that the apparent results of Tron: Legacy's box office take weren't all that exciting to the powers that be. Not to mention, Joseph Kosinski believes that Disney's focus shifted to the Marvel Cinematic Universe and Star Wars franchises at that time. 
Hope for the project remained online for some time, with Tron: Ascension seemingly cancelled in 2015. Coincidentally, 2016 marked the opening of the first Tron Lightcycle / Run attraction at Shanghai Disneyland. The second portal's opening is exciting enough as a new Disney Parks attraction, especially as the first permanent one to be brought to the U.S. parks. 
If the new ride excites people's imaginations enough, this could lead to Tron: Ares doing particularly well at the box office upon its arrival. The potential equation of a hit Magic Kingdom attraction and a motion picture success could be the jumpstart that Tron needs to put Ascension back on the board.
It's only a few more months now until April 4th's opening of the Tron: Lightcycle / Run potentially ushers in a new era for the classic Disney franchise. Parkgoers still have a wait ahead of them, which means there's an opportunity to fight for the User and stoke the fires of interest in another way. 
Those with a Disney+ subscription can revisit Tron and Tron: Legacy, as well as Tron: Uprising, through the streaming frontier that service has to offer. Reviewing the past is a good tactic in preparing for whatever the future will bring. End of Line.