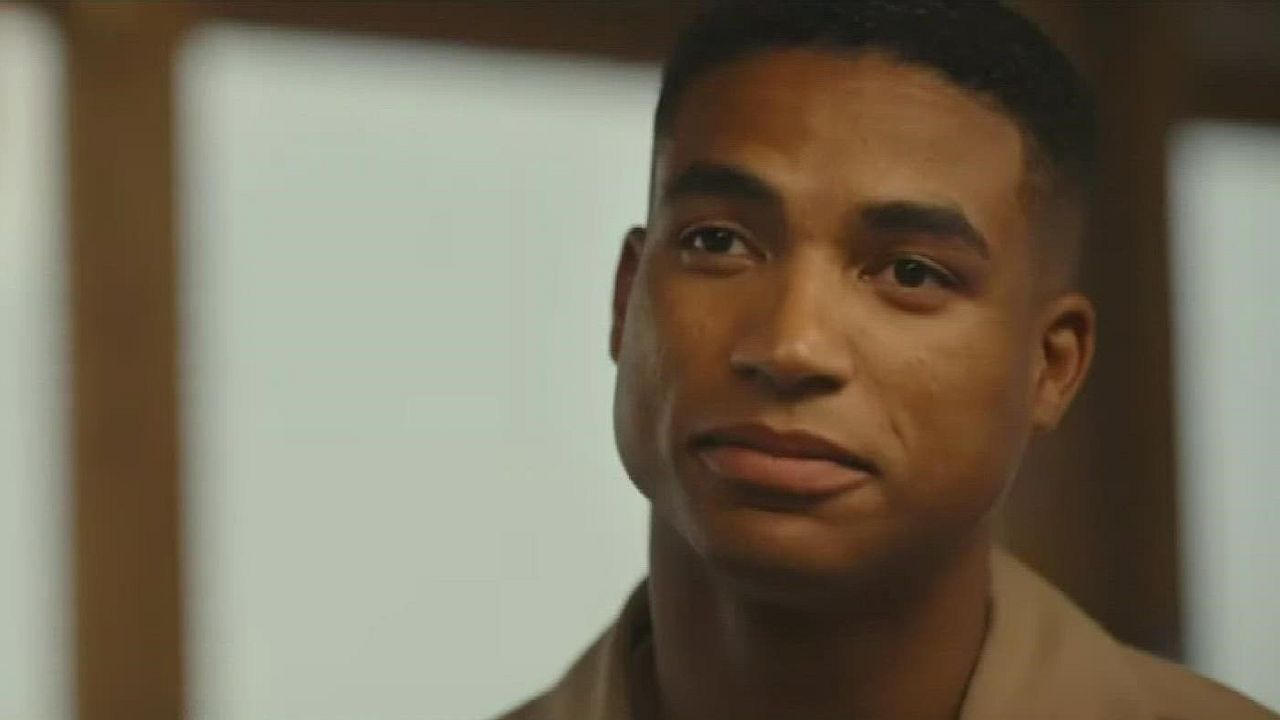 It's been months since Top Gun: Maverick became one of the highest grossing movies of all-time and people still can't get enough of the fighter jet action or the shirtless beach football scene. A lot has been made about the work that went in to making all the practical flights scenes work, but co-star Greg Tarzan Davis, who played Coyote in the film, says the work that went into the shirtless football scene was also very intense.
We frequently hear about, and see, actors getting into shape to play a superhero, but the same sort of work was necessary for the stars of Top Gun: Maverick. Not only was everybody going to be running around the beach for the football scene wearing less clothing, but everybody is supposed to be in the Navy, and they generally require people to stay in good physical condition. Davis tells Us Magazine that not only did they have to work out, but the required diet left everybody quite hungry, leading to a beach full of testosterone fueled hungry people on set. Davis said…
While Davis says there was a lot of "anger" on that beach, he seems to simply being implying that there were simply a lot of intense feelings, likely due to everybody being a little hungry and ready to film the scene they had all worked very hard for. It doesn't sound like the sequence was actually a bad experience for everybody. Although not everybody actually got to show off their body.
And we've heard about just how hungry everybody was, and how the first thing they didn't after they wrapped the scene was go eat. The bad news, as Glen Powell told it, was that they didn't get every shot they needed, and so after their "cheat meal" they had to go back and film more of the beach football scene again a couple of weeks later.
The good news for everybody involved is that clearly all the hard work was worth it. Top Gun: Maverick was a massive hit, and the beach football scene now resides right next to the volleyball sequence from the original film as a fan favorite.