I have a confession to make. I had never actually seen Scott Pilgrim vs. The World, until recently.
I know, I know, it's probably one of the most iconic cult classic films of the 2010s considering it helped start off the decade. I know that the movie didn't do that well in theaters, and for the longest time I never had the interest in watching it. However, one weekend, I was sitting at home, doing nothing, and I realized that Scott Pilgrim vs. The World was on Netflix, so I clicked play. 
And wow. I did not expect the wild ride that I went on. 
From some of the wonkiest visuals I have seen in a movie in a long time to some hilarious comedic timing, I can openly say that this movie was a ton of fun, regardless of how weird it could get sometimes. As a first-time watcher, I have some thoughts that I just have to share.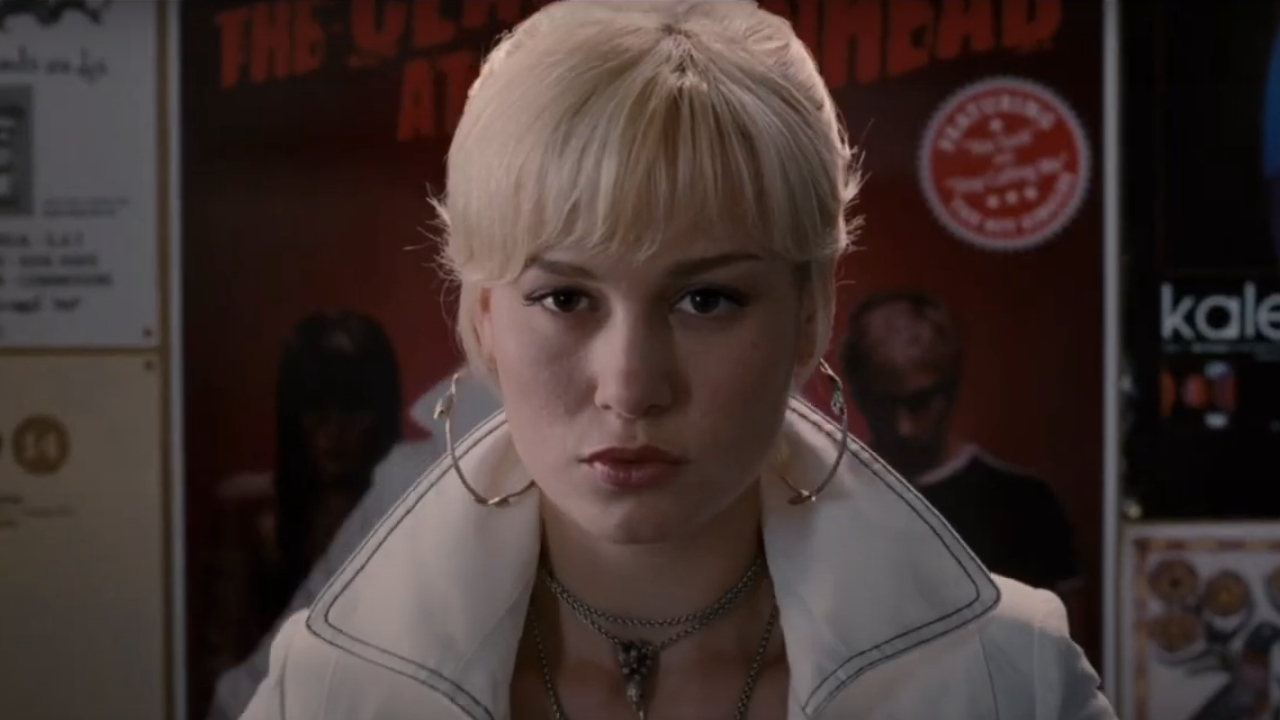 Jeez, This Cast Is Stacked 
Like, how come no one ever told me this? 
Obviously, I knew the movie starred Michael Cera, but there are so many other famous megastars in this movie that I never realized were there. Brie Larson has a pretty big role, there's Anna Kendrick pre the great Pitch Perfect (my personal favorite movie of hers), even Chris Evans. Of course I know about his other roles but I feel I know him so much more now, and to see him in something like this is mind-boggling to me. 
There are so many stars I never expected to see in here, from Ellen Wong to Mary Elizabeth Winstead, and even Mae Whitman (who, fun fact, voices Katara from the hit show, Avatar: The Last Airbender, another favorite of mine). I can't get over the cast – and they all play their parts so well.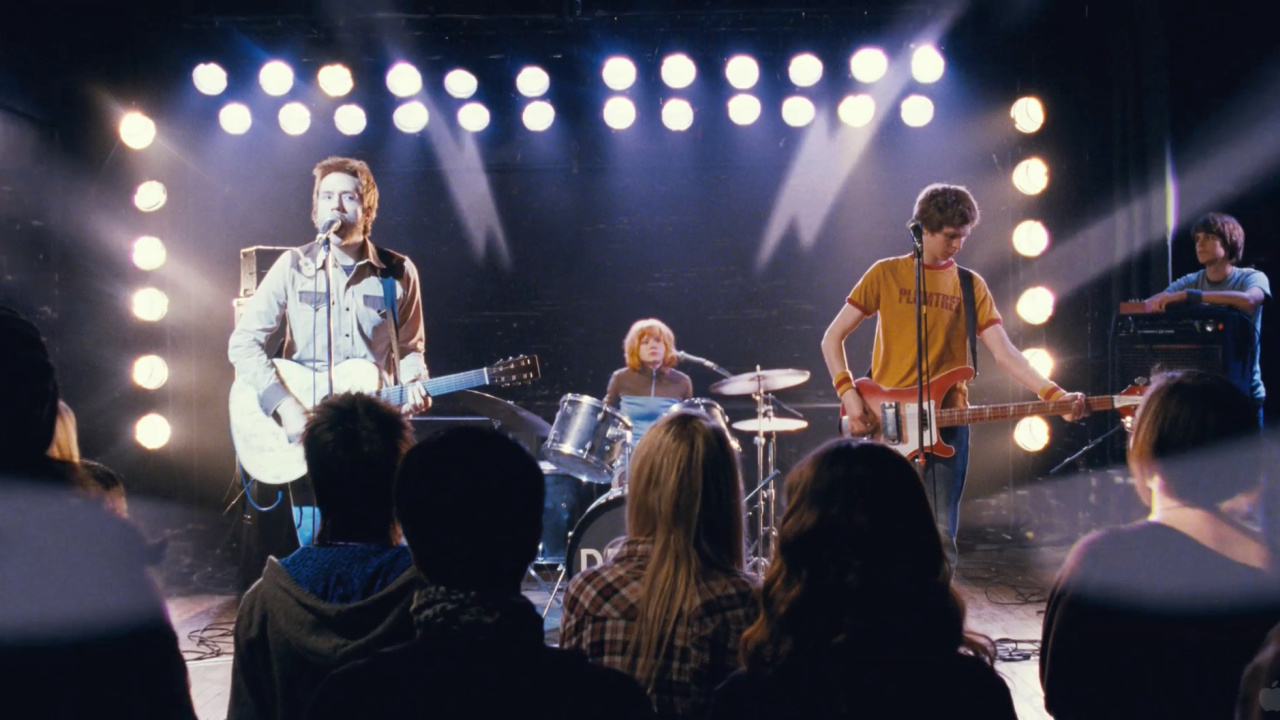 This Music Is A Ton Of Fun
I went into this film not expecting to really like the music that was delivered, mainly because I'm not a huge rock person and the music sounded like it was going to be rock-influenced. But, I have to say, I had a good time jamming out to the songs in this. 
Would they ever be played on a radio? Probably not. I will say, though, that they were the perfect background noise for the utter mayhem that would happen down the line with these characters.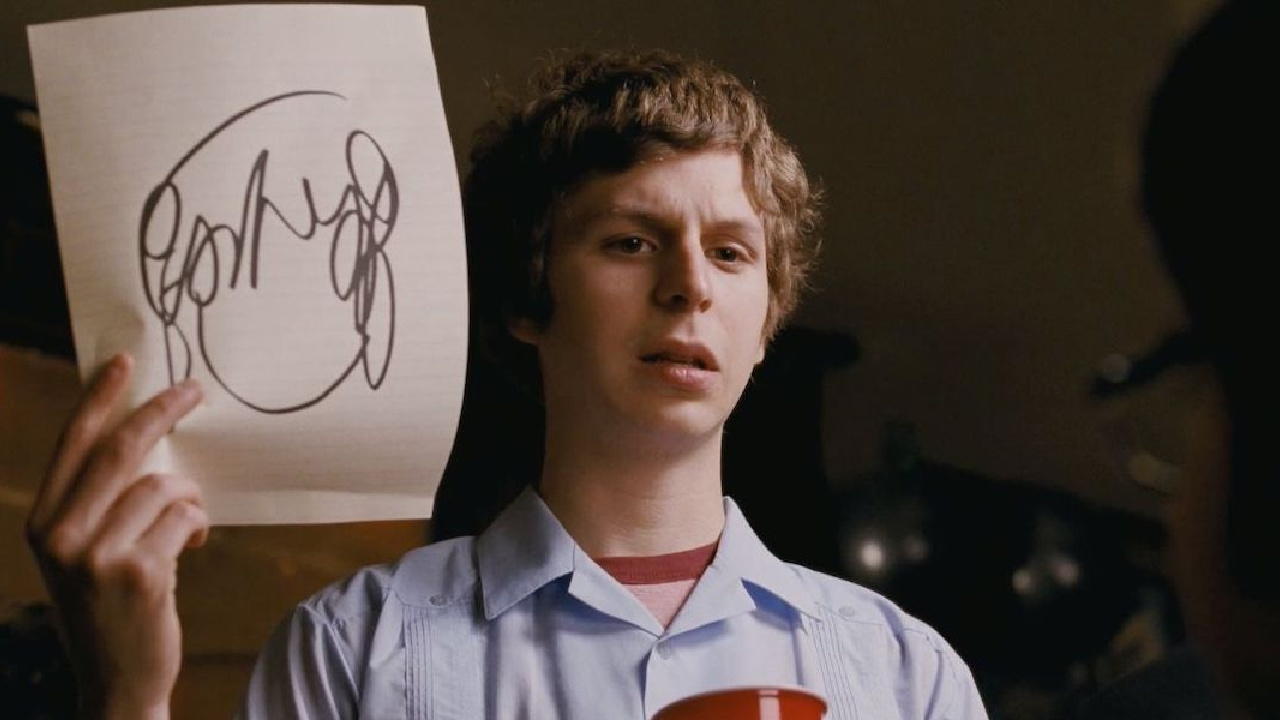 Michael Cera Is Freaking Hilarious In This Role
Actually, I genuinely, without a doubt, can't picture anyone else playing this role. He was the perfect casting decision. 
There's just something about Scott that ticks me off a lot, because I feel like he's everything I wouldn't want in a man – basically the opposite of many of the men in romantic comedies I've watched. I can't be mad at Cera's face, though, because he just plays the slacker musician so well. Sure, there are so many parts during this movie where I genuinely wanted to jump through my television scream to lambast Scott (like when he was dating both Knives and Ramona at the same time), but Cera's portrayal makes him such an easy main character to follow despite his flaws. 
It still doesn't make Scott a super great person, but I do like the portrayal and it makes watching his story that much more fun.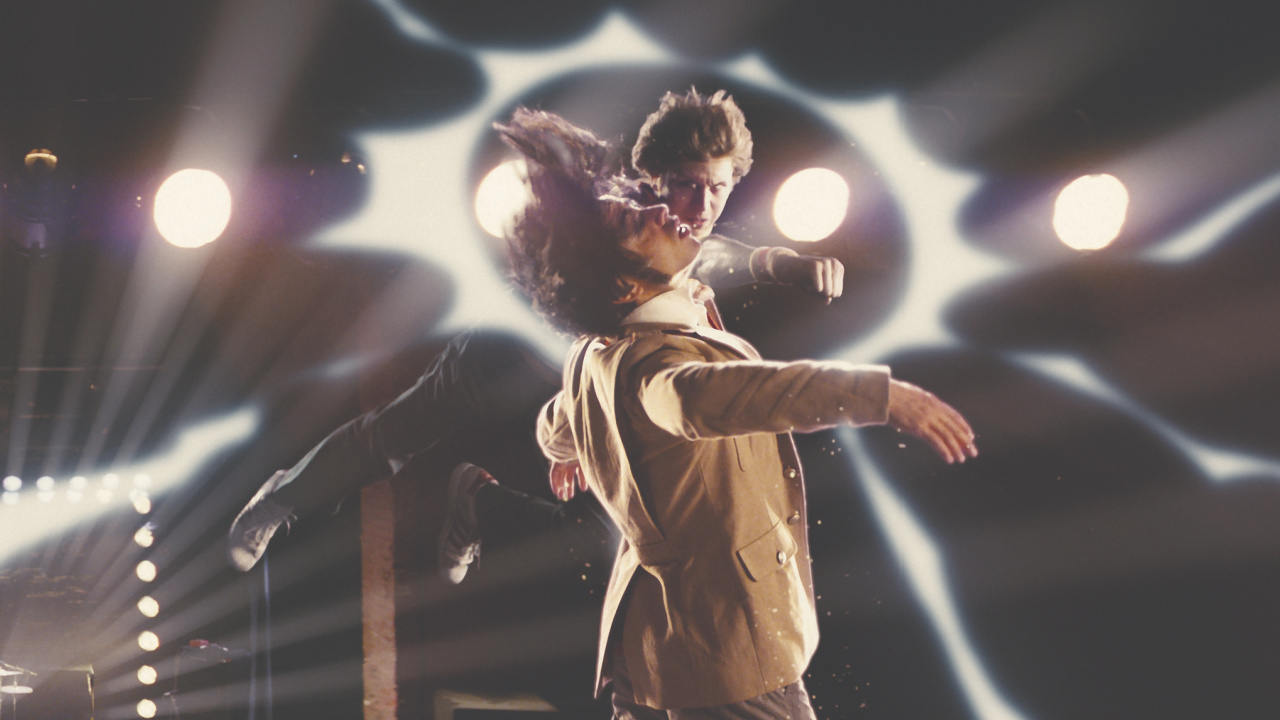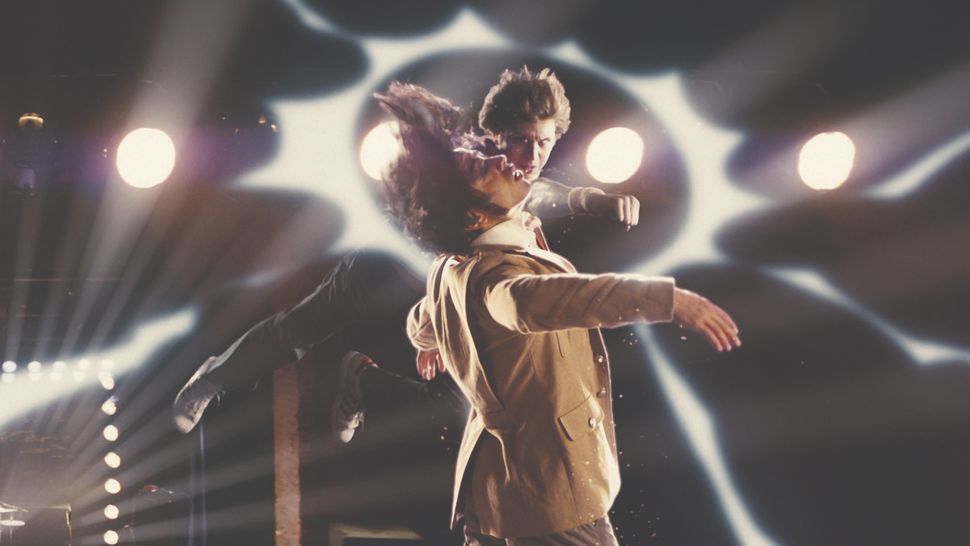 I Love The Video Game Animations 
Anyone who knows me knows I love video games. I pray for more video game adaptations like The Last of Us, and I'm having my wishes fulfilled with shows such as God of War being greenlit. But, my introduction to video games as a young kid were the games that were heavily featured in Scott Pilgrim vs. The World. 
Games like Pac-Man, fighting games like Mortal Kombat, and heavily pixelated games were some of my time-wasters as a child and I loved playing them to death. So to see the usage of "one-up's" or "power-ups" or even the very overly choreographed fights that mimicked a lot of fighting games was so much fun. It made my gamer heart smile.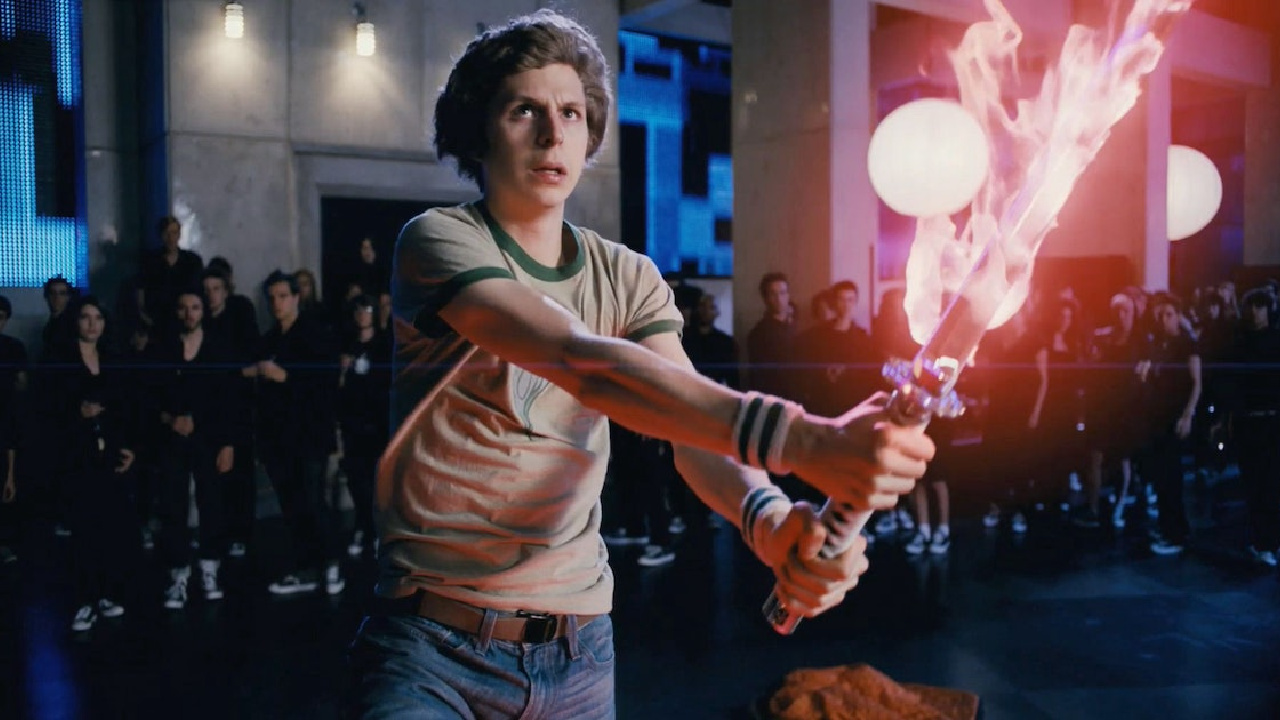 I Am So Confused About The Genre Of This Movie
The plot is so easy to follow, with the exes, but man, this movie changes genres more than I'd like to say. One moment, it's a romantic comedy, the next, it's an action movie, and then it turns into a video game movie before featuring music scenes with fighting monsters. I mean, there was a moment where there was a freaking sitcom sequence. 
What is the genre? My head is so confused. Help. 
I think the constant changing of tones is what makes this movie so much fun to watch, but at the same time, my brain is doing so many turns and twists right now to keep up with it that I'm sure I have whiplash at this point.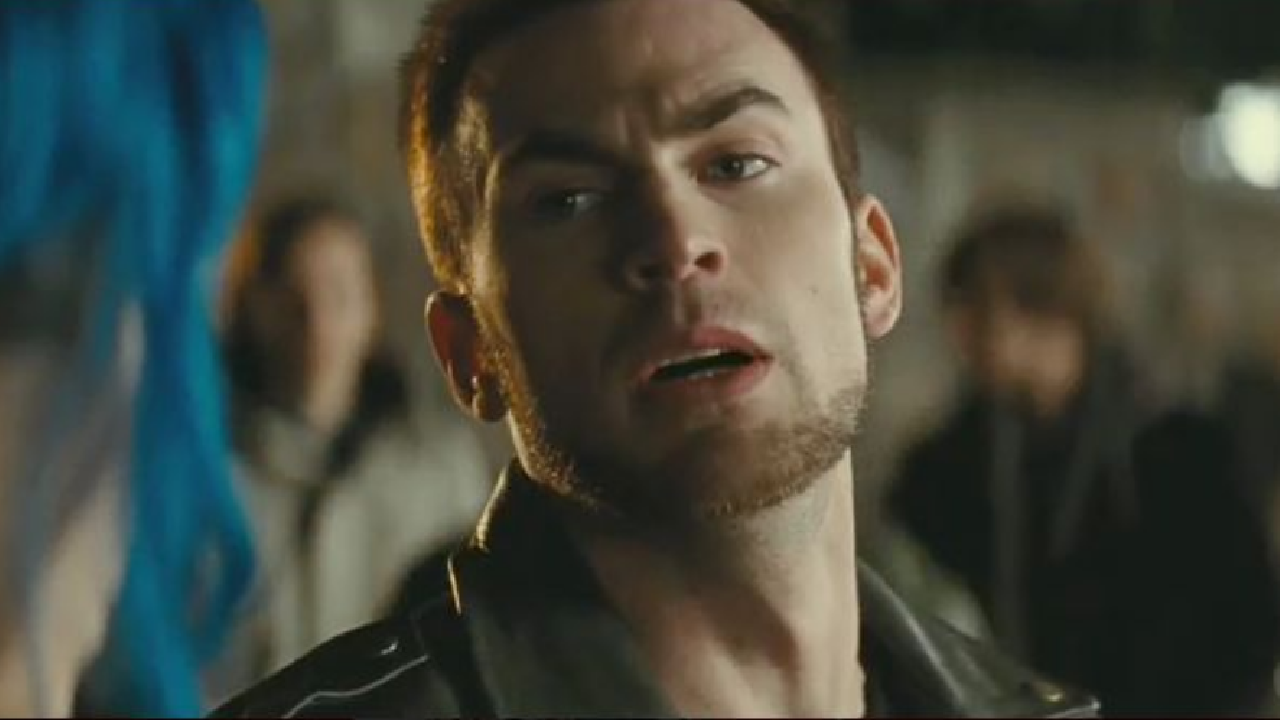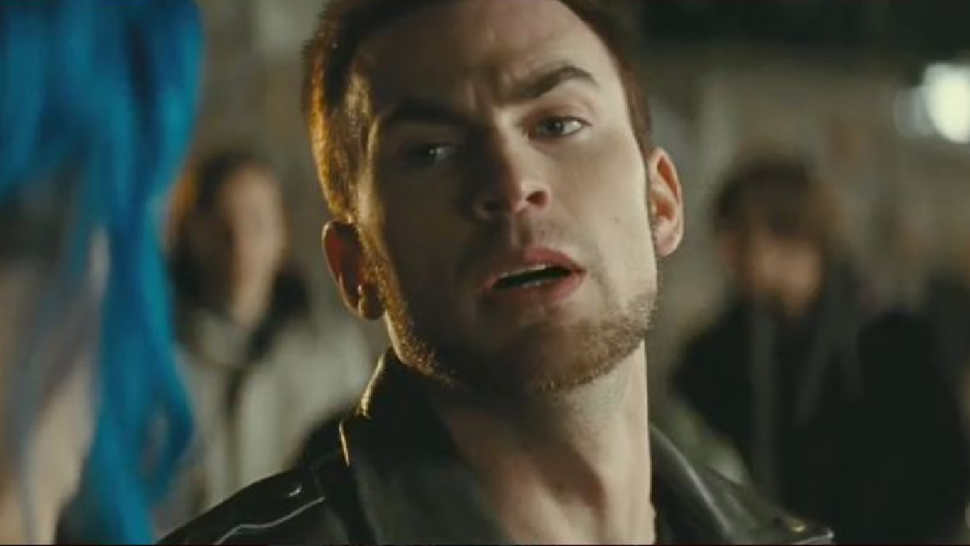 Pre-Captain America Chris Evans Is The Funniest Thing Ever
Dude, I'm pretty sure Chris Evans' scene during Scott Pilgrim vs. The World was one of my favorites ever. Like actually. He is so damn goofy. 
You have to understand that I really only know Evans as Captain America, alongside his other great roles like in Snowpiercer and Knives Out, or even Gifted. But I always forget there was a time he was in goofy movies like this and it reminds me of what a great comedic actor he is. His timing, his expressions, and so much more made me laugh so hard. 
I know Evans is a great actor, but I would pay money to see him in a role like this now.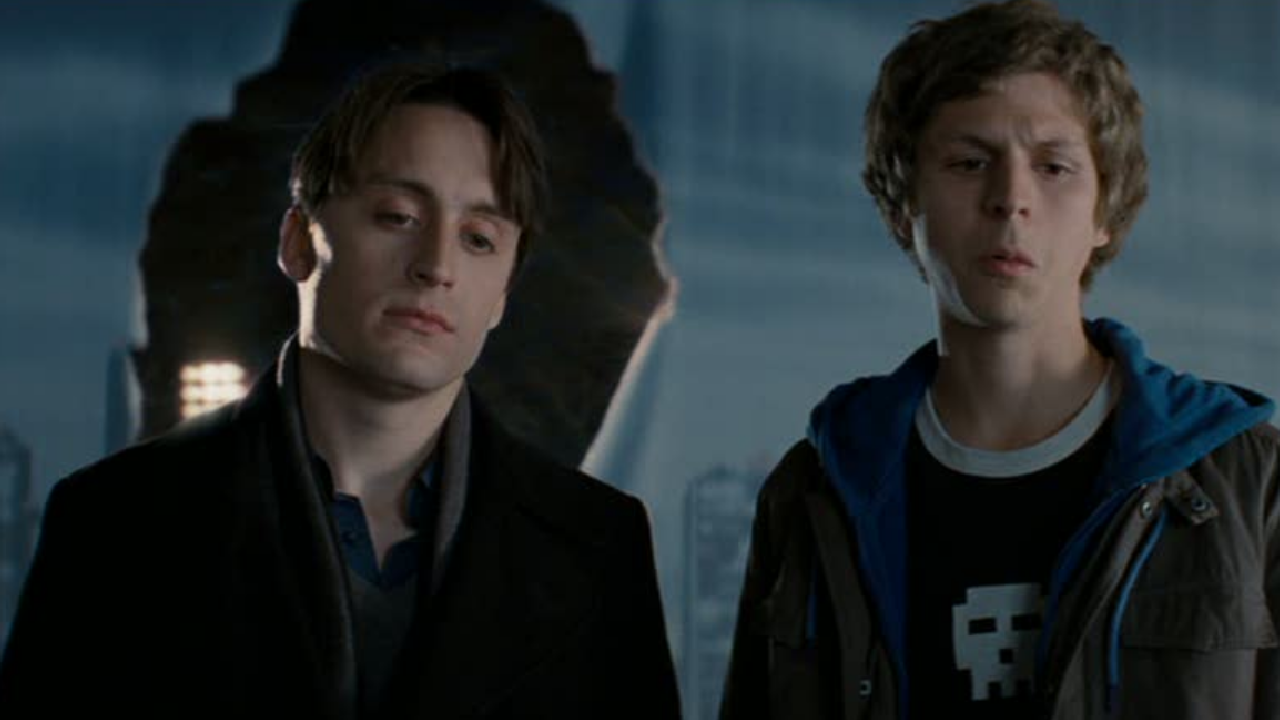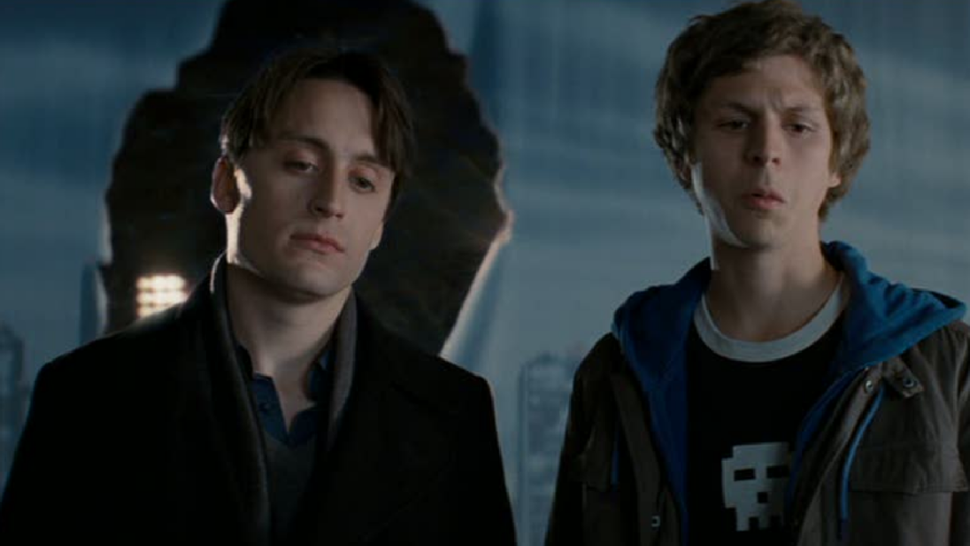 Kieran Culkin Is Actually The Best Part Of This Movie
Another person that I only knew through a few roles is Kieran Culkin. While I was introduced to him in the violent Home Alone as a child actor, I only got to know him more in my adult life as part of the Succession cast, but, holy crap, I think Culkin's character, Wallace, made my side strain from how much I laughed. 
He has some of the best one-liners in this movie, hands down. I feel like out of everyone, he is the character I'm going to remember the most, because his facial expressions and delivery are just on point. My favorite character, and certainly the best part of this movie.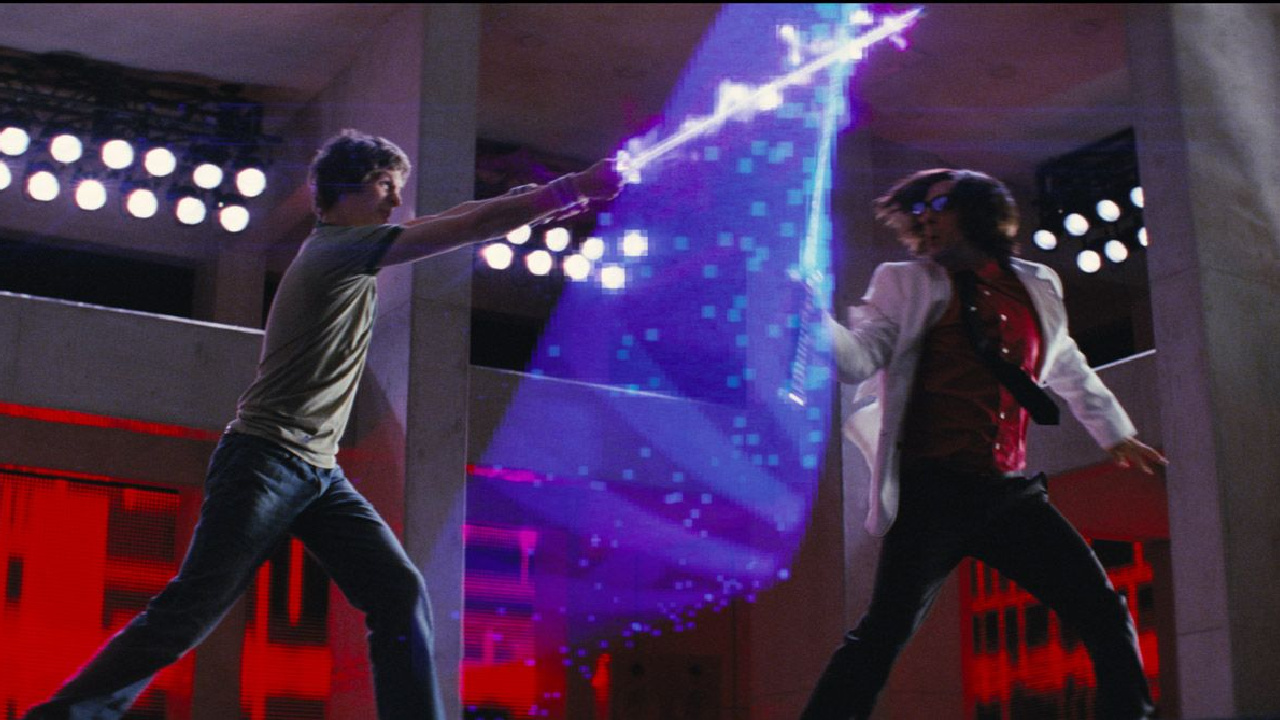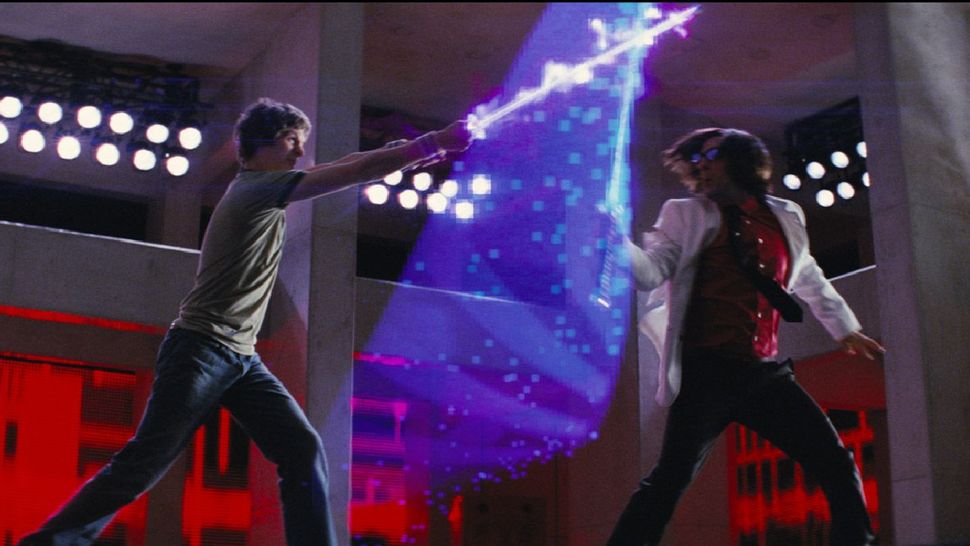 This Final Battle Is The Most Ridiculous Thing I've Ever Seen And I Love It
The final battle between Gideon and Scott is one of the wackiest damn things I've ever seen in my life – and it was the perfect way to end this crazy movie. From Scott getting sent to the literal afterlife to Ramona having a brain control chip to the intense battle with strange weapons and magical powers, it was just everything I needed it to be. 
Relatively, the ending of Scott Pilgrim vs. The World is normal compared to the last battle, with Scott and Ramona just walking away in the snow together, but my God, the battle beforehand was just perfect. I needed that. 
I now understand why Scott Pilgrim vs. The World has the cult following that it has, and honestly, I'm a part of it now. I get it. It's so strange, but in the best way, and if you haven't had the chance to see it, be sure to check it out on Netflix or Amazon. 
Stream Scott Pilgrim vs. The World on Netflix. (opens in new tab)
Rent/Buy Scott Pilgrim vs. The World on Amazon. (opens in new tab)