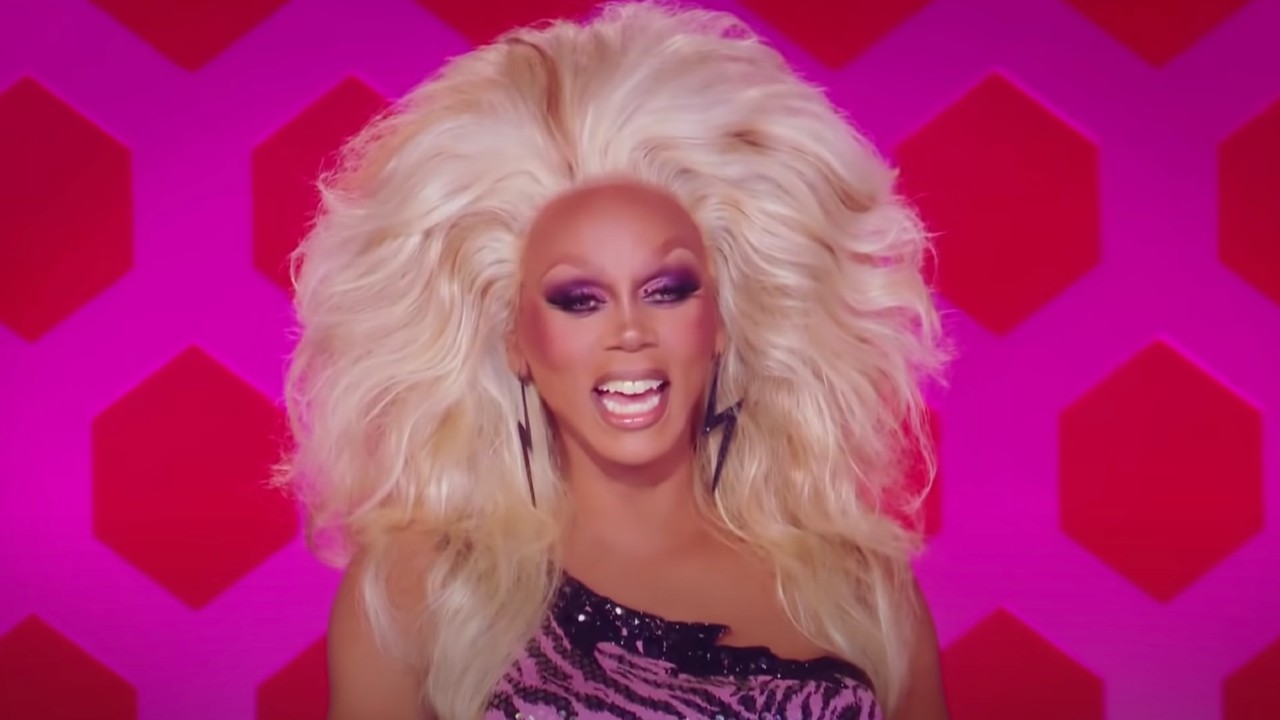 There are popular reality competition shows, and then there's RuPaul's Drag Race. What started as a small show on the channel Logo has become an Emmy-winning global sensation that's in the midst of its 15th Season (not counting All-Stars and special events). As a result there is a strong, vocal fanbase which has high standards for the show. Case in point: Drag Race cut down its runtime for Season 15 after its move to MTV, and the queens and fans alike aren't having it. 
Over the past few years, typical episodes of RuPaul's Drag Race were 90-minutes long including commercials, and was promptly followed up by the backstage after show Untucked. But this season it's a regular hour block, resulting in just 42 minutes (ish) of footage. This has resulted in way less mirror chats in the Werk Room, and a super abridged version of each episode's runway. And this isn't a change that folks are responding to. That includes current contestant Salina EsTitties, who took to Twitter as both a fan and queen herself. She posted:
Some serious points were made. Plenty of Drag Race girls have gotten themselves into mounds of debt in order to accrue all the looks required for a season. Season 15 has a whopping 16 contestants, meaning that they probably had to get even more looks together than normal. And they deserve their screen time. 
Being a contestant on RuPaul's Drag Race is a notoriously expensive investment. While the early seasons allowed for the contestants to shop off the rack or re-wear items from their closets, the standards have become way higher in recent years. Now Queens are expected to create/commission custom outfits for each category. And this is what makes the shorter runtime, and abbreviated runway, so frustrating for those girls.  
The fans are mad too, and plenty of them are sounding off online, usually in the forms of memes. Below is one example, where a Drag Race fan offered a funny clip equating just how quickly the episodes are paced with the new runtime.
As previously mentioned, the most obvious place example of the new runtime for RuPaul's Drag Race has been coming during the Runway section of the show. During this time contestants each get their own time to strut their stuff and show off fashions, as the panel of judges offer one liners and puns about each look. But in Season 15, it's been cut down– especially since there are so many queens still in the competition. Another fan posted an A+ meme reacting to this, check it out below: 
So why exactly is RuPaul's Drag Race so much shorter in Season 15? One of the most popular theories seems to be the show's move to MTV. And specifically the way the new network is trying to drum up interest for the new Housewives-esque show called The Real Friends of WeHo. 
That new show is being sandwiched in between Drag Race and Untucked in hopes of getting viewers, and the fandom is pretty livid about the situation. There was also backlash about the men who were cast in Real Friends, and social media has not been kind to that project. Check out one viral tweet about the situation:
Fan concern about the shorter runtime of RuPaul's Drag Race became increased given that the next episode will feature a whopping 14 queens participating in the Snatch Game. That challenge usually happens further into a season, when there are 8-10 girls still left. So how exactly are we going to see so many performances in just 42 minutes? One fan posted a funny predication about how quickly it's all going to go back, check it out below:
We'll just have to wait and see how the rest of Season 15 goes down, and if there's any response from the network/producers about fan backlash. Obviously there will be more time for the runway and mirror chats once this season of Drag Race goes on, but these early episodes are going to no doubt be jarring for the hardcore fandom. 
RuPaul's Drag Race airs Friday at 8 pm EST on VH1. Be sure to check out the TV premiere list to plan your next binge watch. Smart money says that there's going to be another big online reaction to The Real Friends of WeHo as well.