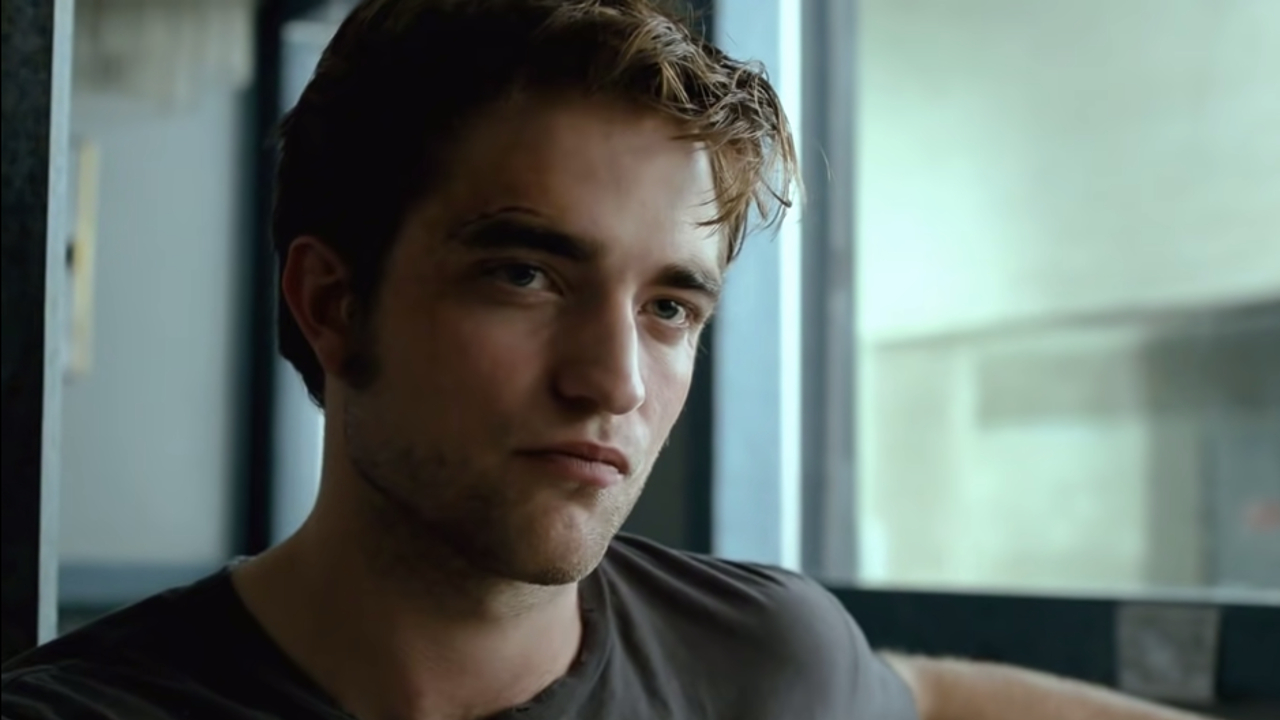 Robert Pattinson started his career being eye candy to a bunch of young girls playing vampire Edward Cullen in The Twilight Saga. However, he's been in a number of movies that prove he's more than Twilight in being able to see him for the talented actor he is instead of as a sex symbol. This British actor recently got honest about the bodily pressures faced by men in Hollywood.
Women in Hollywood may have to constantly deal with pressures made by Hollywood to look young, thin, and glamorous all the time. But men actually go through the same struggles; British actor Sam Claflin has spoken before about the pressure on male actors to lose weight and look ripped. In an interview with Evening Standard, Robert Pattinson has his own story to tell about diet fads he's gone through in order to achieve Hollywood's appearance expectations.
It appears that there are a lot of male actors who succumb to these risky diet plans to achieve weight loss very fast for roles. Brendan Fraser admitted recently that his diet for George of the Jungle consisted of depriving himself of carbs and working out for that chiseled physique, leading to memory problems after. Matthew McConaughey's unbelievable diet for his Oscar-winning role in Dallas Buyers Club was eating egg whites, fish, and vegetables which led to him losing 2.5 pounds a week. Even Zachary Levi's intense diet for Shazam! had him eating meat and vegetables for five meals a day. That may not be terrible compared to other scary diets, but he had felt he needed to stick with this diet after being body shamed by those feeling he wasn't "big" enough to play the title superhero character.
Diet fads may achieve the look a lot of men want, but it doesn't mean they'll feel fulfilled and happy. Pattinson continued to talk about another diet plan that he tried.
With beer having a bunch of empty calories that lead to serious weight gain, probably not the best drink to have to achieve weight loss. With all of the physical training he did to prepare for The Batman, the indie star will hopefully stay away from unhealthy diet ideas and intense workouts for his next movie follow-up. Pattinson will be in Parasite's Bong Joon-Ho's Mickey 17 where he'll play two clones who team up to work together. An actor's health will always be more important than how buff he appears on camera. 
Robert Pattinson's honest thoughts about Hollywood pressures for men to look a certain way show that both men and women have the same struggles in that department. It's important for everyone to remember that we need a balance of good exercise and sticking to the five main food groups to give our bodies the healthy sustenance it needs to thrive. You can watch the 36-year-old's performance in The Batman on your HBO Max subscription and watch the upcoming sci-fi film Mickey17 in theaters on March 29, 2024.