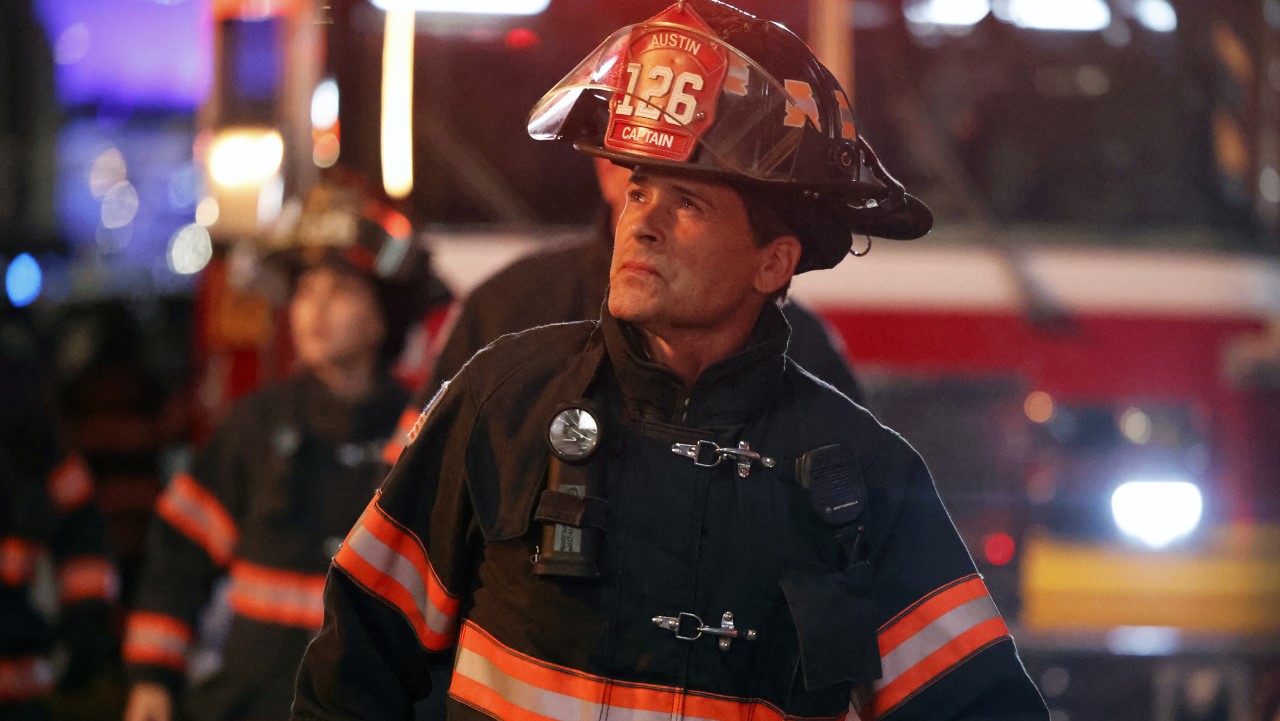 Rob Lowe has been in the entertainment industry for quite a long time, as part of the infamous Brat Pack of the 1980s who went on to find success on TV as well as film. Currently, he stars as Firefighter Captain Owen Strand on Fox's first responder drama 9-1-1: Lone Star. Now he's opening up about why the show is so special compared to his other television work.
Ahead of the series' fourth season and as part of the cast of Netflix's Dog Gone, Lowe appeared on the Kyle Meredith With… Podcast, where he got into his time on the Fox drama. The actor opened up about how special it is being on 9-1-1: Lone Star, and it's all about the everyday heroes the series is centered on:
It seems like half the shows on network TV these days are procedurals, following fictional first responders, cops, firefighters, medical personnel, etc. There's a reason why it's such successful format, and 9-1-1: Lone Star uses it to not only combine action and drama, but also deliver some insight on what the real everyday heroes do for a living. After three full seasons and heading into the fourth, Rob Lowe is still motivated to portray them.
On top of getting to portray firefighters, Rob Lowe also mentioned how fresh it is to be on Lone Star. Much like how it is for firefighters IRL, he never knows what the series will bring him when it comes to emergencies. Season 3 had an explosive finale after starting off with a dangerous ice storm saga, plus the crossover with 9-1-1 brought them a wildfire, and that's only a few. It'll be intriguing to see what fresh emergencies Season 4 will have, along with other dramatic storylines.
Meanwhile, although Rob Lowe did only talk about playing a firefighter and the different emergencies that make Lone Star special, he has had some unique TV experience with family members as well. The West Wing alum has been lucky enough to work with his family on the Fox series, with brother Chad Lowe serving as director for a couple of episodes, and guest starred as his estranged brother in an episode. Lowe even admitted to having a telepathic relationship with his brother. 
His son John Owen also works on the series as a writer. The family affair on Lone Star is strong, and I can imagine how great it must be to have that opportunity. Hopefully, that continues in Season 4. 9-1-1: Lone Star returns on Tuesday, January 24 at 8 p.m. EST on Fox! Check out CinemaBlend's 2023 TV schedule to see what else to look forward to in the coming months for the new year.