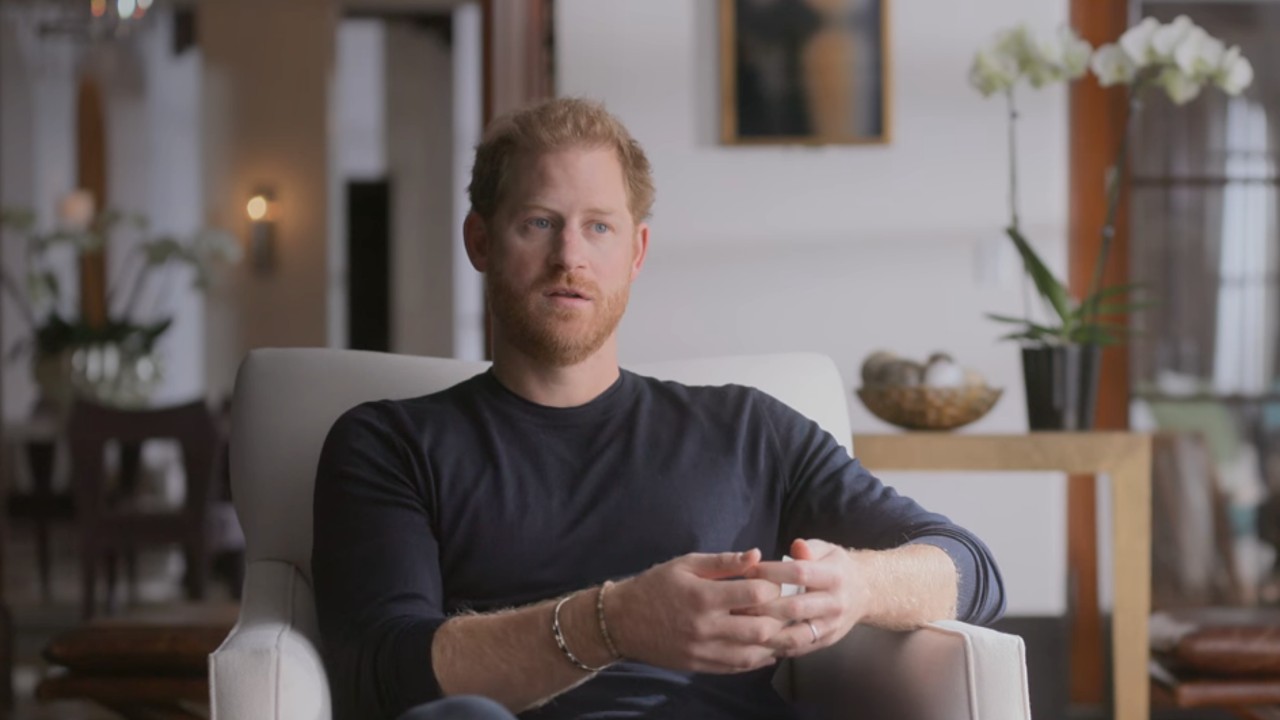 Prince Harry has made a number of wild allegations against the Royal Family in recent weeks, not just in his memoir Spare, but in promotional interviews leading up to the book's release. He seems to have pulled very few punches, accusing Prince William of attacking him; saying his brother and Kate Middleton played a part in his Nazi costume fiasco; and accusing his stepmother Camilla of "sacrificing" him to the media. Many — including the Duke of Sussex himself — awaited the palace's response to all the claims, but there's been no flurry of rebuttals, with the Royals seemingly sticking to their "never complain, never explain" mantra.
Ahead of Spare's release, Prince Harry spoke on The Late Show with Stephen Colbert, saying "of course" the Royal Family was going to use the press to undermine what he has to say, telling the host: 
Even as headlines and commentary about Prince Harry's allegations have continued in the British press, there have been no statements from his family to refute, deny or explain anything the Duke of Sussex has said. This might be surprising to some, given that Spare has proven to be popular around the world, with 3.2 million copies sold in its first week, and William and Kate have both seen their popularity ratings plummet.
However, Katie Nicholl, Vanity Fair's royals correspondent, said (via Time) that "dignified silence" is typical from the Royal Family: 
It does seem like if the palace did decide to play defense against Prince Harry's multiple accusations, they might never be able to stop. Instead, the family members appear to be working on their public image in proactive ways. In the days following Spare's release, the Prince and Princess of Wales met with health care and mental health workers at Royal Liverpool University Hospital and visited the Open Door Charity, which helps young adults through community and mental health action.
King Charles III, meanwhile, announced his wishes for the profits from six new offshore wind farms on the Crown Estate be reallocated for the "wider public good," BBC reports, rather than going to the Sovereign Grant, which funds the Royal Family's official duties.
We'll have to see if the palace decides to stay the course with its "never complain, never explain" PR strategy, or if any of Prince Harry's claims will prompt a reaction. Spare is available to purchase in multiple formats and in different languages (many of which have different and brutal titles), and you can also hear more from the Duke and Duchess of Sussex in their docuseries Harry & Meghan, available to stream with a Netflix subscription.