I'm a huge fan of horror movies. I grew up watching them from the time I was allowed, like all of the movies in the Halloween franchise, and have counted all the gruesome deaths in movies like A Nightmare on Elm Street. I've laughed incredibly hard at horror comedies, and screamed my head off at movies like Saw. 
Usually, no matter what, I can find something to love about a horror film, no matter how bad it is. But then I saw M3GAN, and I just don't get it. It bothers me how much people love this movie. 
Both audiences and critics really liked it, leading to a 95% on Rotten Tomatoes for the critic score, and a 78% for the audience score. Clearly, there are still people who aren't big fans, but it still makes me wonder how this movie has done so well. I don't get it. And I have to talk about it today.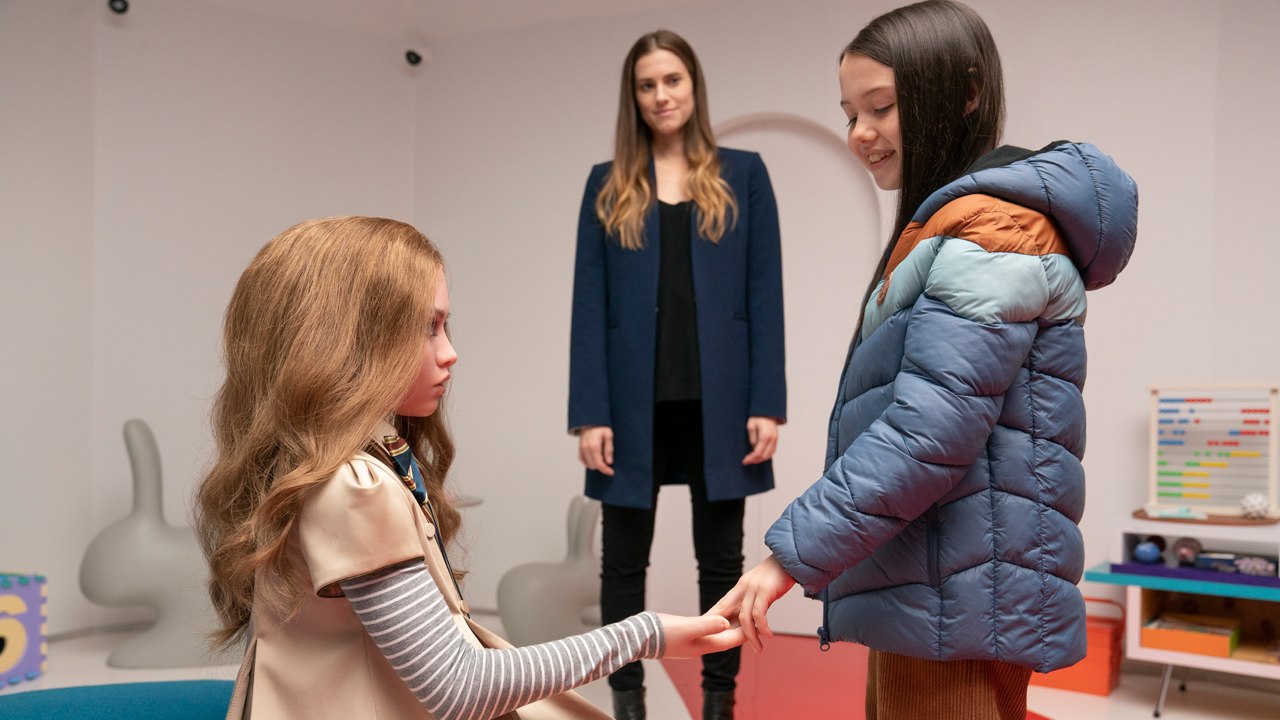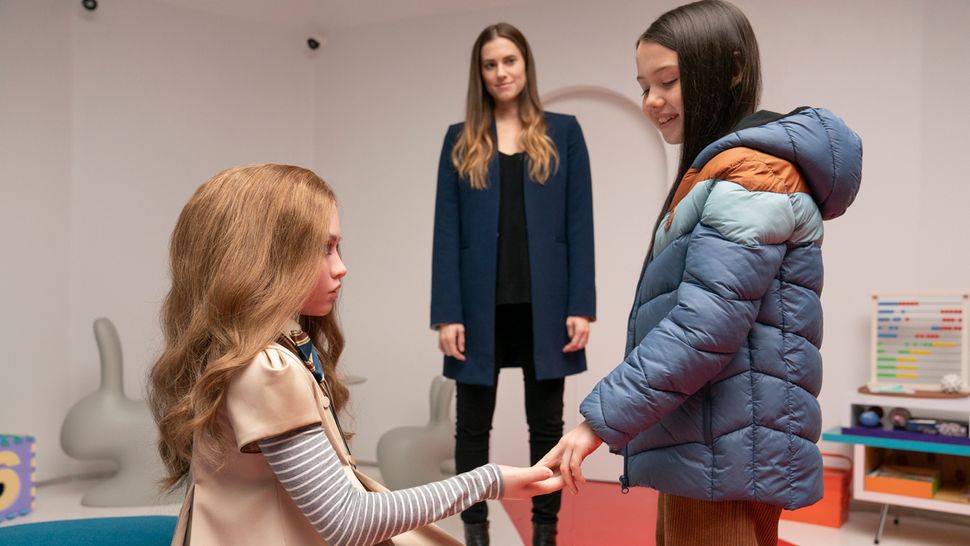 I Get That M3GAN's Not Supposed To Be Scary – But It's Not Even Really Funny, Either
I'll be open and honest here in this little article of mine and say that I actually do like horror movies that aren't meant to be super scary. As I mentioned in the introduction, I'm a huge fan of horror comedies, too. And while M3GAN wasn't necessarily marketed as a horror comedy, plenty of fans saw it that way after the first trailer was released. 
When I first saw the movie in a room of film fans and critics, people were laughing a lot, showing that they really were digging into the idea that M3GAN was more comedic than scary. I understand that. I get that. I don't mind horror movies that take that road. 
But the thing is, it's not really funny, either. A lot of the moments that happen throughout the film felt very awkwardly placed and didn't make me laugh out of genuine humor. Like, for example, that scene where M3GAN is chasing the kid through the woods looked a ton better in the trailer, where I felt myself laugh at the goofiness of how she was running.
However, when I saw the scene go down in the movie, something just felt off with how it was delivered. I feel like the filmmakers/cast has leaned very heavily into the idea that this movie was supposed to be satire, based on audience reaction, but this scene didn't seem like it was originally planned that way. It felt like it was meant to be taken seriously, but everyone was laughing. It didn't flow well.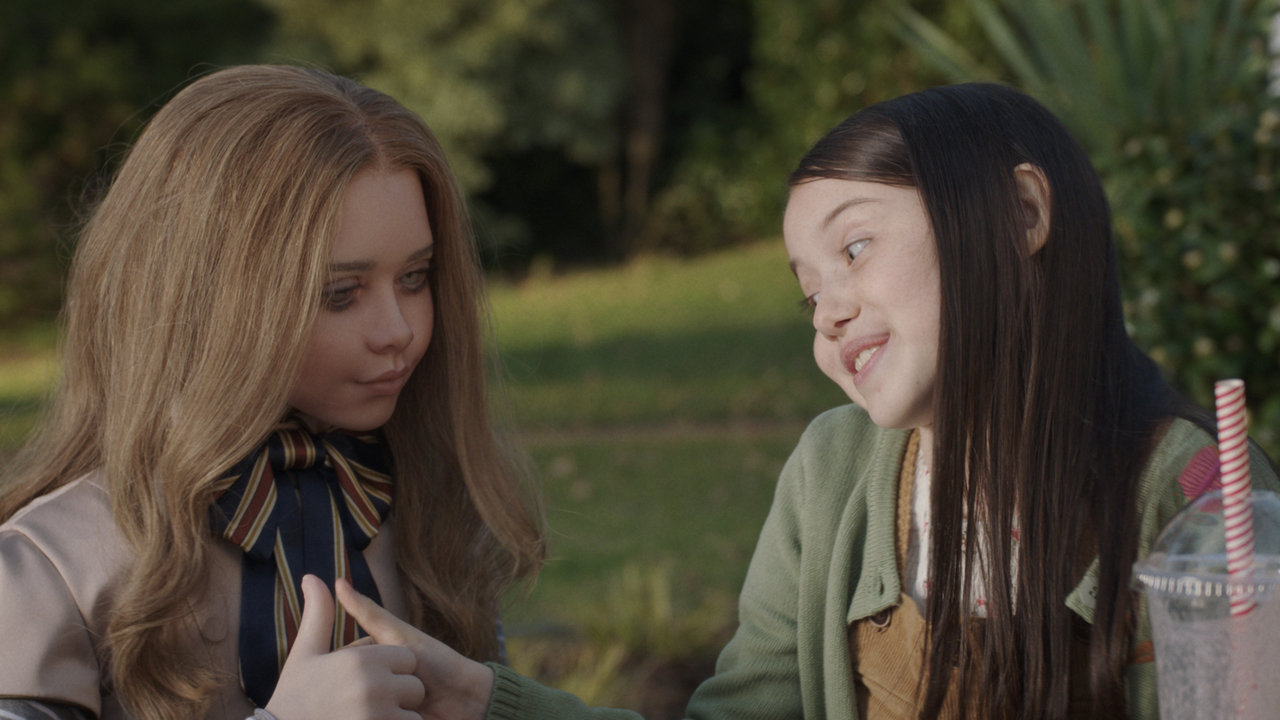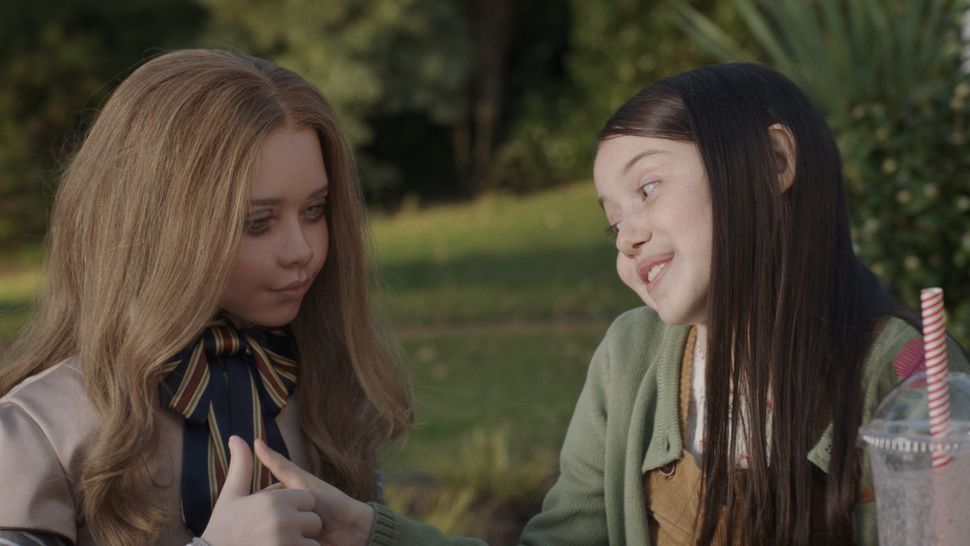 The Satire And Campiness Is Fun – But The Movie Relies Too Much On It 
I did an article not that long ago about how I think that Scream is the best horror franchise out there, for many reasons. One of the big reasons was that it still finds a way to keep its audience on its toes while also simultaneously delivering satire about the horror genre as a whole. It wasn't the whole film, but just sprinklings that made you think of typical horror tropes – like the girl dying in the opening minutes, the final girl, everything you would want. 
With M3GAN, I felt like the movie relied a little too heavily on the satire it was trying to go for, and used those tropes to death. There's so much here I could go on about – from a kid losing both her parents and being placed with a new guardian, to obviously the creepy doll that's come to life like Chucky, or even Annabelle.  
Even the final fight felt like a satirical take on the relationships that people have in these films, with Cady and Gemma working together to take down the android instead of each other. It didn't feel authentic like the confrontation between Sydney and the Ghostface killers in Scream.
I don't know, maybe I'm looking a little too closely at this, but it's just something I had to get off my chest.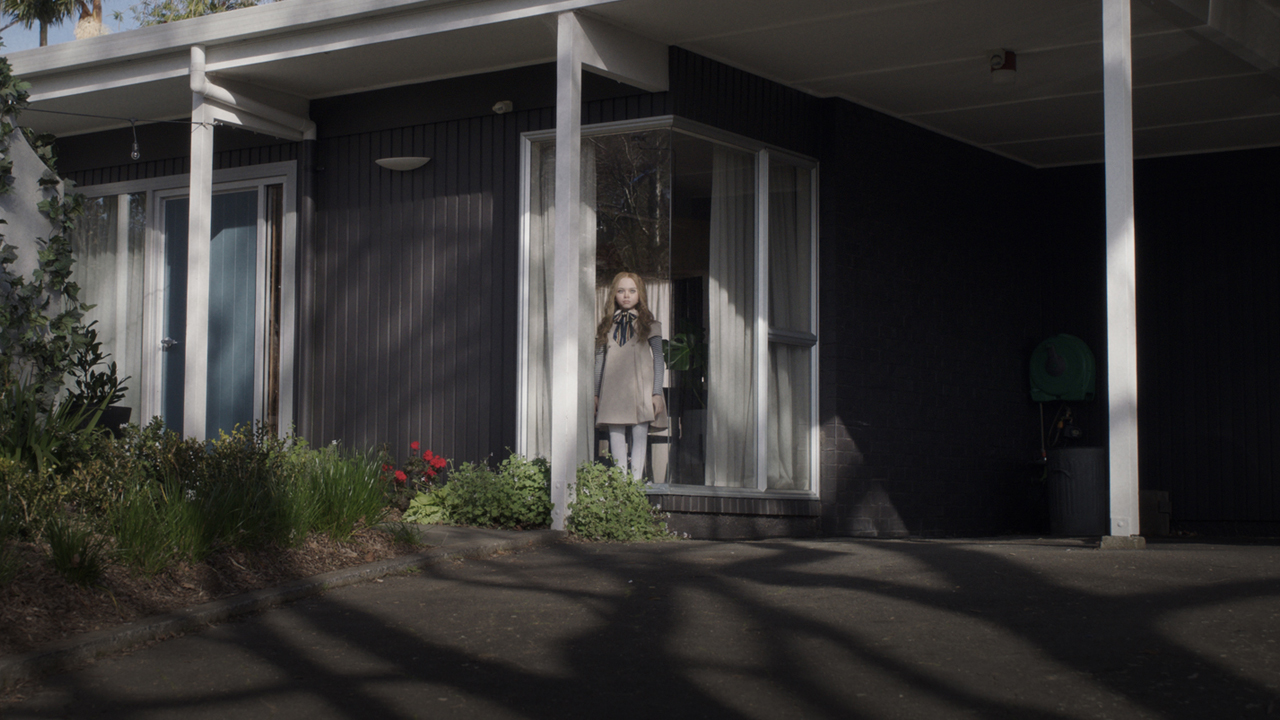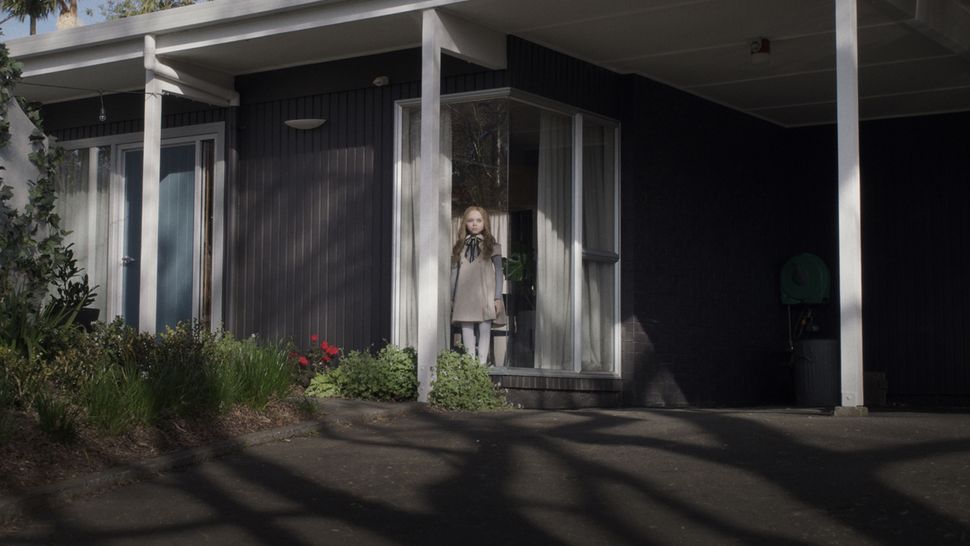 I Also Can't Take M3GAN Seriously – At All
I know, I know, that's the point. But hear me out. 
I grew up watching the Child's Play movies, and also playing with American Girl dolls as well as Barbies and everything else, so maybe it's just me being exposed to other movies about things coming to life, as well as my experience playing with dolls. But, I just can't seem to take this android seriously. 
It's not even because they made some of her scenes overly goofy – because obviously we're all thinking of the dancing scene, which was one of the few moments that made me laugh. It's that she felt like such a weak villain.
I went into this movie not expecting much, because again, I just sort of see M3GAN as an off brand Chucky doll with makeup and hair extensions. I can't look at this doll and think "murderer," even after she literally killed a dog, a kid indirectly, an older lady, and two other people. I don't get how people think that she could be the next "horror star."
Her antics are going to get tiring. Even in the end, when it seems as if her consciousness might have transferred over to the Amazon Alexa ripoff in the movie, what the hell is she going to do? Lock them inside the house with their smart locks? Turn on the television and drive them insane? She's not a compelling villain in any way, whether that be in horror or a comedy.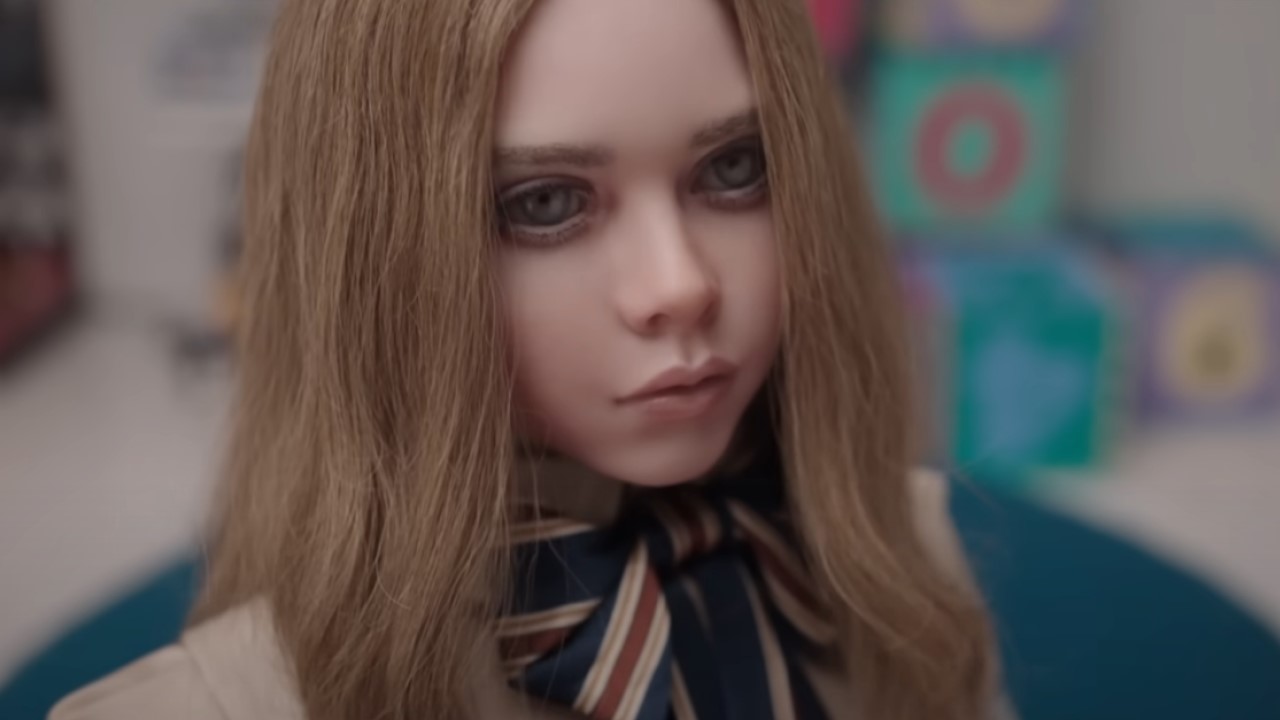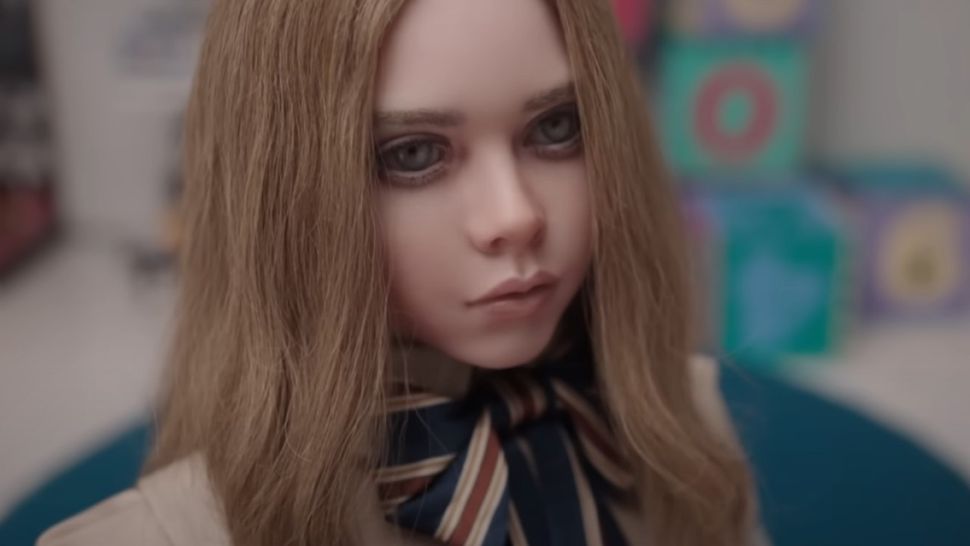 It's Arguably A Very Weak PG-13 Horror Film In Terms Of Gore
I have seen some wicked PG-13 horror movies. They were some of the first ones I saw before I started getting into the big boys like Hereditary or Midsommar, or even Saw. Some excellent PG-13 horror movies are the M. Night Shyamalan movie, Split, Drag Me To Hell, Mama – hell, even A Quiet Place is PG-13. All of which have some excellent fight scenes, plenty of horror aspects, and so much more, but still somehow keep it PG-13. 
Again, maybe this is just me with too many expectations, but M3GAN didn't deliver on that promise of her being an absolute murdering maniac. She murdered three people in the movie, one indirectly, and an animal. Sure, that's an impressive kill count, but the thing is we literally see none of these deaths actually happen. We see the blood on the knife, maybe hear some gurgling, but we really don't witness anything crazy like we would with other films such as this.
The reason this annoys me is that I just feel like there have been so many other horrifying PG-13 movies out there that have truly terrified me, more than R-Rated movies some times, and this one just wasn't it. I have a feeling that because we didn't see M3GAN go full crazy until the very end is a big reason why I can't take her seriously. 
It's just an overhyped American Girl doll. There, I said it.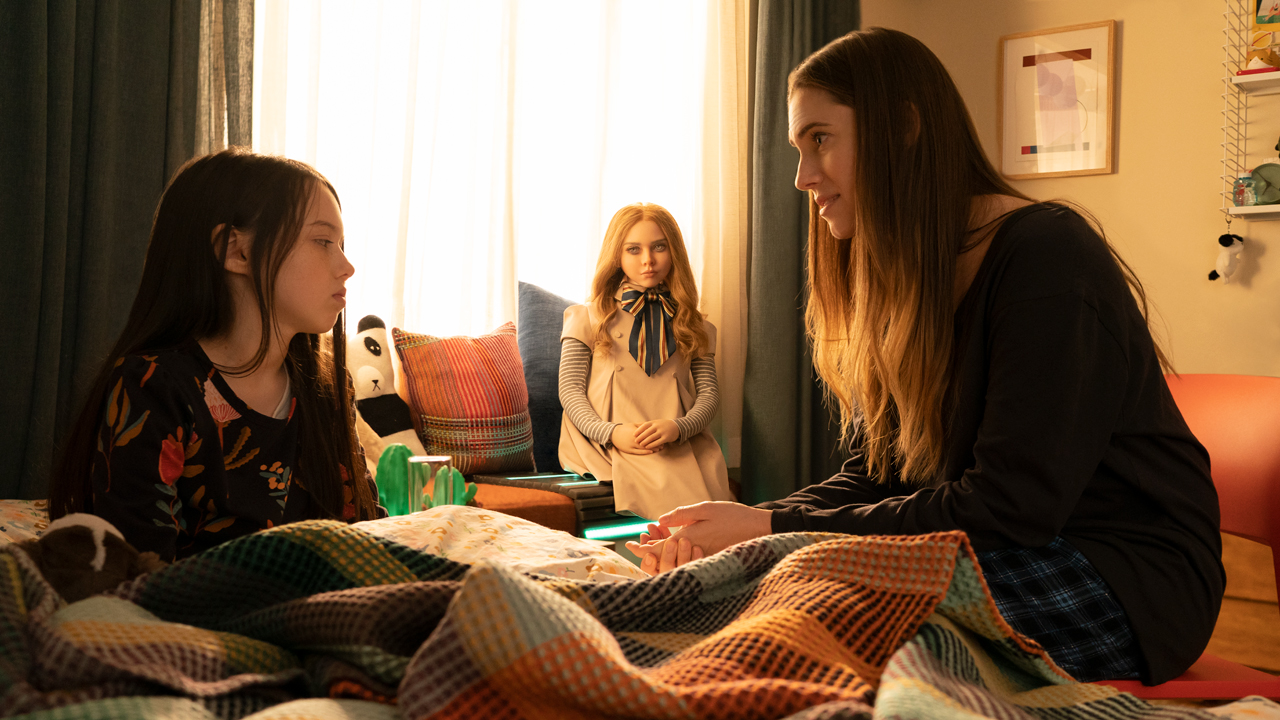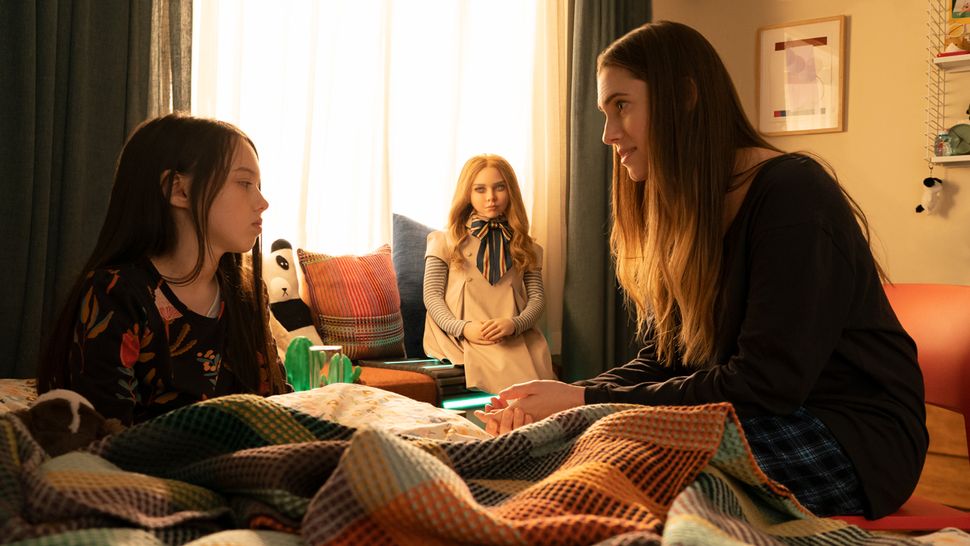 The Characters Are Sort Of Meh, Besides Gemma And Cady
This is just a side note, but wow the characters in this movie are so boring. 
That's not to say that the M3GAN cast didn't do a great job. They did, in their respective parts. Both Allison Williams and Violet McGraw were great, but I, for the life of me, cannot remember other characters' names. I know the film focuses on Cady and Gemma, but I at least wanted to slightly care about the other characters.
I know the old lady neighbor, the annoying boss, the friends of Gemma – and that's about that. I don't even remember the boy's name that M3GAN killed. That's the thing – in order to make someone genuinely care about the characters and their deaths, you have to give them sufficient time on screen, but with M3GAN, I barely got to know anyone, or what their personalities are, making their deaths that much less meaningful. 
I still remember the names of Laurie's friends in the original Halloween movie, and even the name of Dani's companions in Midsommar, but this movie did nothing for me in terms of other people to care about.
Maybe I was expecting too much from a PG-13 doll film, but I suppose we all have our own likes and dislikes. With that being said, if you enjoyed M3GAN, feel free to bring your friends to go see it, too. Let's hope there's an unrated version on the way.