Watching The Last of Us it's easy to be completely immersed in Pedro Pascal and Bella Ramseys' performances as the iconic video game characters Joel and Ellie. And following a killer first episode, and rave reviews for the adaptation, it seems like this show might become what these two actors are best known for. However, they both had impressive filmographies leading up to the HBO series, including another hit, zeitgeist-defining show: Game of Thrones. While they never interacted with each other on the fantasy show, Pascal did reveal that since they're both alums of the series, it helped them connect when starting work on The Last of Us. 
Both Pascal and Ramsey played beloved recurring, but not main, characters on Game of Thrones. They both joined a massive cast of incredible actors who played iconic characters on a show with a gigantic scope and has a massive fan base. Due to all of this, I can totally understand why that shared experience on GoT would help them with The Last of Us, which is also bound to be a massive hit. The actor behind Joel talked about their times on Thrones and how it helped them bond with EW, saying: 
For some background, Pascal joined the GoT cast in Season 4 as Oberyn Martell, a member of House Martel who ruled over Dorne. The actor became known for his charming, yet brutal, character who made his way to Westeros in his yellow robes seeking revenge against the Lannisters. I think the moment everyone remembers when it comes to Pascal's character is his brutal death at the end of the season after he loses a trial by combat against The Mountain.
A few season's after Oberyn's death, Ramsey joined the cast as the young and fiery leader Lyanna Mormont. During the final seasons of Thrones, the young actress would reprise her role from time to time when Winterfell needed help protecting the North. Despite her young age, she was a strong-willed warrior who just about everyone who watched the show was charmed by. Like Oberyn, Lyanna died during the show when, however, instead of being killed by The Mountain, she was killed by a literal giant during the Battle for Winterfell.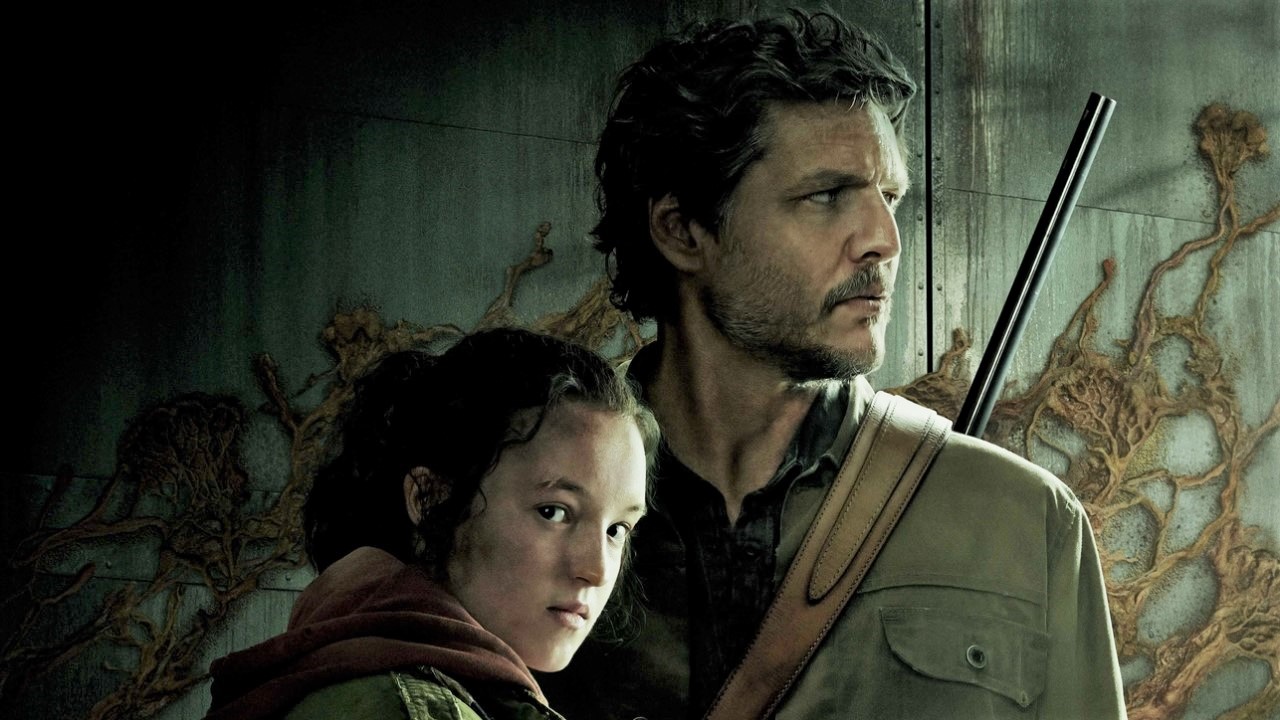 As I mentioned, both these characters still are beloved in the world of Game of Thrones, and it's so exciting that these amazing actors get to take on the beloved main characters of The Last of Us. By having this common, extremely unique experience to talk about while making the video game adaptation, it makes sense that Pascal is grateful to GoT for helping him connect with his co-star. Clearly, it was easy for them to bond quickly, because in the first episode alone you can feel how much Ramsey and Pascal care for each other.
So, let's all say a big thank you to Game of Thrones for bringing us Pascal and Ramsey as Oberyn and Lyanna, and an even bigger thank you to HBO for bringing them back to the network to lead The Last of Us cast.
If you are interested in watching Pascal and Ramsey in The Last of Us, you can watch the 2023 TV schedule hit every Sunday at 9 p.m. ET on HBO or with an HBO Max subscription, which is also where you can go back and watch them both — however not at the same time — on Game of Thrones.