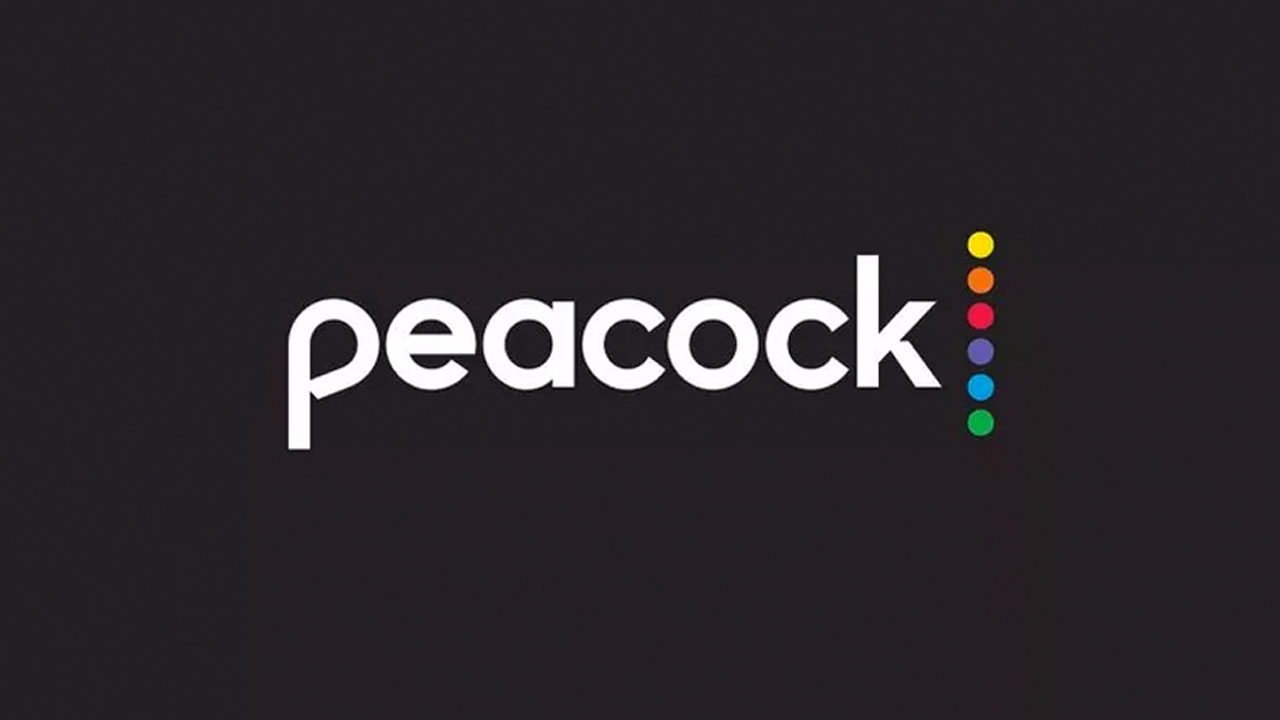 There's something uniquely cruel about spending your precious time watching and getting invested in a series before later learning about its cancellation. However, this has become more common as of late, especially on streaming services like Netflix, which recently angered fans with multiple rounds of cancellations after one-season runs. Now, Peacock is following Netflix's lead by axing two series. 
Peacock's Vampire Academy has officially been canceled by Universal's streaming service after just one season. The decision was made three months after the Season 1 finale aired. It was the latest series for The Vampire Diaries showrunner Julie Plec, who previously hyped it up as "Bridgerton and the Hunger Games" with vampires. Upon word of its cancellation, one of the stars in the Vampire Academy's cast Jonetta Kaiser took to Instagram to share her thoughts. 
Kaiser shared how "scary" it can be as an actor nowadays when "most shows now get the boot after just one season." As TV fans know, tons of series take more than a season to find their footing, and with so many shows out there, sometimes they need time to grow an audience. The actress also spoke about how grateful she was for the experience on Vampire Academy while also revealing hopes that the cancellation does not really mean it's the end for the series based on Richelle Mead's book series. 
That's not the only cancellation news that has just happened for Peacock though. Per Entertainment Weekly, the streaming service has also decided to pull the plug on another adaptation of a YA book, One Of Us Lying. After the series based on Karen M. McManus' novel had its first season conclude in late 2021, its second season rolled out in October 2022 and set up a Season 3 while it was at it. However, fans will no longer get to see this unfold following Peacock's decision. 
In response to the news, One Of Us Lying star Annalisa Cochrane commented "Ouch" on her Instagram story alongside one of the reports. The two-season series in particular received positive praise from critics and audiences alike, and considering the massive cliffhanger the last episode left audiences with, fans are not happy with this news. 
The unfinished series continues to have a home for those with a Peacock subscription as fans grapple with this news. For the time being, Peacock is still catching up with its competition, and has significantly fewer subscribers than that of streamers lik Netflix, Amazon Prime, Hulu, Disney+ and HBO Max, per Statista. The service does have a few heavy hitters coming to the platform in the future, between a Friday the 13th prequel and a new Battlestar Galactica series. We'll keep you informed here on CinemaBlend about Peacock's upcoming content.