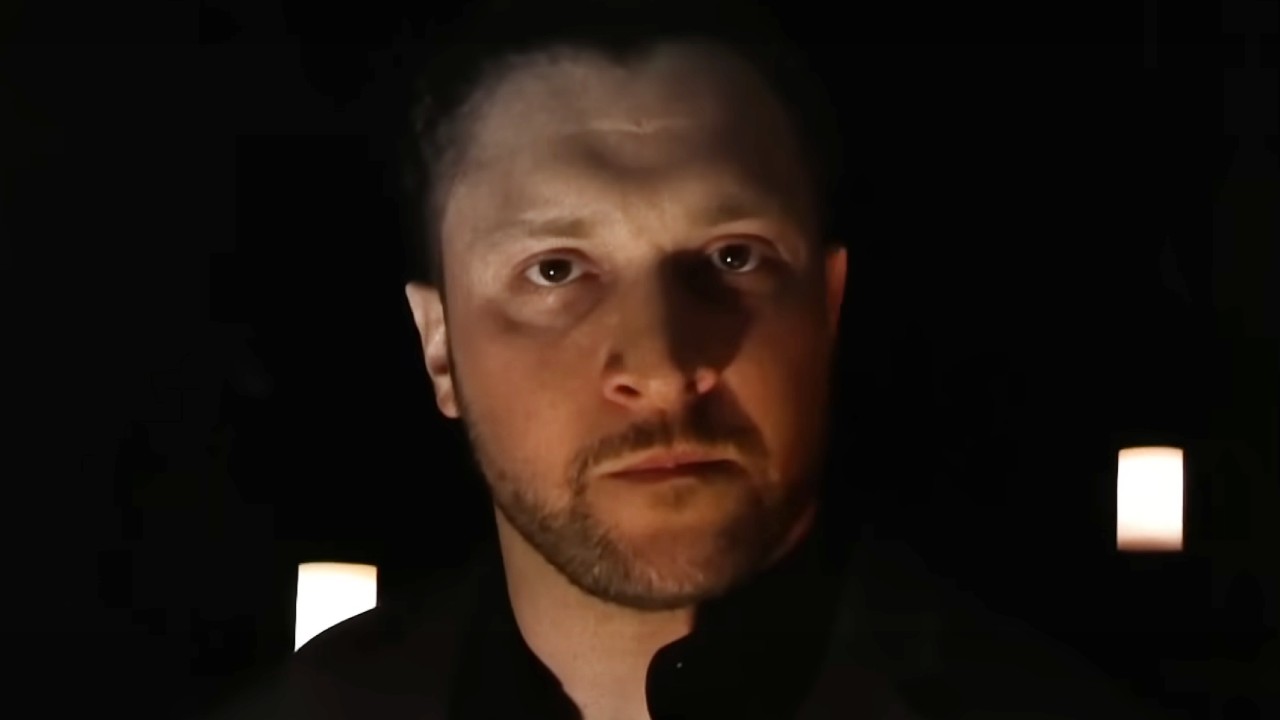 2021 was a chaotic year for some WWE talent, as a good number of prominent superstars were released by the company. Karrion Kross was released by Vince McMahon, and like Bray Wyatt and others, returned to the company once McMahon stepped down and Triple H took over as head of creative. Now, McMahon is back in an active role in the company, and Kross recently shared his honest thoughts on that considering his unique situation. 
Wrestling fans might assume Karrion Kross and other recently-returned wrestlers might be wondering if they'll be sent home from upcoming WWE events now that McMahon is back in the company, but Kross indicated in a recent interview that isn't the case for him. The wrestler spoke to San Antonio Express-News about being unable to escape the news about McMahon and how he's feeling right now (via Cagesideseats.com):
It's certainly interesting to learn from Karrion Kross that he, and apparently others to whom he is close in the WWE, are not worried about losing their jobs. Kross noted that they are trying to "adapt" and remain "optimistic" about where things land.
Karrion Kross didn't elaborate further on his thoughts regarding Vince McMahon's return. It's possible it was just a vague acknowledgment of the relative unknown surrounding the future of the WWE. Vince McMahon went from ousted to reinstated under the premise of negotiating a sale of the WWE to another company. 
Reports swirled previously from reputable sources that Vince McMahon regretted stepping down from his position in the WWE in the first place. While there doesn't seem to be any indication from Karrion Kross and others about McMahon resuming his normal duties, there have been fans who wondered if McMahon might try to regain his former status from within the company.  
If Vince McMahon somehow regained his former responsibilities in full, that might not sit well with some talent who returned since his exit months ago. Bray Wyatt, for example, had some reported tension with McMahon prior to his surprise exit. It's unclear how Wyatt, or any other former superstar who returned during McMahon's absence, might react if he was suddenly the main decision-maker on day-to-day happenings in the WWE. 
The good news is that Karrion Kross isn't worried about losing his job, which is the best news for any wrestler during WrestleMania season. Kross recently targeted Rey Mysterio just ahead of the Royal Rumble, which may hint at a larger story between them that could play out in the coming months. Things can always change in the WWE, however, so we can only wait and see what the future holds for Kross and try to stay as optimistic about his future as he is. 
Those with a Peacock Premium subscription can stream the upcoming Royal Rumble on Saturday, January 28th, beginning at 7:00 p.m. ET. There's a lot of excitement surrounding the WWE event thanks to the high-profile return of Cody Rhodes, though CinemaBlend's Mack Rawden has a bold take about Rhodes' return that might put a damper on fans' hopes.