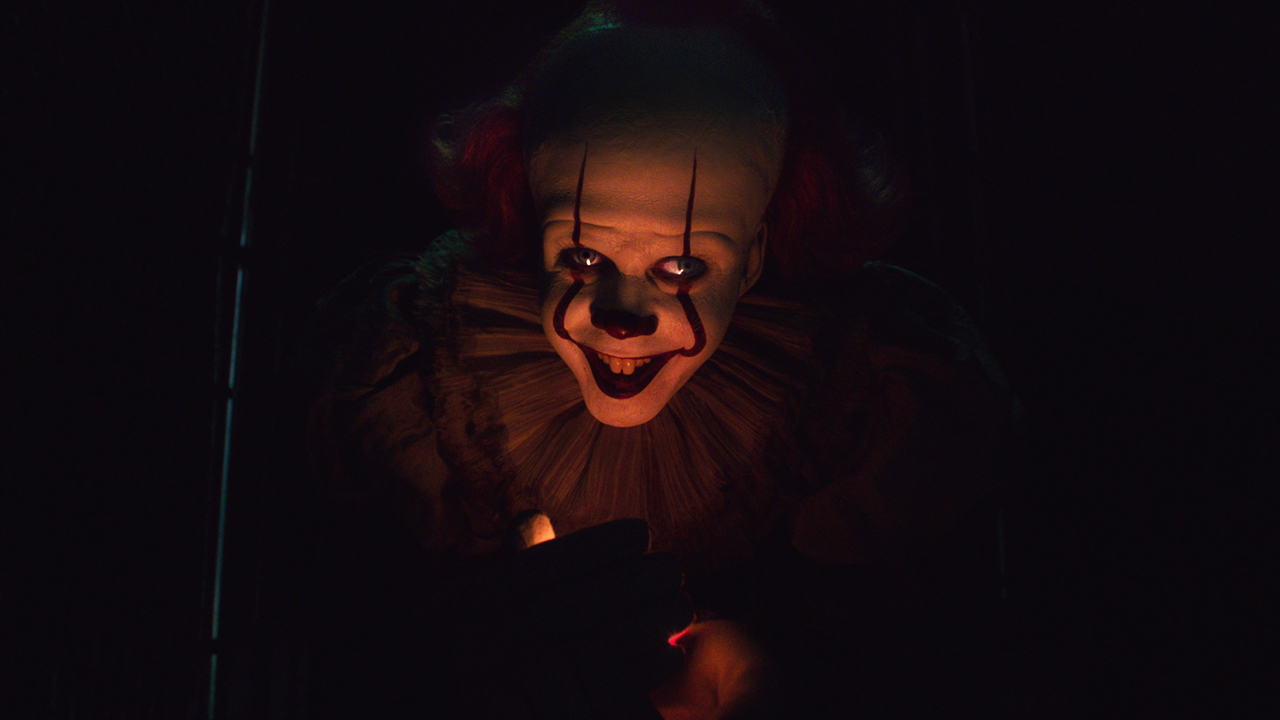 While some of our reviewers were not so keen on Mama (see the review here) when it dropped in 2013, over the years, the horror movie about two young orphans being parented by an unknown supernatural entity has only grown in popularity and cult status. To celebrate the 10th anniversary of the supernatural flick and his directorial debut, Andy Muschietti shared a sweet post on social media. 
January 18, 2023, marked ten years since Andy Muschietti's big-screen adaptation of his 2008 short Mamá. While he may now be known as the man who adapted Stephen King's killer clown tome of a novel IT into a two-part, highly successful pair of blockbusters, at the time he was making Mama, Muschietti not well known, and the marketing for his debut focused more on producer Guillermo del Toro's involvement. Now the well-known It director took to his Instagram to celebrate the film's release, and he thanked everyone involved for bringing his first movie's vision to life.
What a sweet sentiment from the director. While many fans and colleagues commented in support, the most heartwarming was from Mama actress Isabelle Nélisse. The Canadian-born actress, who played one half of the pair of young traumatized sisters, wrote:
While Mama's content may be terrifying for audiences, the behind-the-scenes was anything but. Both Nélisse and her on-screen sister, played by Megan Charpentier, reteamed with their director for his Stephen King adaptations. While Nélisse played the minor role of Girl in Bathroom, Charpentier played the oh-so-much-more-memorable part of Gretta. Horror movie and King fans will recognize Gretta as the mean-talking pharmacy girl responsible for giving Eddie Kaspbrak the 'loser' tag on his cast. 
The actresses might very well team up again with Muschietti again because he has a tendency to work with actors on projects over and over again. For example, even though he's only directed four movies for the big screen, two of them have featured Jessica Chastain. The Oscar-winning actress plays Annabel in Mama, the two orphan girl's reluctant new mother figure and the focus of the evil entities' rage. She reteamed with the director for IT: Chapter II, where she brilliantly played the adult Beverly Marsh. 
Andy Muschietti's next high-profile project is the DC movie, The Flash, which has been plagued by a history of delays. However, the upcoming superhero movie is finally set to speed into cinemas this summer on June 16 according to the 2023 movie schedule. The director has also been attached to adapt the beloved manga and anime Attack on Titan for the big screen. From a small indie horror flick where no one knows your name to directing an adaptation of one of the biggest anime properties in the span of ten years is quite the glow-up. 
We want to wish everyone involved with Mama a happy 10-year anniversary! We are also very excited to see where director Andy Muschietti's career goes from here. For only having four movies under his belt, he's not doing too shabby for himself.