The history of women being nominated for Best Director at The Academy Awards, and women's movies being nominated for Oscars in general, is a sparse one. While it's gotten slightly better over the years, there are still Oscar ceremonies where female-led movies aren't included, and it's looking like this year's awards might be another one of those. Despite Sarah Polley's Women Talking, Gina Prince-Bythewood's The Woman King and Charlotte Wells' Aftersun being serious Academy contenders, the way the race is shaking out, it looks like the films might not get nominated, meaning it could be another barren year for female directors.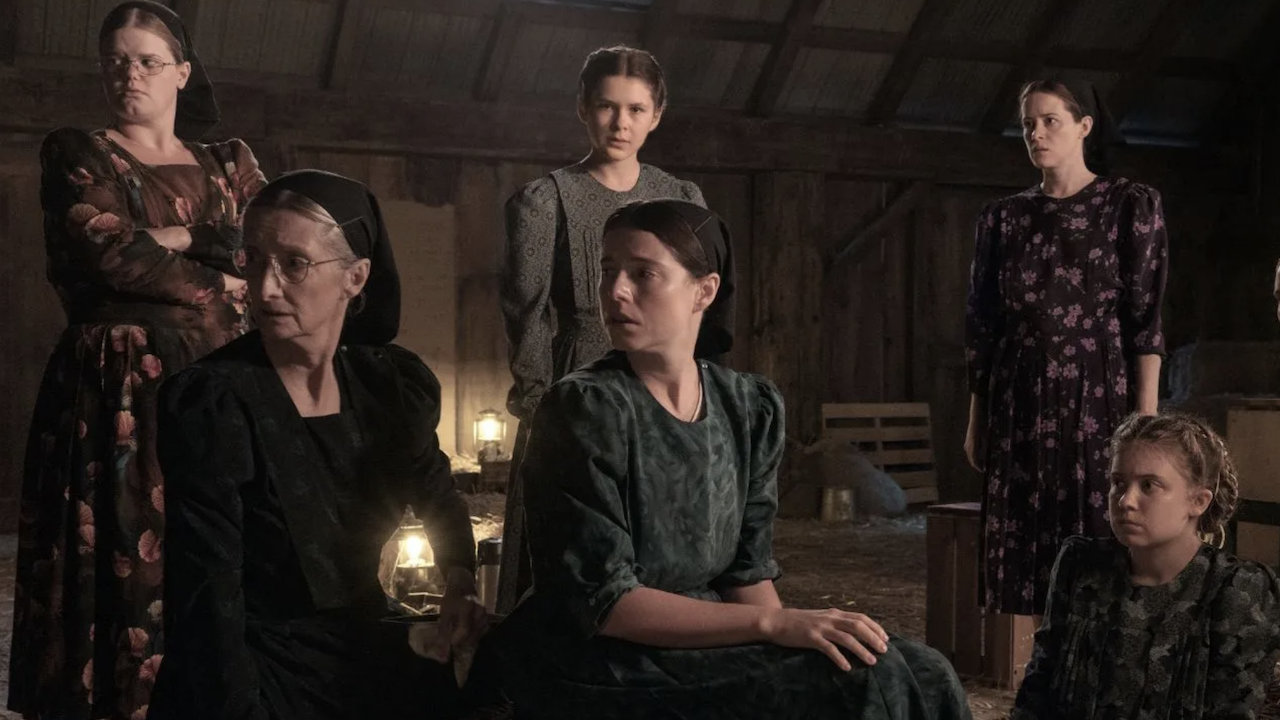 What Are The Odds Women Talking, The Woman King And Aftersun Will Get Nominated For Oscars?
All three of these movies have a lot going for them, and in many other years, I'd assume all three would be shoe-ins for multiple Oscar nominations. However, in a year filled with movies like Everything Everywhere All at Once, Top Gun: Maverick, The Banshees of Inisherin and Tár, among others, these female-led movies haven't picked up and maintained the same level of momentum this awards season.
Between Sarah Polley's direction and adapted script as well as stand-out performances from powerhouses like Rooney Mara and Claire Foy I had assumed Women Talking would have been an obvious choice for nominations in numerous categories this year. While it's possible for Polley's film to nab a few nods, based on how the awards shows leading up to the ceremony have gone,  I doubt it will happen. Polley did pick up a Golden Globe nomination for her screenplay, as well as a Critics' Choice nomination for Best Picture and Director, the ensemble also got a nomination at the SAG Awards. However, it was left off nomination lists for the Directors and Producers Guilds. 
This film about women deciding if they are going to leave or fight back against their abusive husbands has been critically acclaimed, and it sparked difficult and important conversations among moviegoers. However, it has been left off quite a few major awards lists in categories like best director and best picture which are typically necessary to secure Oscar nominations.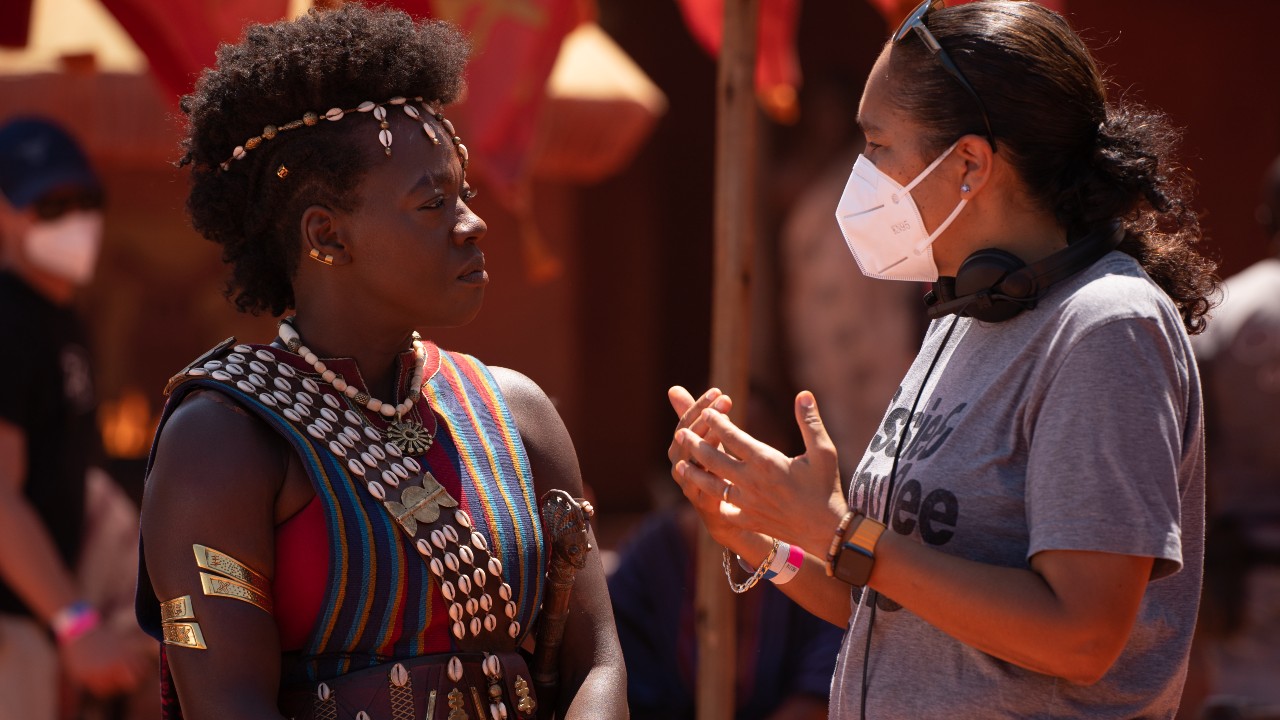 The women-led, action movie The Woman King is in a similar situation. While Gina Prince-Bythewood was not among the 2022 Golden Globe nominees, Viola Davis, the leader of The Woman King cast was. Also, while the stunt ensemble and Davis picked up SAG nominations, the film as a whole was left off of the lists from the Director's Guild and Producer's Guild. What all this means is the action movie hasn't been a mainstay this season, and Academy voters might feel less inclined to recognize it because other bodies of voters didn't include it.
Charlotte Wells' indie darling Aftersun has also been praised by critics, and it is one of 2022's most underrated movies. It's also 100% the dark horse of the 2023 Academy Awards race. Even though Wells herself has only picked up a nomination for best first-time director from the Directors Guild and a BAFTA nomination, pundits, like Variety, are predicting that this little movie might slip in and grab a Best Picture or Director nod. However, since it hasn't been the biggest of deals this awards season I'm not sure if that will happen.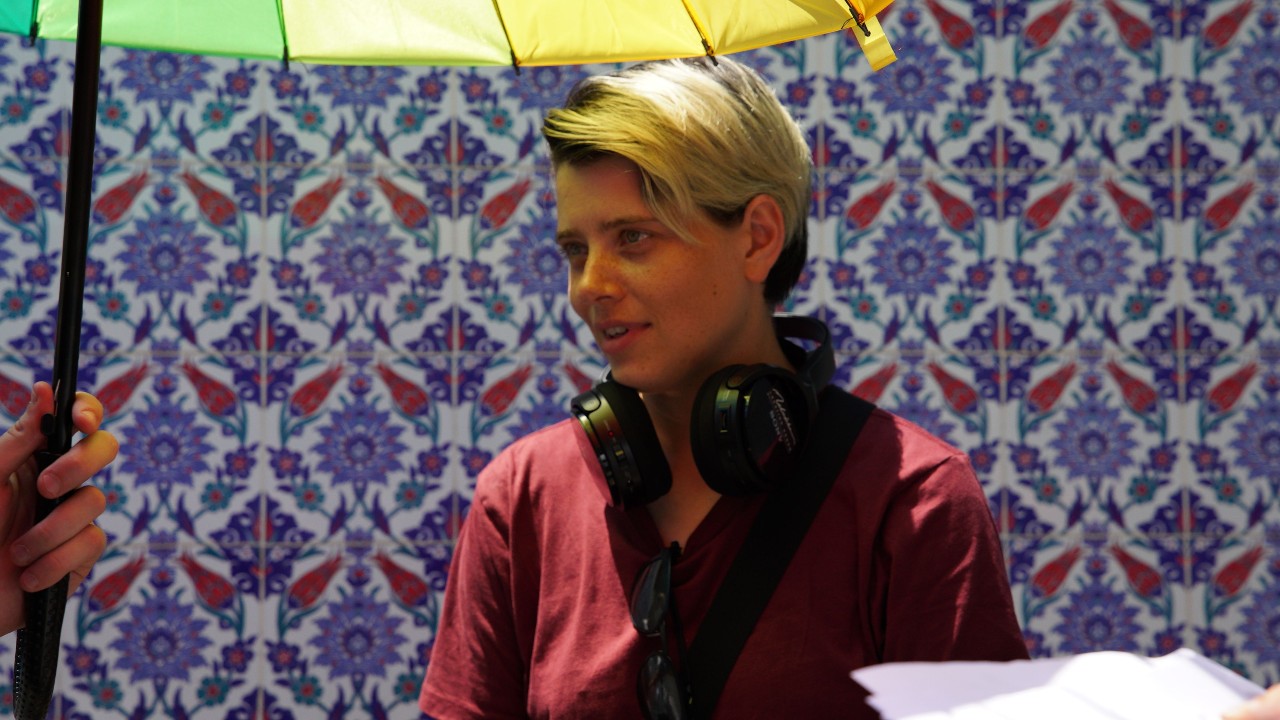 The glimmer of hope for Aftersun and The Woman King came with the announcement of the BAFTA nominations. Not only did Davis pick up another nomination for her performance in The Woman King, Prince-Bythewood was also nominated for Best Director. Meanwhile, on the Aftersun front, the movie picked up four nominations, including one for Paul Mescal's performance and one for Wells, who was nominated for outstanding debut. However, Women Talking received no nominations.
Despite these three movies picking up nominations here and there, they've mostly been left off various awards lists' in major categories that help predict the Oscar nominations (like the SAG awards, Golden Globes and BAFTAs). Along with this there are also films that have been nominated for what feels like everything. It appears that movies from male directors like Todd Filed (Tár), Joseph Kosinski (Top Gun: Maverick), The Daniels (Everything Everywhere All at Once) and Martin McDonagh (The Banshees of Inisherin) are likely to make big waves at the Oscars this year, rather than these films from Wells, Prince-Bythewood and Polley. What also adds to this year's awards looking barren for women's movies is the Oscar's history with female-led films.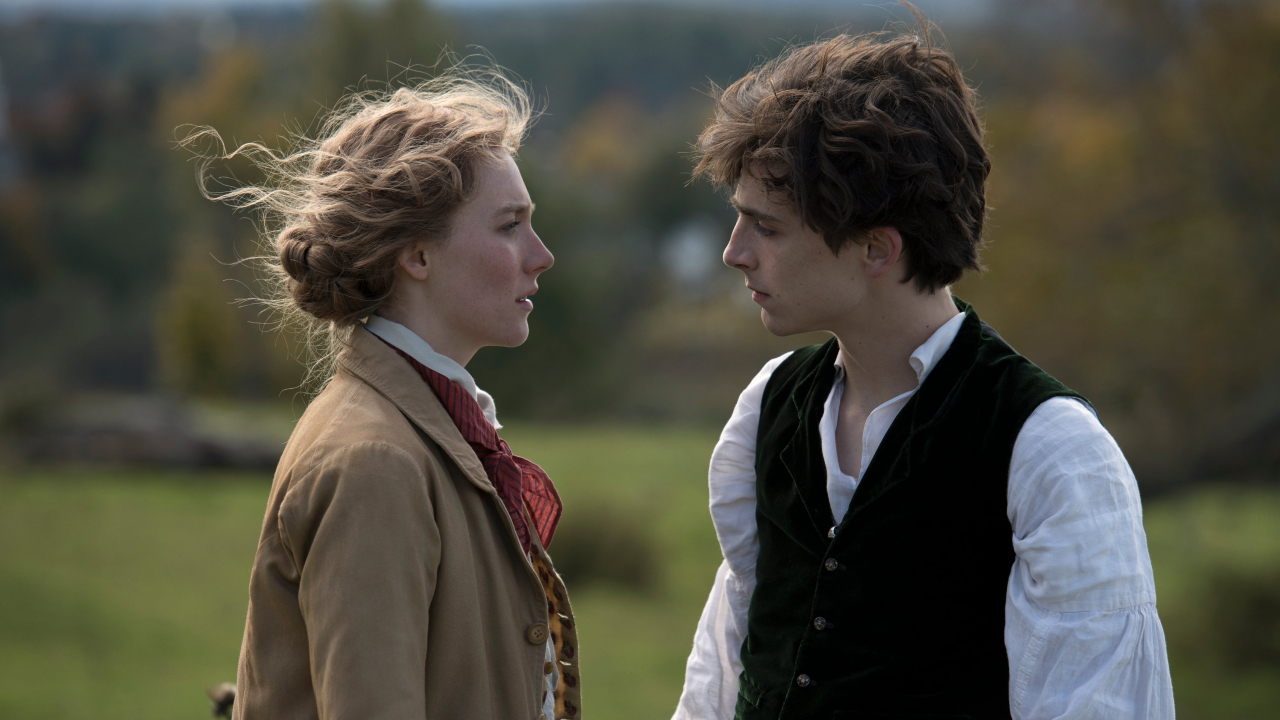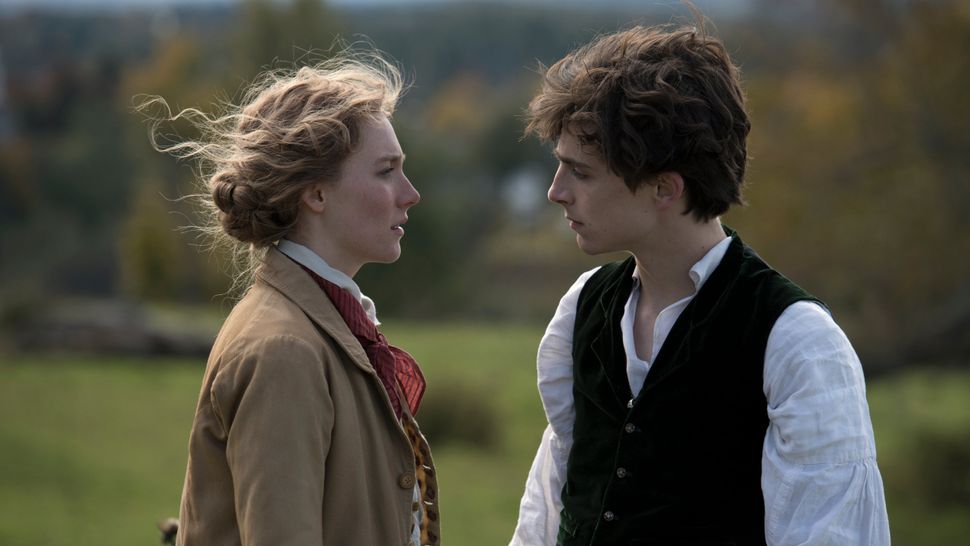 A Brief History Of Women's Movies Being Represented At The Academy Awards
Looking at the last two years of Oscar winners in the Best Director category things were moving forward for female directors. Jane Campion was added to the list of 2022 Academy Award winners for her work on The Power of the Dog, and Chloé Zhao made her way onto the Oscars 2021 winners list for her film Nomadland. 
However, 2019 and 2018 were two years where women were left off the Best Director list. While Bong Joon-ho went on to win for Parasite, Greta Gerwig was snubbed for Little Women in 2019, and in 2018 Zhao was snubbed for The Rider, while Alfonso Cuarón got the trophy for Roma. Looking one more year back, 2017 was a great year as Gerwig picked up her first and only director nomination for Lady Bird, which was also well-represented in various other categories too. 
Before that things were really barren for women for the majority of the 2010s because the only other woman to get nominated for (and win) Best Director was Kathryn Bigelow in 2009 for The Hurt Locker. 
Before 2009, there were only three other women who got nominated for Best Director at the Academy Awards, coming in 2004, 1994 (which was Jane Campion's first nomination) and 1977.  So, having another year without women in the Best Director category emphasizes, in my opinion, the Oscar's long history of leaving movies directed by women out of the awards race.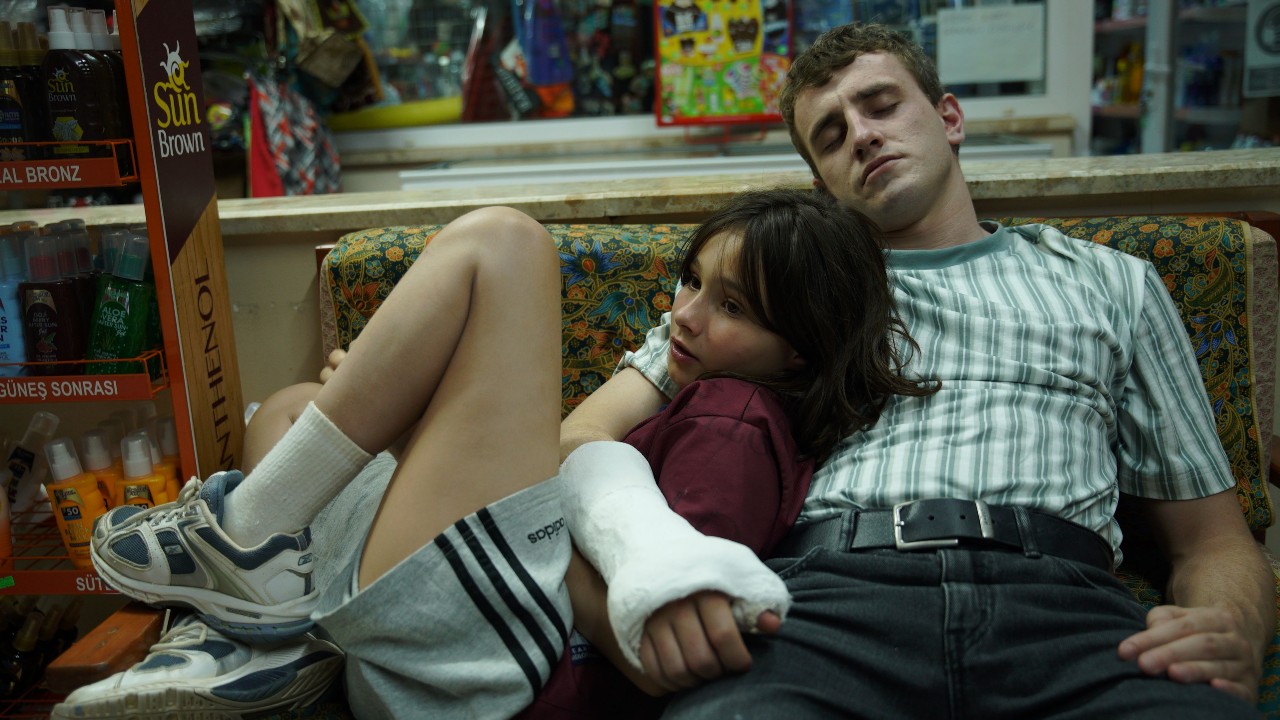 Why We Should Stay Cautiously Optimistic About Aftersun, Women Talking And The Woman King 
So, with all that being said, I'm not sure if the films from Sarah Polley, Charlotte Wells and Gina Prince-Bythewood will get the recognition they deserve along with their male counterparts. However, never say never. Nothing is impossible, and there have been more movies from women included in the Academy Awards over the years. While things may look barren now, we really won't know if it will be another year without female directors being recognized until the Oscar nominations are announced. 
With that said I think it's worth staying cautiously optimistic that these women will be recognized for their work. However, thinking about the 2022 awards season so far, and the history of the Best Director category specifically, I also think we'll have to really cross our fingers for this year's ladies, and hope that more movies directed by women on the 2023 movie schedule are sure-fire contenders for next year's Academy Awards.