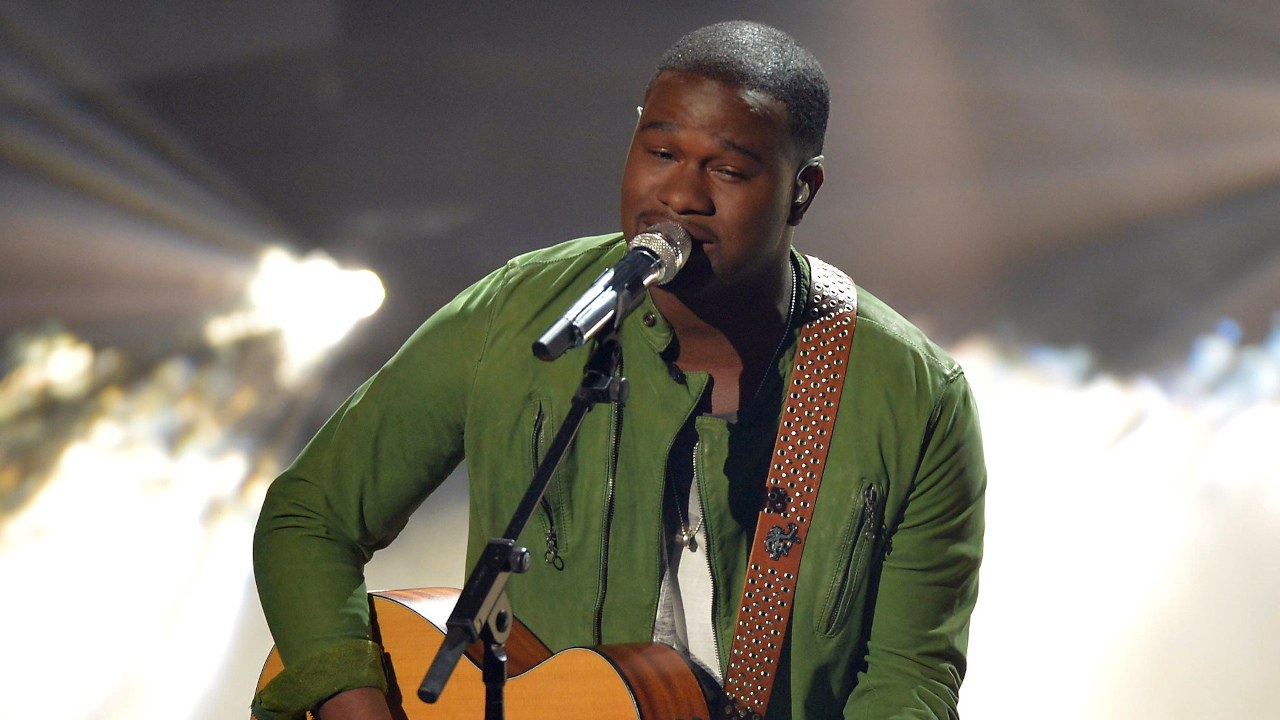 CJ Harris, best known for his run on American Idol back in 2014, has died. The singer reportedly suffered a heart attack and was rushed to the hospital on Sunday night, but he did not make it. He was only 31 years old. 
Harris was a 22-year-old guitar teacher from Jasper, Alabama when he first auditioned for American Idol. He blew the judges away with his rendition of "Soulshine" by The Allman Brothers. After a minor setback in the semi-finals in which he didn't receive enough votes, he was saved as a wildcard and put through to the finals, where he eventually finished in 6th place.
Harris later went on to perform alongside Darius Rucker at The Grand Ole Opry and toured as part of the American Idol cast following his initial season. He also maintained close bonds with at least one contestant, Jessica Meuse, who posted a touching tribute to him after his passing…
A representative from the Walker County Coroner spoke with People and confirmed the singer was taken to The Walker Baptist Medical Center in Jasper, Alabama. CPR was performed, but he was later pronounced dead. A family member told TMZ a heart attack was suspected, but we won't know for sure until the medical examiner releases its report. 
CJ Harris posted a picture of himself on Facebook on January 1st, wishing fans a happy new year and letting them know new music was on the way. Since his passing, the post has turned into a tribute with many fans sharing how shocked they are by his passing and how much they enjoyed his music, his voice and his run on American Idol. Those who knew him personally are also sharing stories and memories. He will clearly be missed by so many whose lives he touched, whether it was in person or with his music.