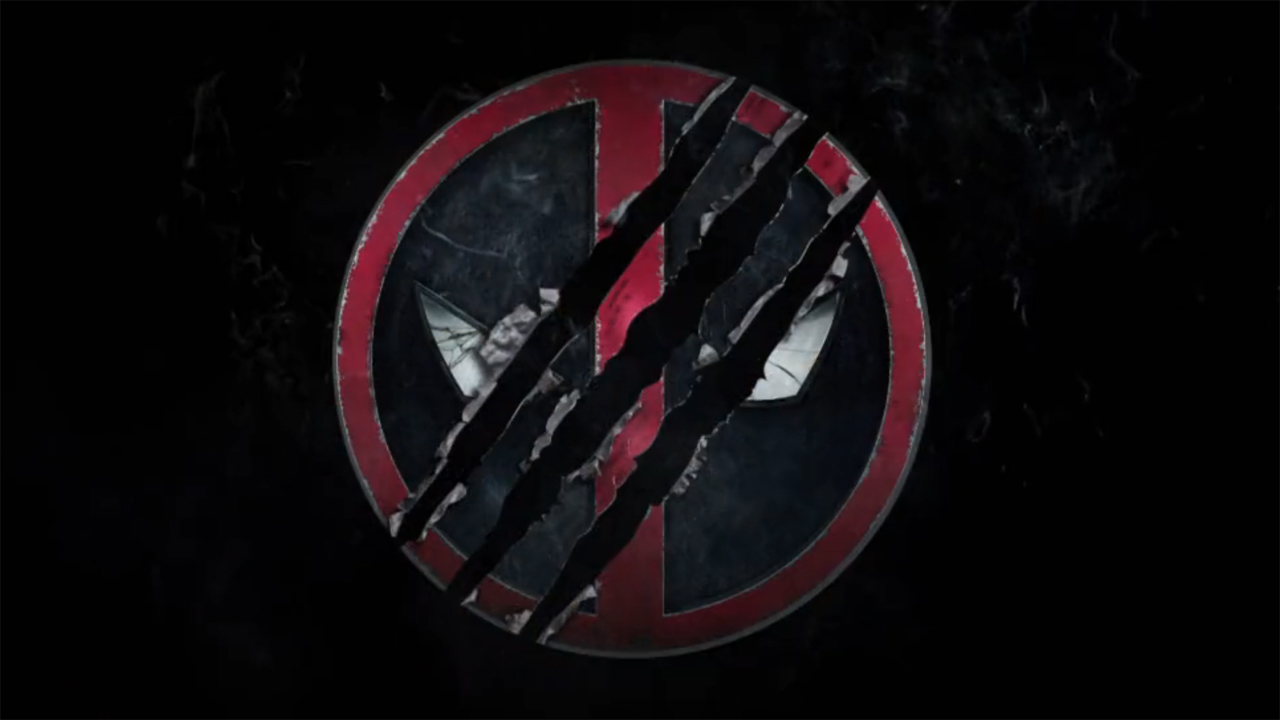 Ryan Reynolds and Hugh Jackman have something of a love/hate relationship, in that they both love pretending like they hate each other. The duo are both known for playing superheroes on  the big screen, and right now the pair are also known for musical endeavors, so could we see a musical number when Wolverine and Deadpool come together in Deadpool 3? Ryan Reynolds isn't completely discounting the possibility.
Hugh Jackman's bona fides in musical theater are well known. He starred on screen in Les Misérables and The Greatest Showman and just finished a run on Broadway in  The Music Man. However, the big musical star of the moment maybe Ryan Reynolds, who has a chance to see a song from his musical holiday film Spirited nominated for an Academy Award. Deadline recently asked if we could therefore see the two team up for a musical moment when Wolverine and Deadpool come together in the forthcoming Deadpool 3. Reynolds gives a very Deadpool answer, saying…
To be fair, Deadpool breaking into a musical number while gargling blood would be pretty on brand for the franchise. And Ryan Reynolds has said doing a musical Deadpool is something he would not be against. Deadpool sort of does it all, so seeing break into song wouldn't be that out of character. Though seeing Wolverine start singing would definitely  be weird, no matter how good at it Hugh Jackman actually is.
Ryan Reynolds' potential Best Original Song nomination has become the latest focus of the "feud" between Jackman and Reynolds. The song "Good Afternoon" from the Apple TV+ movie Spirited is known to be on the Oscar shortlist, so a nomination is a possibility. Jackman has previously joked that working with Reynolds on Deadpool 3 would be impossible if the song is nominated or happens to win.
Deadpool 3 is without question one of the most exciting comic book movies that we have on the way. It will be the first Deadpool movie under Disney, which itself raises many questions. We've been told countless times by Disney that the movie will retain its R-rating, but this will be the character's first appearance in the Marvel Cinematic Universe. The movie will also see the return of Wolverine as played by Hugh Jackman, something we never thought we'd see again following Logan.
There's a lot to look forward to in Deadpool 3 and while a song and dance number probably won't be part of that, who knows? We'll find out when Deadpool 3 arrives in theaters. Maybe if "Good Afternoon" get nominated and Ryan Reynolds kills it on the Oscars stage, the fans will demand it.