There are some awesome anime out there for people to start out on, and 2022 featured several that I'm a big fan of. Attack on Titan had its second part of its finale (and is going to release a third in 2023). The sports anime genre was redefined with Blue Lock. We even got a wholesome spy anime in the form of Spy x Family. There have been such great ones that have truly captured attention. 
But nothing – and I mean nothing – compares to the chokehold that the new MAPPA anime, Chainsaw Man, had on me when I would log onto Crunchyroll every Tuesday afternoon. The show tells the story of Denji, a young man who is given the heart of the Chainsaw Devil in order to survive a brutal experience and give him the opportunity to transform parts of his body into chainsaws. However, he is taken in by the Public Safety Devil Hunters due to his new powers, and he discovers there is far more to the world out there than he ever believed there to be. 
This, right here, is the most brutal and intense anime I have seen in a long time – and today, I'm going to go over the reasons as to why you need to watch it.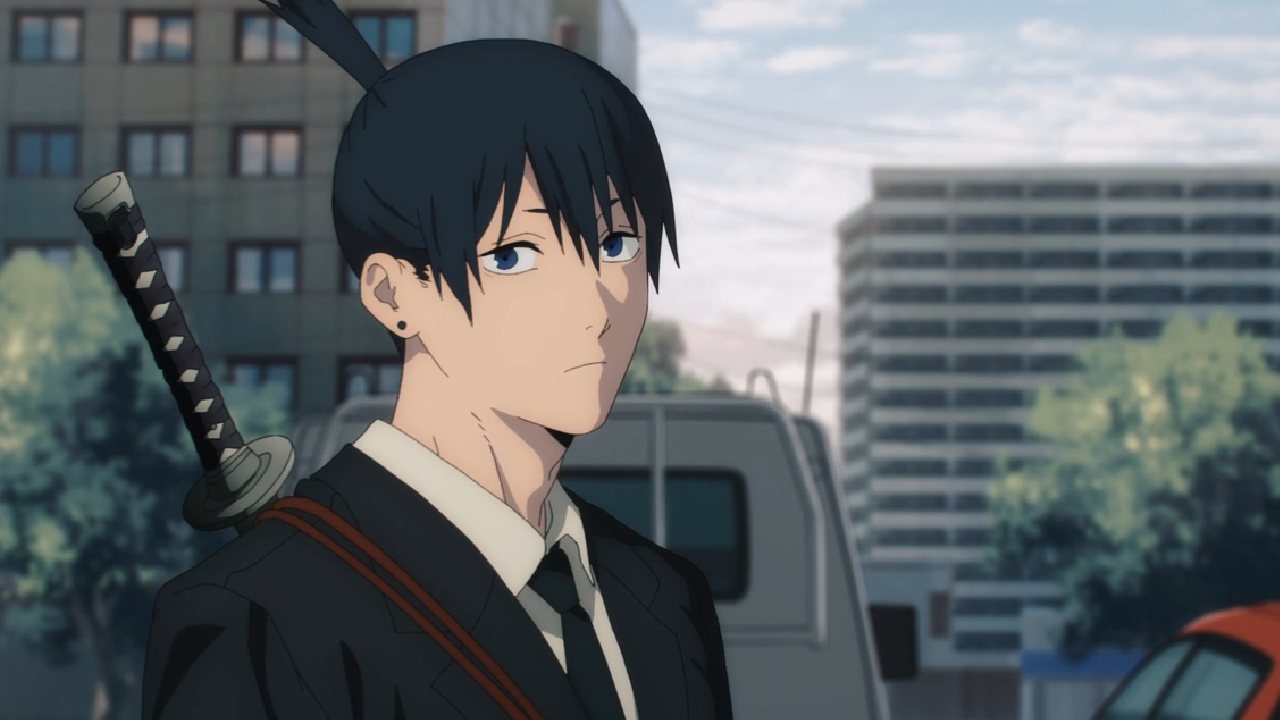 The Characters Are Badass In Their Own Ways – And Relatable Too
Something that I love about anime is that it most often has a variety of interesting characters. One of my favorite anime, Attack on Titan, has plenty of characters that I have come to love, both the Titan versions and the regular humans. The same can be said for shows such as Dragon Ball Z, or even Pokemon – every show has characters that you can learn to love. 
But Chainsaw Man is different in so many ways with its characters. Not only are they the epitome of badass – like seriously – they are all so relatable in so many ways that you don't find yourself attached to one particular character. You end up just liking everyone. I relate to Denji and his simple goals in life. I admire the perseverance that Aki has and his willingness to do anything to seek revenge. I love the chaos that is Power and truly wish I had her energy on a good day. 
Everyone is just so good, not only in the way that they fight, but who they are in general. You'll be relating to someone within the first few episodes, hands down.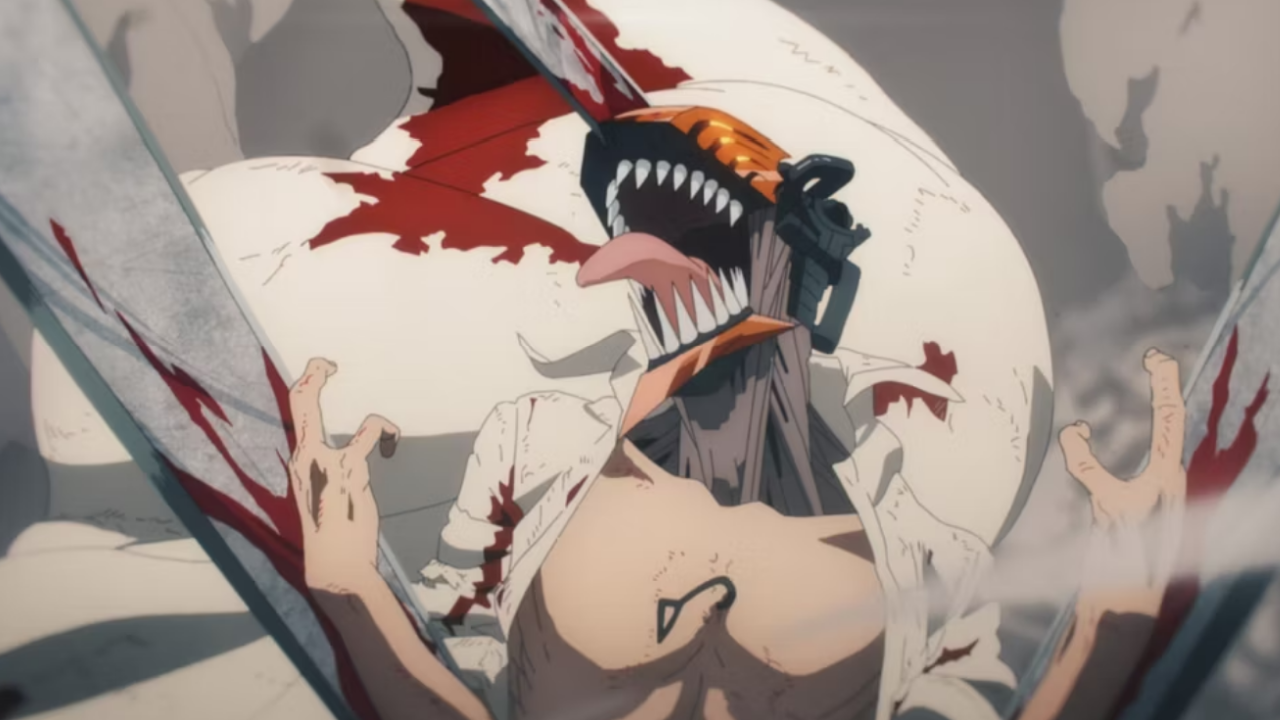 But If I Have To Pick One To Highlight – Chainsaw Man Is Actually Terrifyingly Amazing
However, as much as I do love all the characters, I need to give some light on the main protagonist, Denji. Because man – I just love this dude so much. So much. 
I'm going to use Attack on Titan again for this, because we're talking about protagonists, right? Eren is the main person we follow in Attack on Titan, and as the series goes on, his character just gets more and more complicated where you really don't know if you should even be supporting him anymore. But with Denji in Chainsaw Man? 
Nah. All he wants is to have good food, a roof on his head, and to be with a girl. 
Like, that is the most simple protagonist I have ever met in an anime since maybe Ash from Pokemon. No crazy goals of freedom, no intense urge to kill everyone, just someone who wants to be treated like a normal person. That is someone I legit love. Protect him at all costs. 
But at the same time, him using Pochita (the Chainsaw Devil) to turn into Chainsaw Man is so terrifyingly amazing. He has the simplest goals in mind, but when you see him emerge with that chainsaw on his head and go literally crazy on all the devils, it just makes you giddy. I love him.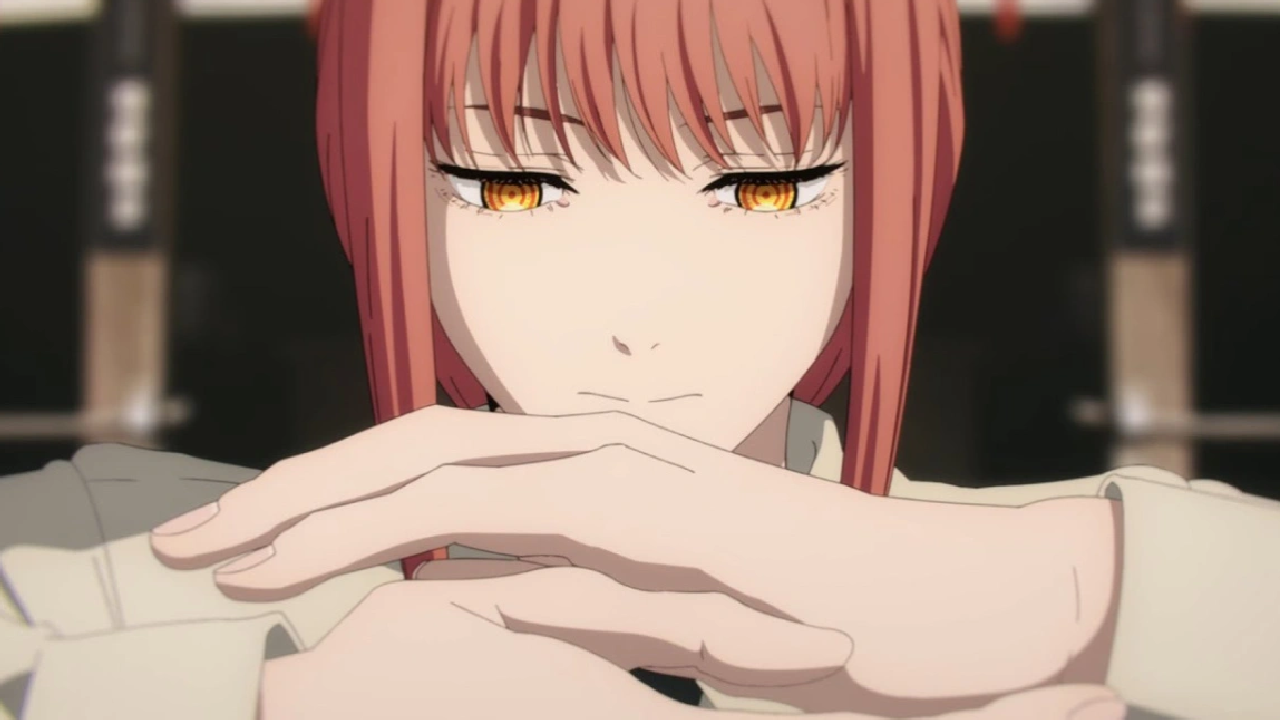 You Really Have No Idea Who To Trust
So here's the thing with Chainsaw Man – everyone is hunting devils for a reason. Everyone is here to achieve some other grand goal. I mean, to an extent, that means that Denji himself is even there to just get close to Makima, one of the leaders of the devil hunting unit, and the person who saves Denji. 
With that being said, you might think you know these characters, but in reality, you are so wrong. You really have no idea who the heck to trust in this show because everyone always has some sort of ulterior motive. I know for a fact there were at least three people during the first season where I was like, "nah, no, I don't trust you," and then I read the manga and I was correct. It's what makes this show so entertaining and always keeps you on the edge of your seat.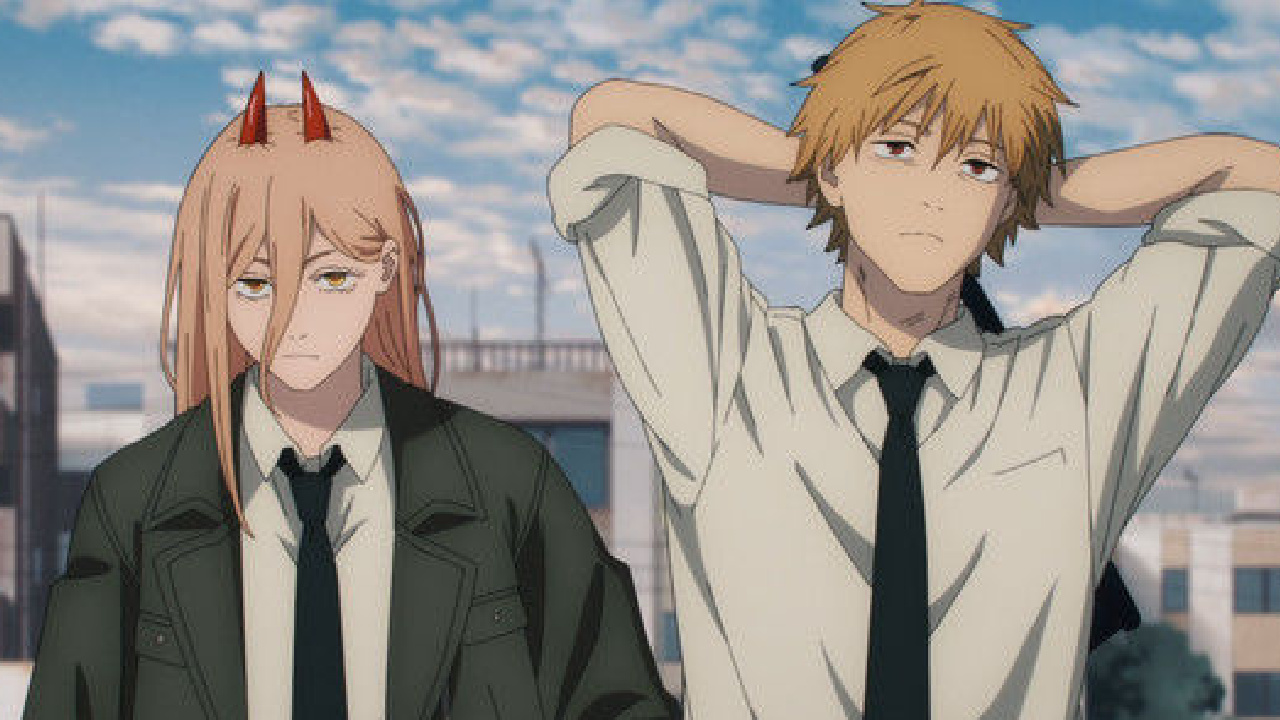 The Worldbuilding Is Crazy
Something that people also know about me is that I love fantasy shows and the best fantasy movies. I'm such a huge fan of worldbuilding in general. I mean, look at me, I'm a Harry Potter fan, so you'd expect it to be that way. 
But let me tell you that the worldbuilding in Chainsaw Man is just so much fun. Every episode introduces you to a new aspect of the world that your favorite characters live in, from how devils are hunted down, to how fiends and devils interact with the human world, to even how training is done. Everything is so simple and yet explained so well. 
It's always interesting to watch a piece of media and see how they view the afterlife and other forms of scary substances, and Chainsaw Man is certainly one of the best I've seen in a long time.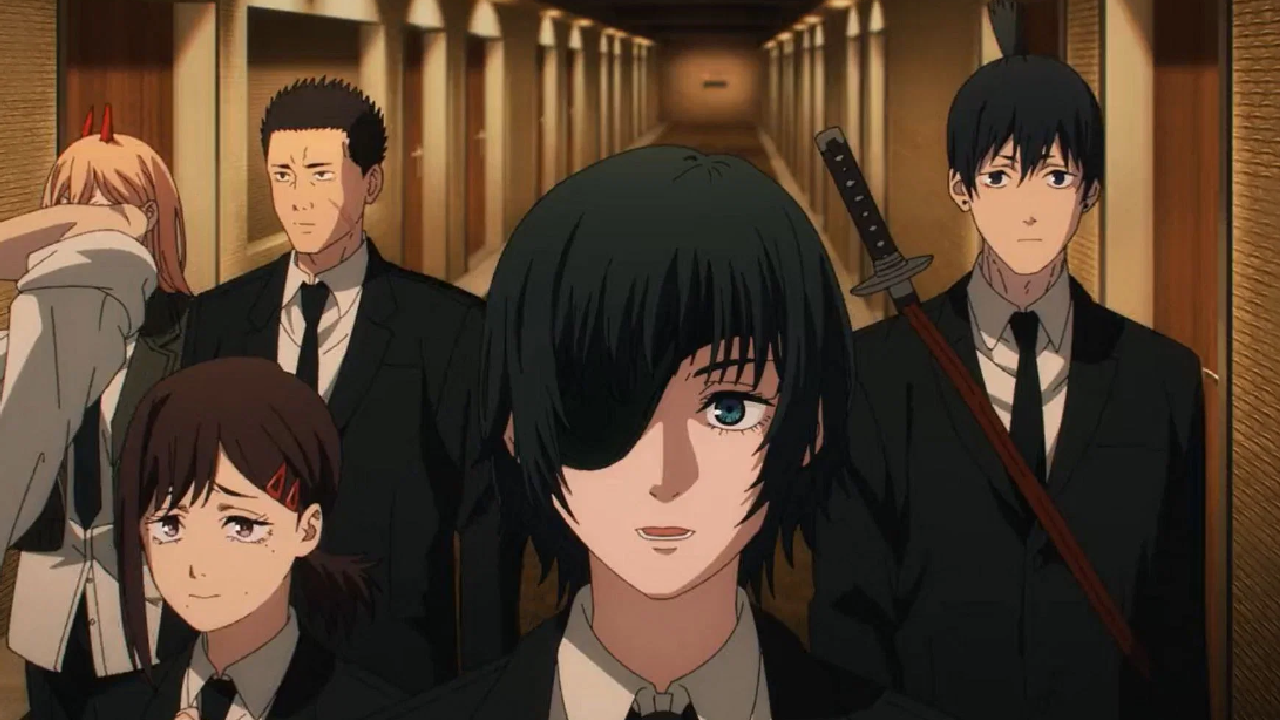 You Literally Have No Clue What To Expect
When I tell you that this show makes you feel a sense of trust before ripping it out of your guts, I mean that in the best way possible. There are so many moments within the confines of Chainsaw Man that made me genuinely just need to take a pause and stare at the television in shock. 
You'll get to know characters and then something so horribly terrifying will happen you'll just be shaking your head for the next hour wondering, "why the hell did this happen?" The scenes will shake you to your core that when you expect one thing to go down, it'll most likely not be what you expect that actually happens. 
And that's what makes it so unbelievably good and brutal. Don't grow attachments. Don't think anyone is in the clear. Because they are not at all. It's perfect in every way.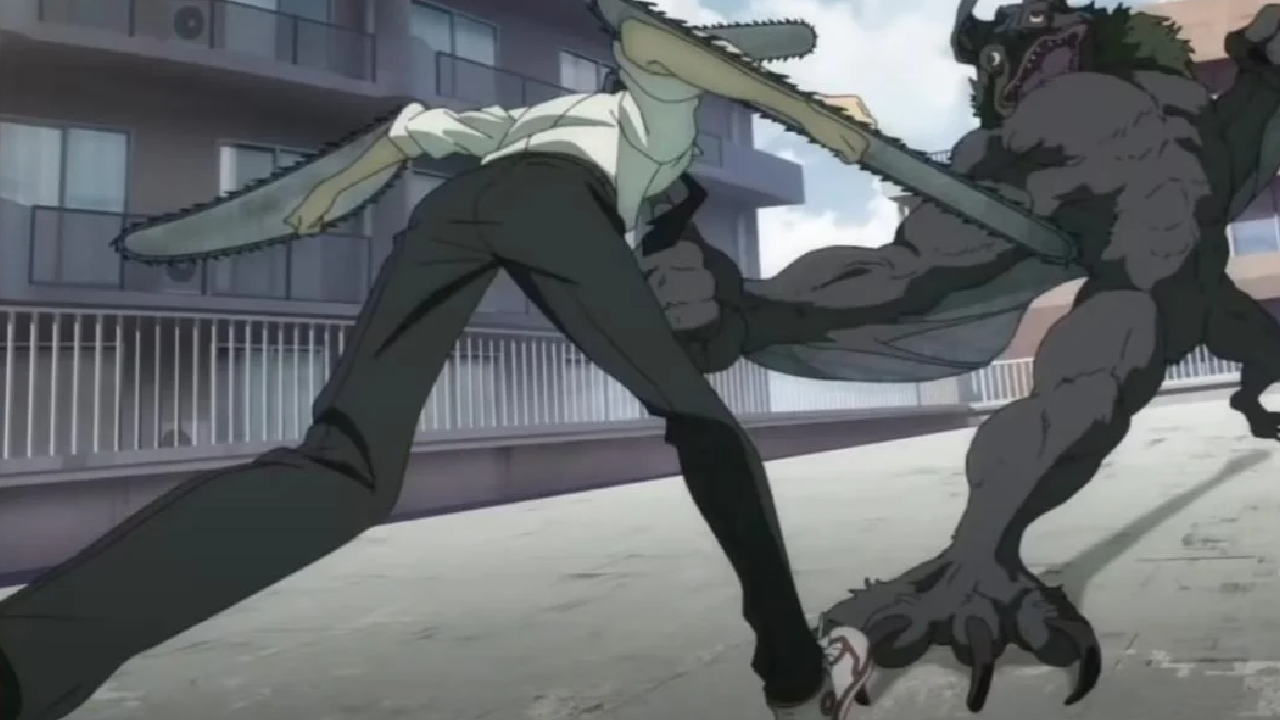 The Fight Scenes Are Absolutely Brutal – Along With The Devils
Animating fight scenes is something that takes a ridiculous amount of time and energy, and I have to say that the fight scenes in Chainsaw Man were some of the best I had seen in 2022. They were so much fun. 
There's just something so cathartic about seeing someone slice up a monster so much so that you're just standing there in shock and awe at the power of these devil hunters and fiends. But the fights that are heartbreaking are devastating and brutal to the bone. The devils themselves are even scarier, monsters built off of fears of humans. 
There are plenty of great shows out there to watch, but if you're looking for an anime that will not only give you characters to relate to, but fight scenes and twists that no one would expect, be sure to check out Chainsaw Man. It's truly one of the best anime of 2022, and one that you need to see before the inevitable next part gets animated.