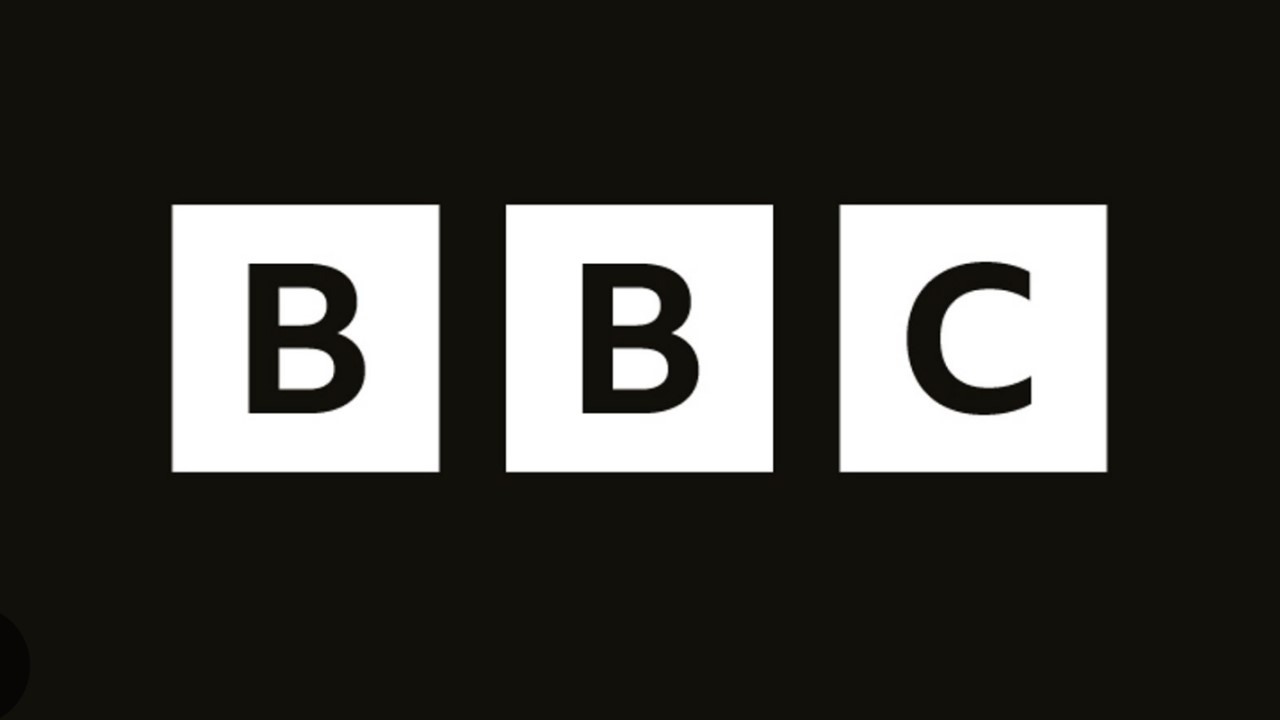 No person or organization is immune to making mistakes, but when you're a big-name broadcaster, those blunders are witnessed by millions of viewers. (Just ask ESPN, whose Stephen A. Smith made his own "horrific" error this week.) For the British Broadcasting Corporation, a pair of gaffes within days of each other have drawn the wrong kind of attention to the network. BBC has issued apologies twice this week for separate incidents — one involving pornographic audio being played during the broadcast of an FA Cup soccer match, and the other in regards to COVID vaccine comments made by a doctor during an interview. 
BBC Broadcasts Porn Noises During Soccer Game 
BBC broadcaster Gary Lineker couldn't hide his amusement on January 17, when audio of a woman moaning loudly began to play as he and his colleagues discussed the upcoming soccer match between the Wolves and Liverpool. Per Fox Sports, Linekar joked to Danny Murphy, "Would you stop making those noises," and wondered aloud if everyone at home was hearing what they were. It appears they were victims of a prank, as the former athlete tweeted they'd discovered the source of the risqué noises: 
Well, we found this taped to the back of the set. As sabotage goes it was quite amusing. 😂😂😂 pic.twitter.com/ikUhBJ38JeJanuary 17, 2023
See more
Gary Linekar may have found the situation amusing, but the network seemed to be taking it seriously, as BBC issued an apology and said they were looking into the incident. A spokesperson said in a statement: 
This wasn't the first time sports games have been infiltrated by pornography, but it can't be often that people fall victim to the "cellphone taped to the back of the chair" trick. Whether you find that situation amusing of offensive, it came on the heels of another BBC flub that had the network playing defense. 
Doctor Makes Debunked Claims About COVID-19 Vaccine During BBC News Interview
During a January 13 interview on BBC News with known vaccine skeptic Dr. Aseem Malhotra regarding cholesterol medication, Deadline reports that Malhotra "hijacked" the interview to say COVID vaccines "carry a cardiovascular risk," and said there was "lots of data" to back up his claims. However, the news site reports, the doctor's research has been debunked by Health Feedback, a World Health Organization-backed group. After receiving more than 250 complaints, BBC issued a statement, saying: 
BBC also had a member of the UK Vaccine Network on the program later that morning to issue a rebuttal to Aseem Malhotra's statement and published a correction citing British Heart Foundation research that said people who are vaccinated have a much lower risk of serious complications caused by the virus.
As BBC recovers from what has been a rough week in public feedback, you can see what premieres are headed your way soon with our 2023 TV schedule.