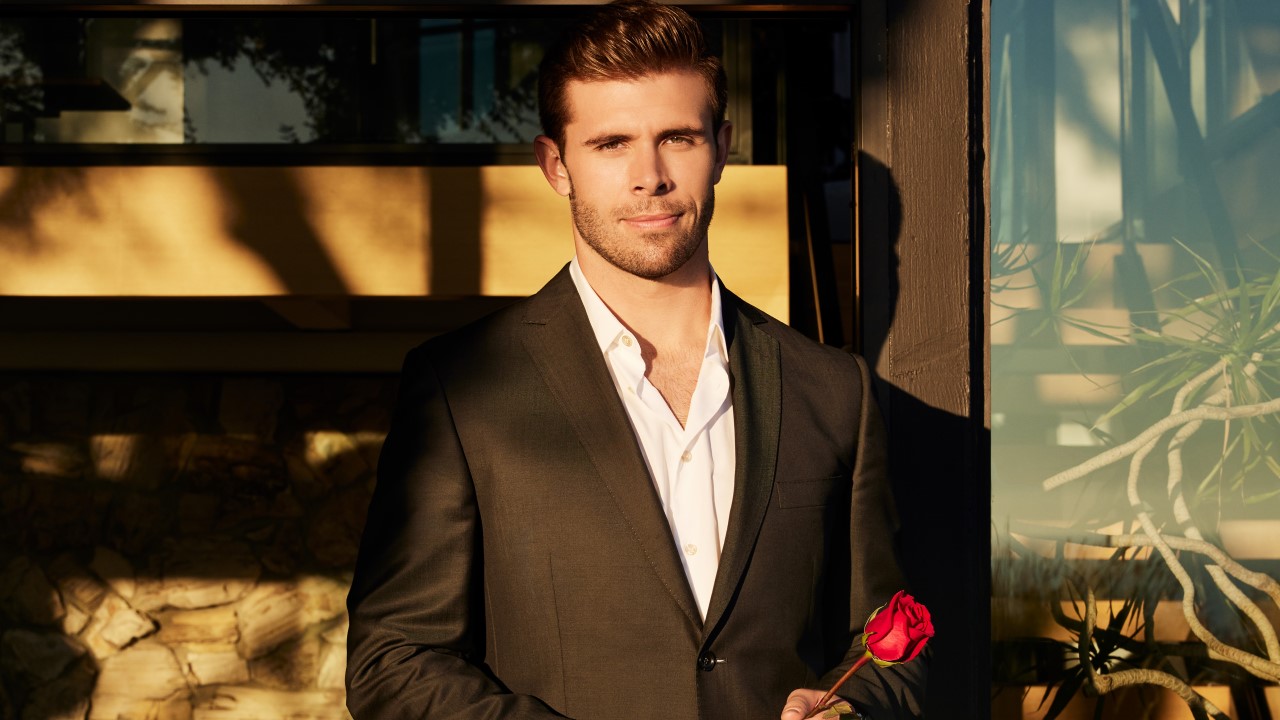 Zach Shallcross was indoctrinated into Bachelor Nation as part of last year's double-lead season of The Bachelorette. After making it to the end of Season 19 as one of Rachel Recchia's final three men, Shallcross self-eliminated following a confusing Fantasy Suite date. Now it's time to put that behind him, because it's Shallcross' turn to find love, and hopefully former Bachelor Sean Lowe's advice will lead to him being able to get down on one knee at the end of The Bachelor Season 27. Before he can give out his final rose, however, he's got to send quite a few people home.
Thirty women got out of limos during the Season 27 premiere, hoping to make a lasting impression on Zach Shallcross. In this list we'll keep track of all the dramatic eliminations, updating it weekly and breaking down how each woman gets cut from The Bachelor Season 27. Whether they fail to receive a rose at the rose ceremony, find themselves on the wrong side of the dreaded 2-on-1 date, or choose to leave the show for whatever reason, you'll be able to find all that information here. 
Let's take a look at who's been cast off so far as Zach Shallcross searches for love!
Night 1 Elimination: Madison Johnson
One contestant failed to make it to the rose ceremony on Night 1. Madison Johnson badly wanted to kiss Zach Shallcross, and in her efforts to do so, she stole him away from multiple other conversations, annoying her fellow castmates. When the kiss did happen, it wasn't a pleasant experience for either party, and she appeared to spend a good portion of the night crying about it. Johnson interrupted the Bachelor one last time, when he was preparing for the rose ceremony with Jesse Palmer, and Shallcross made the decision to send her home right then and there. 
Night 1 Rose Ceremony: 9 Women Sent Home 
Zach Shallcross seems to have a pretty good idea of what he's looking for, as nine women failed to secure a rose at the Night 1 rose ceremony. With Madison Johnson also being sent home, the Season 27 Bachelor eliminated a third of his contestants in the first night. The nine rose ceremony cuts were: 
Becca Serrano
Cara Ammon
Holland Parsons
Lekha Ravi
Olivia Lewis
Olivia Miller
Sonia Sharma
Vanessa Dinh
Viktoria Eichner
The fun is just getting started, after Zach Shallcross' brutal first set of eliminations. There's plenty more where that came from, too, so be sure to check back to this list next week to keep track of who's still going strong in The Bachelor Season 27. 
New episodes air at 8 p.m. ET Mondays on ABC and are available to stream the next day with a Hulu subscription. Also be sure to check out our 2023 TV schedule to keep track of all the upcoming premieres.