These days, most people tend to associate the concept of anthology TV shows with either the horror genre or science fiction, such as with The Twilight Zone or Black Mirror. However, there are a number of exceptions, including Netflix's romantic dramedy Easy or the case-of-the-season crime thriller Fargo. The latest example of the latter (despite being a case-of-the-week format) is Accused.
An American counterpart to the British series of the same name created by BAFTA Award winner Jimmy McGovern, each episode of this new drama — premiering on Fox tonight at 9 p.m. ET — follows a different individual who becomes embroiled in a situation that puts their innocence into question. It seems like a concept likely to breed very powerful stories and which will require a rotation of powerful actors. Luckily, the Accused cast features some of the most talented performers of their time, whom will we name for you below, along with reminders of what they are known best for.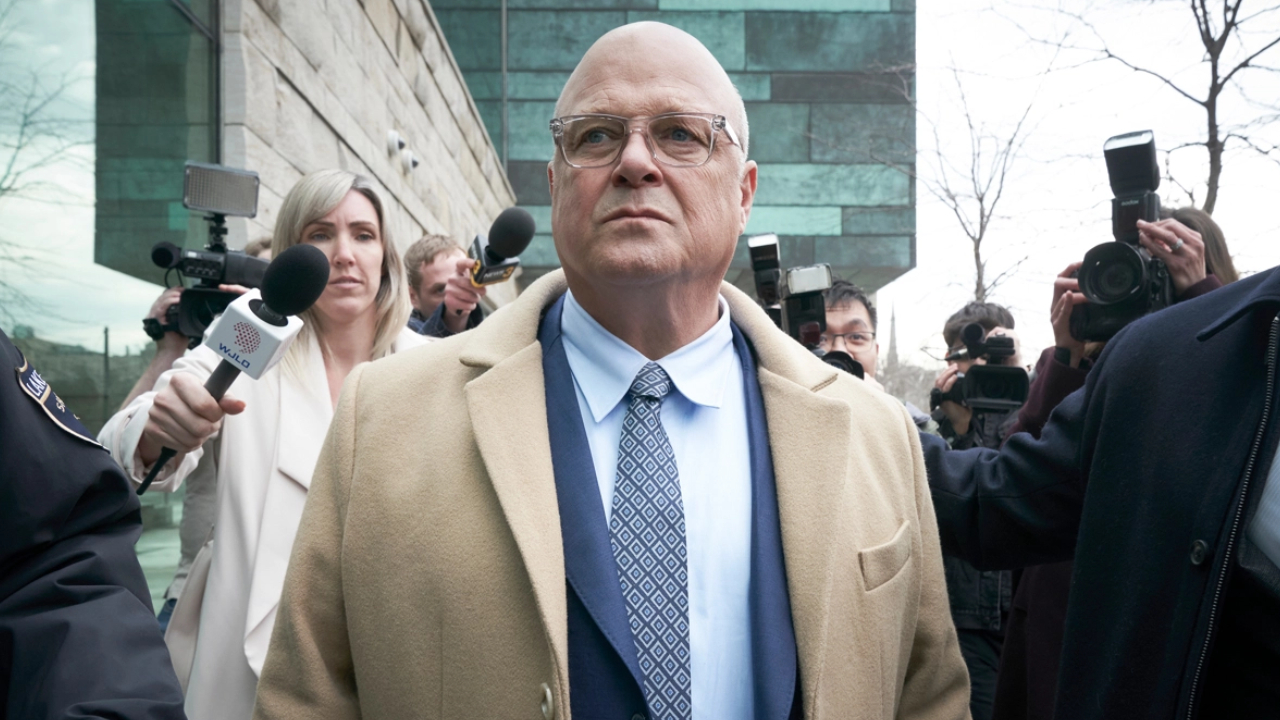 Michael Chiklis
The only other time Michael Chiklis — who also directs an episode of Accused — appeared on an anthology series was as strongman Dell Toledo on the fourth season of the creepy TV series favorite, American Horror Story. However, crime TV shows have been a frequent recurrence in his career since his debut on an episode of Miami Vice — leading to more prominent starring roles on series like FX's The Shield, which earned him an Emmy Award, and the Paramount+ miniseries, Coyote. 
He also has a few comic book adaptations under his belt (such as two Fantastic Four movies as The Thing), had a guest spot on Seinfeld you might not remember, and some of his most notable films include 2000's made-for-TV Three Stooges biopic (as Curly) and the Oscar-nominated satire, Don't Look Up.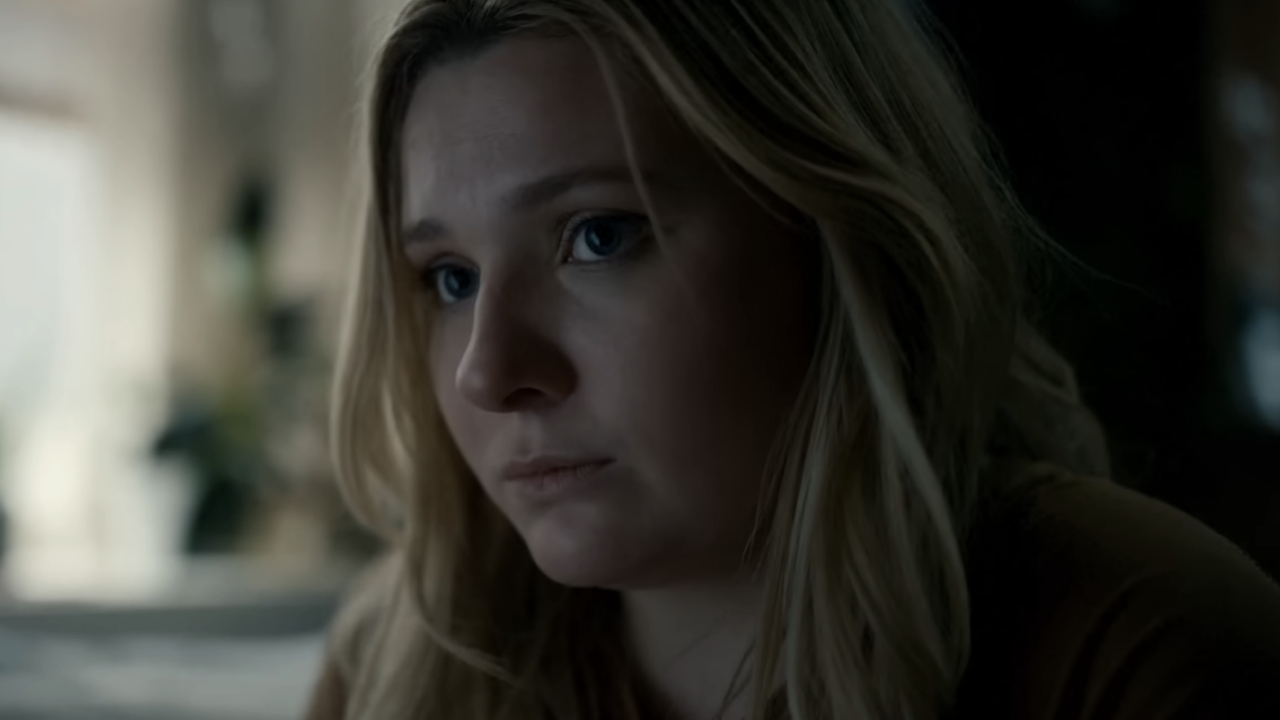 Accused
The last time Abigail Breslin played a young woman accused of a horrible crime was in Stillwater, and the last time she, technically, starred in an anthology series was on Ryan Murphy's horror-comedy Scream Queens as Chanel #5. In fact — outside of her Oscar-nominated role in the Little Miss Sunshine cast — she is best known for some great horror movies, such as one of M. Night Shyamalan's greatest hits, Signs, and both of the Zombieland movies (two of the all-time best horror-comedy films) as Little Rock. 
The singer and actor is also known for lighter movies like Raising Helen (also starring her sibling, Spencer), romantic comedies like No Reservations and Definitely, Maybe, and family films such as Rango and Nim's Island.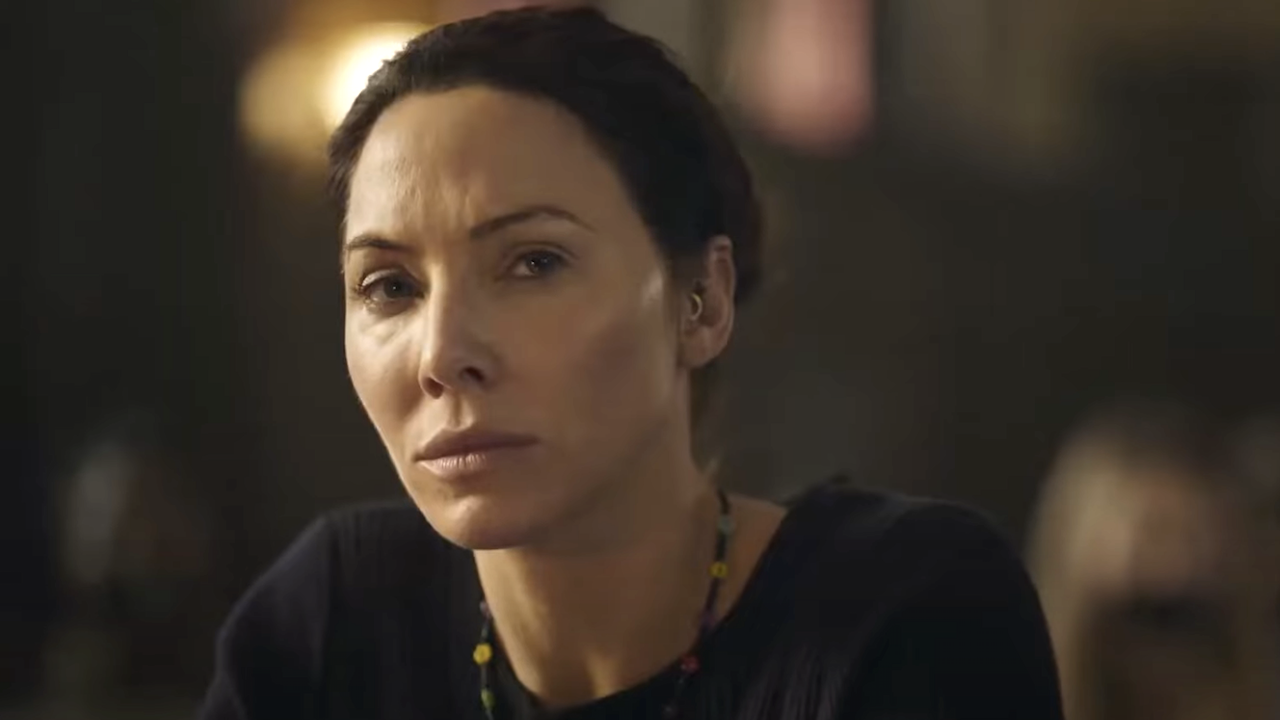 Whitney Cummings
Another actor who is known for horror-comedy (namely Studio 666, which also counts as a musical horror comedy) is Whitney Cummings, although Accused marks a rare case of the comedian taking on a more serious role, the last of which was in 2017's Unforgettable. 
The humorous titles Cummings is best known for include 2008's Made of Honor with Patrick Dempsey, The Ridiculous 6 (one of Adam Sandler's Netflix originals), The Wedding Ringer with Kevin Hart and Josh Gad, and the apocalyptic, How It Ends, from 2021. The co-creator of 2 Broke Girls and sole creator her own short-lived, self-titled sitcom has also played herself a number of times — including on The Jim Gaffigan Show, Maron, and Crashing — and made her directorial debut in 2017 with The Female Brain.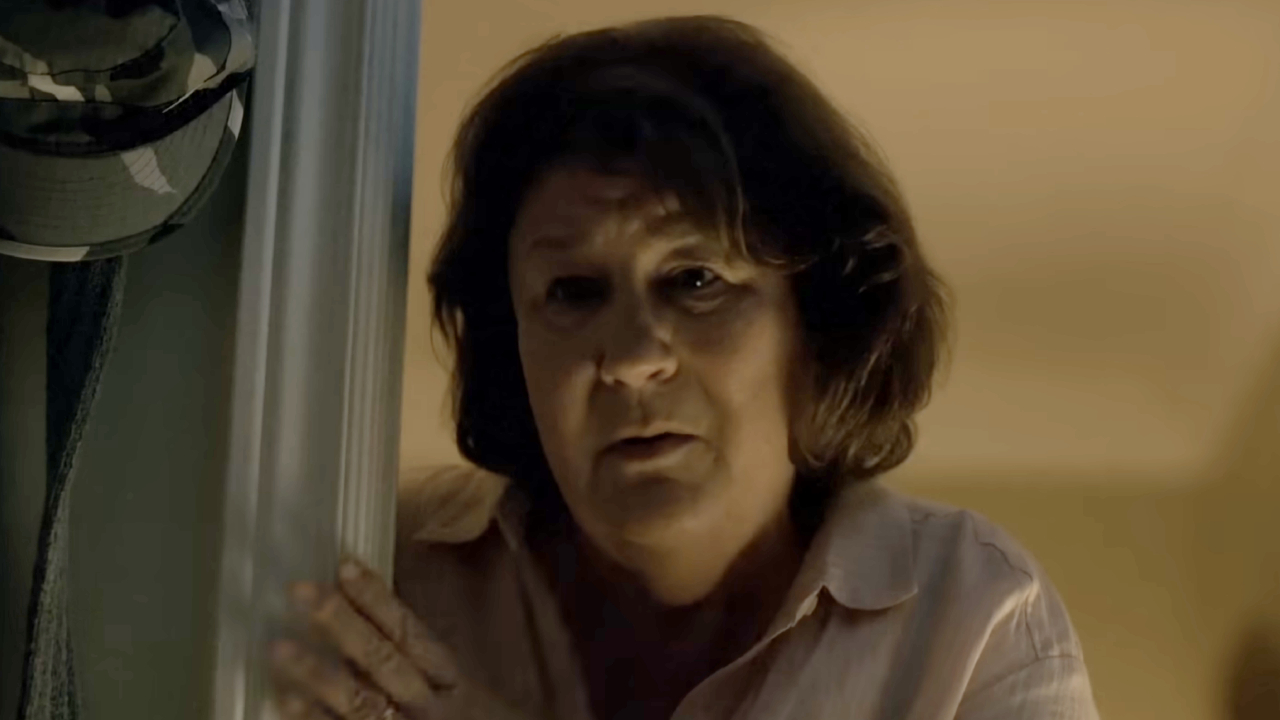 Margo Martindale
An Accused cast member known for both anthology TV shows (such as the Bill Clinton-focused third season of American Crime Story) and anthology movies (namely the European romance Paris, je t'aime) is Abigail Breslin's August Osage County co-star, Margo Martindale, who has also won three Emmy Awards for crime TV shows (one for her recurring role in the Justified cast and two for The Americans). 
Her feature-length credits are just as versatile, such as 1990's Days of Thunder (her film debut), Dead Man Walking from 1995, The Hours in 2002, and 2007's Walk Hard: The Dewey Cox Story, which is barely scratching the surface. As for Martindale's other notable TV work, you may have recognized her voice on Bojack Horseman as herself, from her starring role in Netflix's The Watcher cast, and her recent reprisal on Showtime's Your Honor.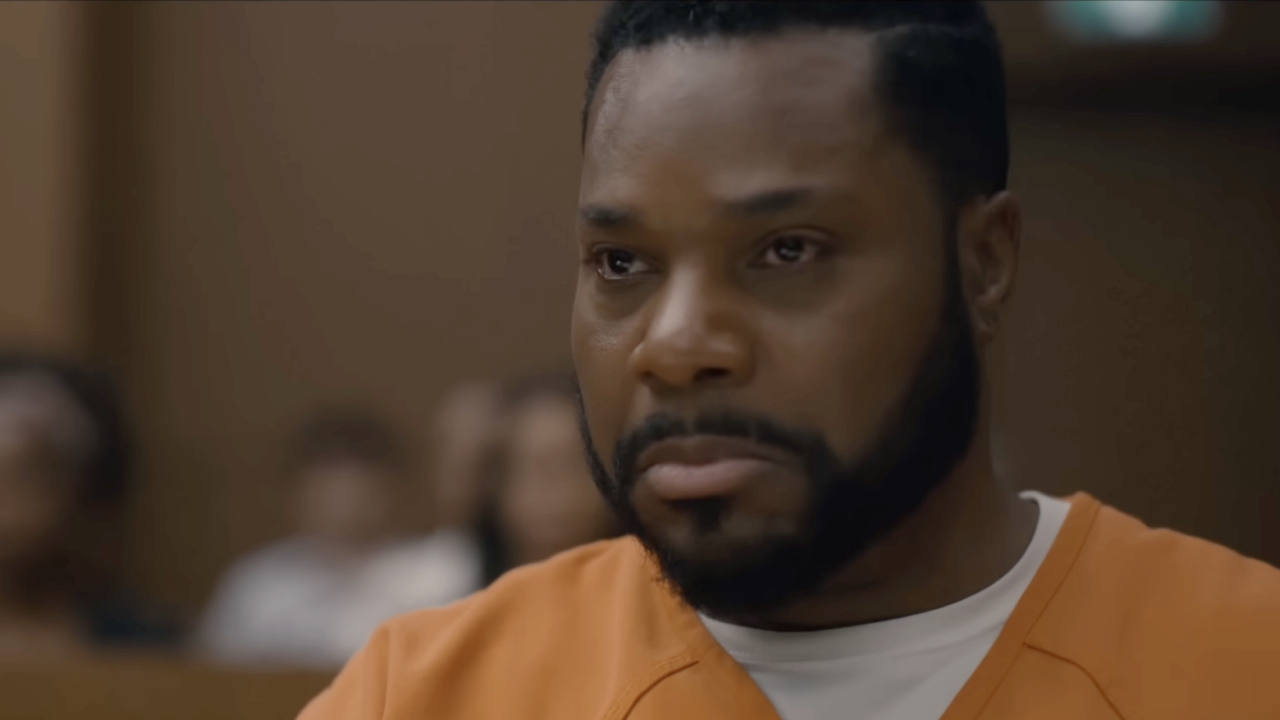 Malcolm-Jamal Warner
Also known for having a versatile repertoire, especially on the small screen, is Michael Chiklis' American Horror Story: Freak Show co-star, Malcolm-Jamal Warner, who is most recognized for his Emmy-nominated breakout role as Theo Huxtable on The Cosby Show. 
This led to a career of many more sitcoms (including Malcolm & Eddie, Reed Between the Lines, and his recurring role alongside the Community cast as Shirley's ex-husband) but also plenty of serious dramas, like his recurring role on Sons of Anarchy and starring role in The Resident cast, more recently. Warner's best-known movies include 1998's Restaurant and Fool's Gold with Matthew McConaughey and Kate Hudson.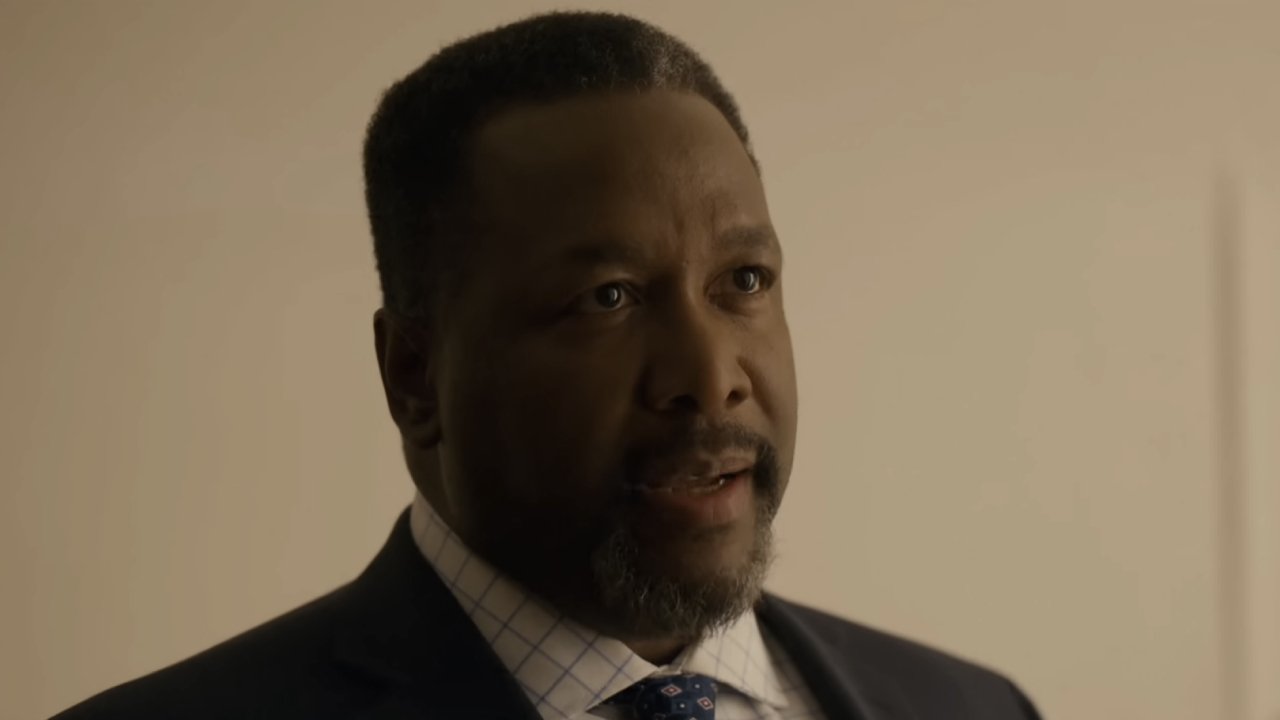 Wendell Pierce
An Accused cast member with an eclectic career in both film and TV is Michael Chiklis' Parker co-star, Wendell Pierce, who — like Chiklis — is especially prolific when it comes to acclaimed TV crime thrillers, with his starring roles in HBO's The Wire cast and Amazon Prime's Jack Ryan series, to name just a small few. Yet, he also has plenty of comedies under his belt, including CBS' The Odd Couple reboot and Warren Beatty's political satire, Bulworth. A lot of Pierce's other most famous movies are biopics, such as Spike Lee's Malcolm X, 2004's Ray with Jamie Foxx, and Ava DuVernay's Selma.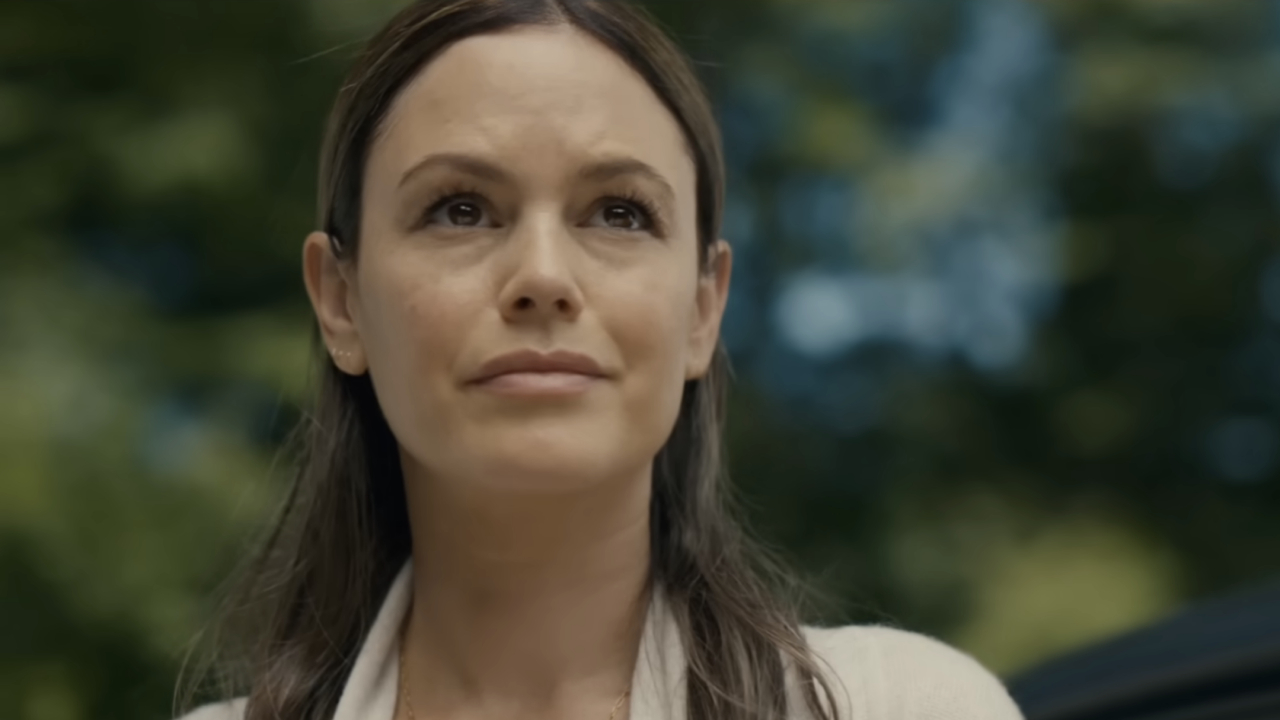 Rachel Bilson
Giving a starring role on a crime series a second try after 2018's short-lived Take Two is Rachel Bilson, who skyrocketed to fame by starring in Fox's The O.C. cast as Summer Roberts before landing a memorable recurring role on How I Met Your Mother, leading her own series with The CW's Hart of Dixie, and landing another notable recurring role on Nashville. Bilson made her feature film debut in Zach Braff's The Last Kiss, shared the screen with her former partner, Hayden Christensen, in 2008's Jumper, and, that same year, appeared in the American counterpart to Paris, je t'aime, New York, I Love You.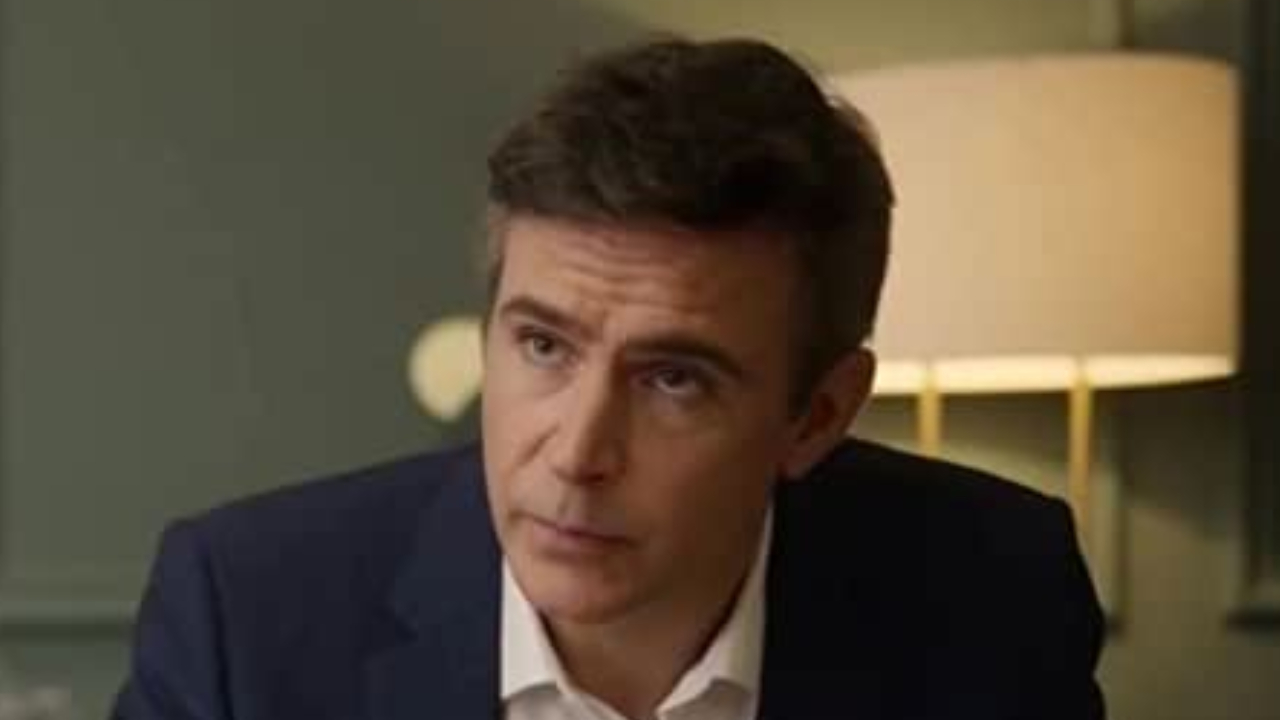 Jack Davenport
Yet another sitcom star in the Accused cast (the hilarious British comedy, Coupling, in particular) is Jack Davenport, who is really a jack of all trades with a versatile resume that includes the likes of 1999's Oscar-nominated drama, The Talented Mr. Ripley, and the first three of the Pirates of the Caribbean movies as Norrington, for instance. He also starred opposite Johnny Depp in 2004's The Libertine, starred opposite Davy Jones actor Bill Nighy in The Boat That Rocked, and was Eggsy's father, Lancelot, in Kingsman: The Secret Service.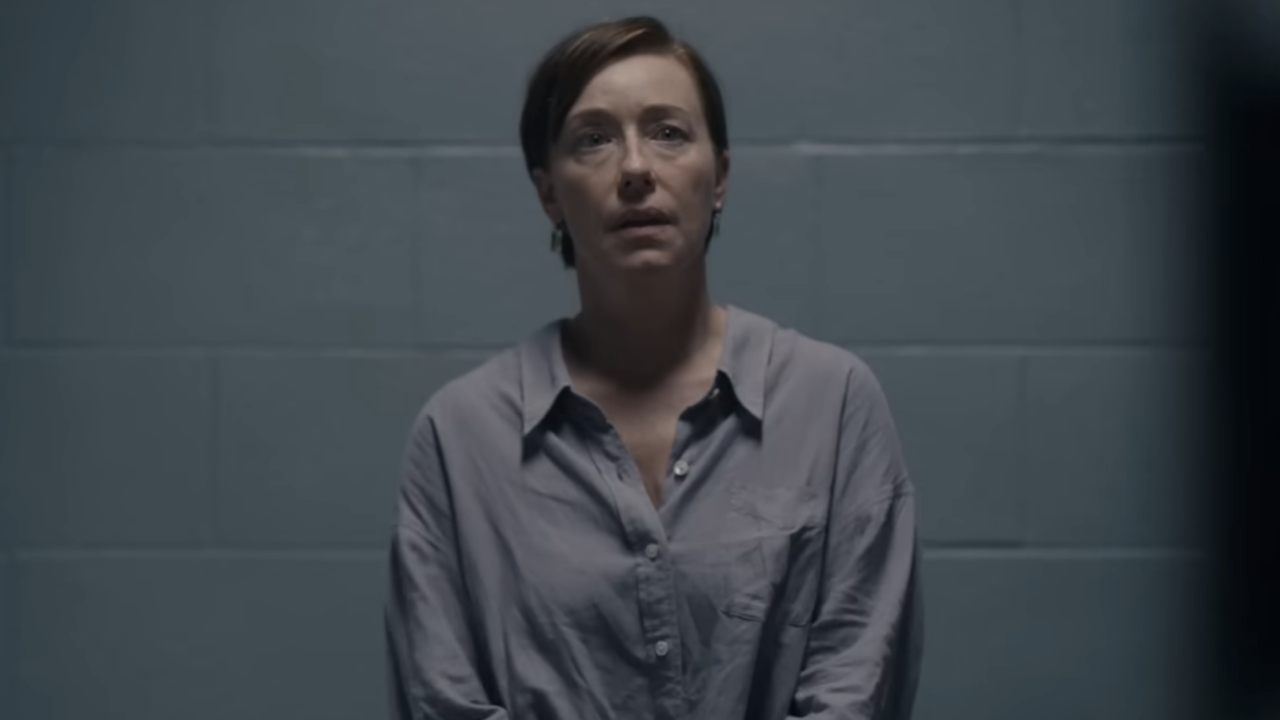 Molly Parker
Canadian actor Molly Parker is best known for her starring role in HBO's Deadwood cast as Alma Garret (as well as in the feature-length follow-up), having previously starred in the cable network's original movie about women's suffrage, Iron Jawed Angels. She would go on to receive an Emmy nomination for playing Jackie Sharp in Netflix's House of Cards cast and later starred on the platform's reboot of Lost in Space, as well as its acclaimed 2020 drama, Pieces of a Woman.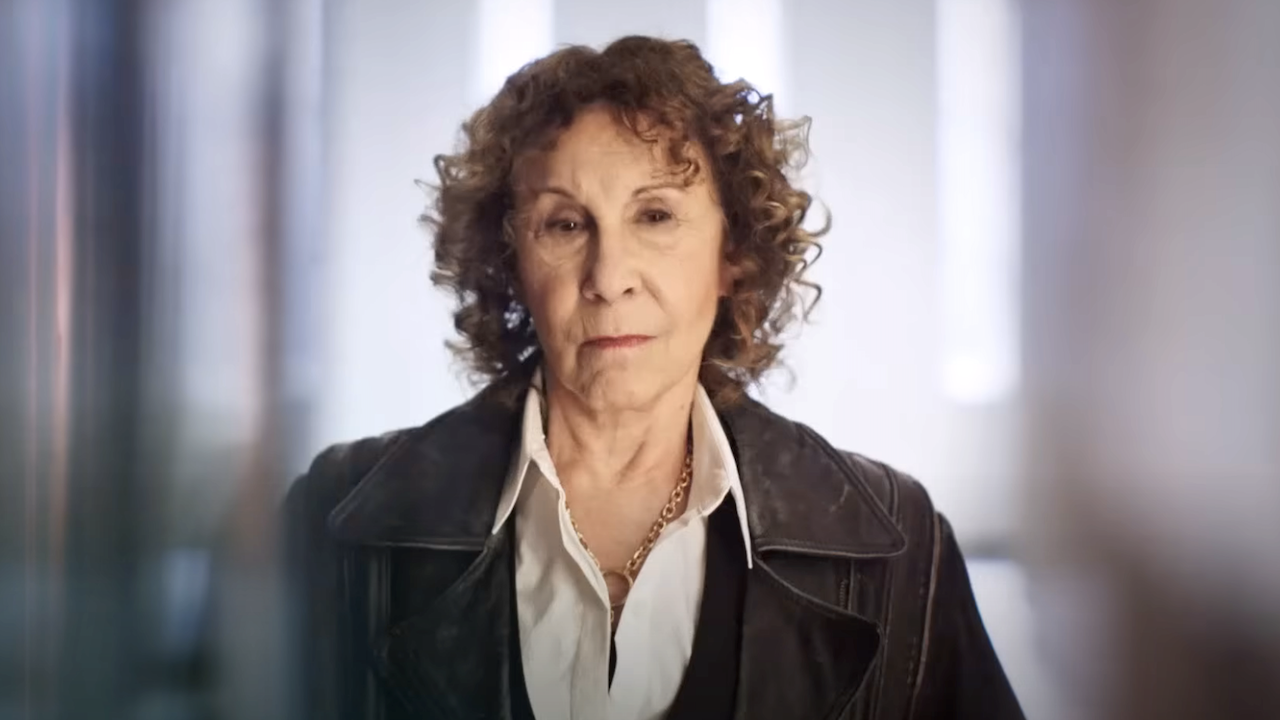 Rhea Perlman
The last time Rhea Perlman appeared on an anthology series was on the original Amazing Stories in 1986, at which point she had already won three out of her four Emmy Awards for playing Carla Tortelli in the Cheers cast for 11 seasons. You may also recognize her from 1995's Matilda, her recurring role on The Mindy Project, and her voice acting work, such as on the animated new Star Wars TV show, The Bad Batch.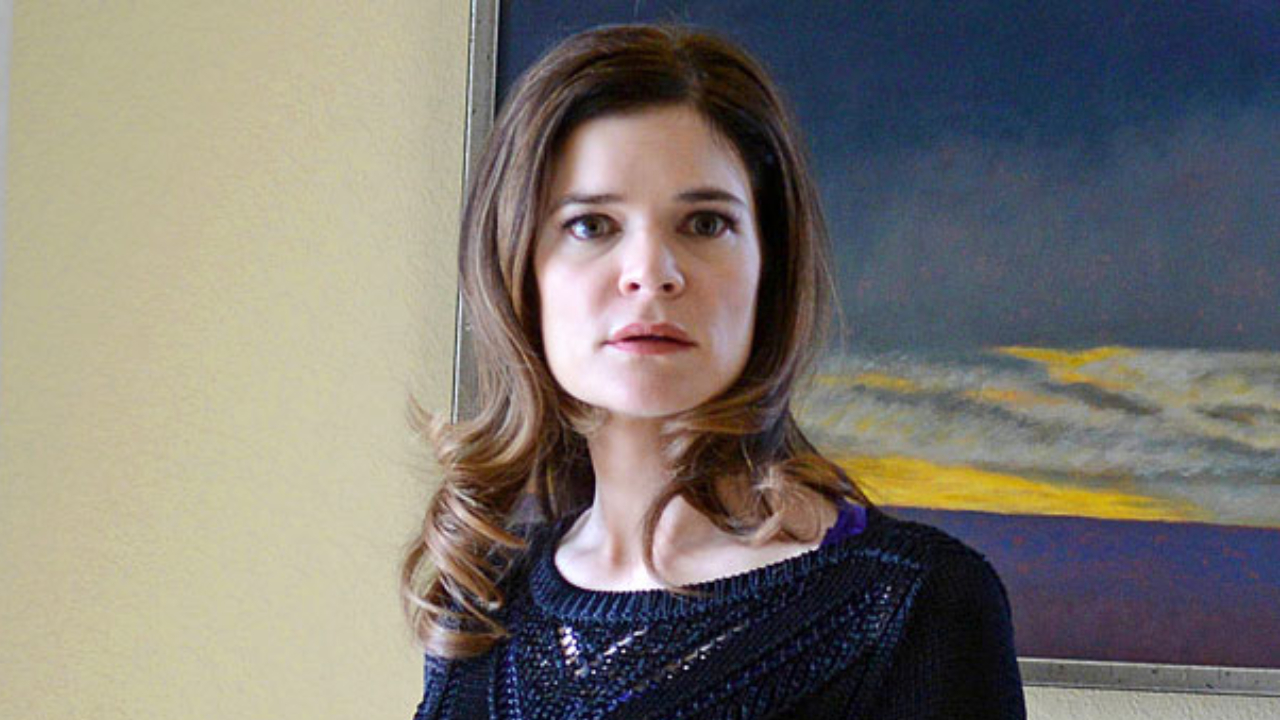 Betsy Brandt
Viewers of Accused will likely recognize Betsy Brandt best from the Breaking Bad cast as Marie Schrader, but should also take into account her work in movies like Magic Mike or the 2022 Hulu original comedy, The Valet. She also played Michael J. Fox's wife on his self-titled, short-lived sitcom, had recurring roles on hits like Masters of Sex and Parenthood, and previously starred alongside Michael Chiklis on No Ordinary Family.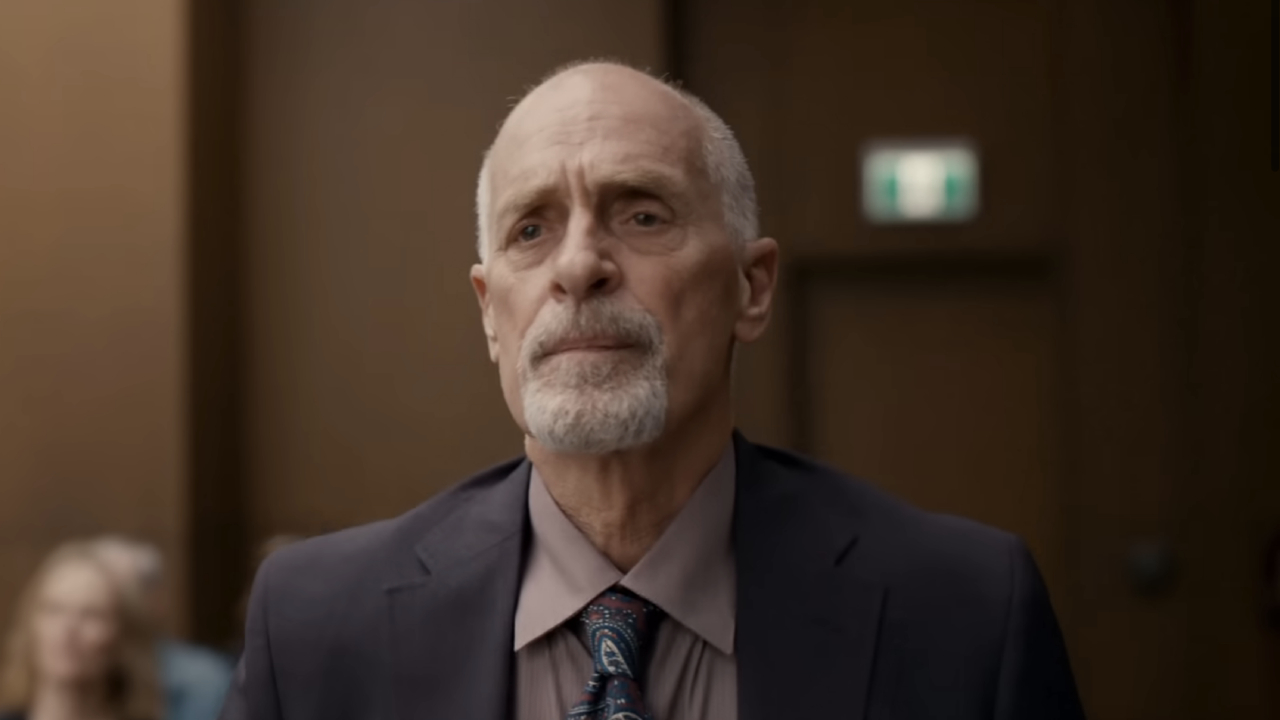 Keith Carradine
The last time that Molly Parker's Deadwood co-star, Keith Carradine, starred on an anthology series was during the first season of FX's Fargo and one of his most memorable roles on a crime thriller was his recurring stint in the Dexter cast as Special Agent Frank Lundy. The brother of John and Robert Carradine won an Academy Award in 1976 for performing the song "I'm Easy" in Robert Altman's Nashville, and would later appear in more Oscar darlings like Netflix's The Power of the Dog, most recently.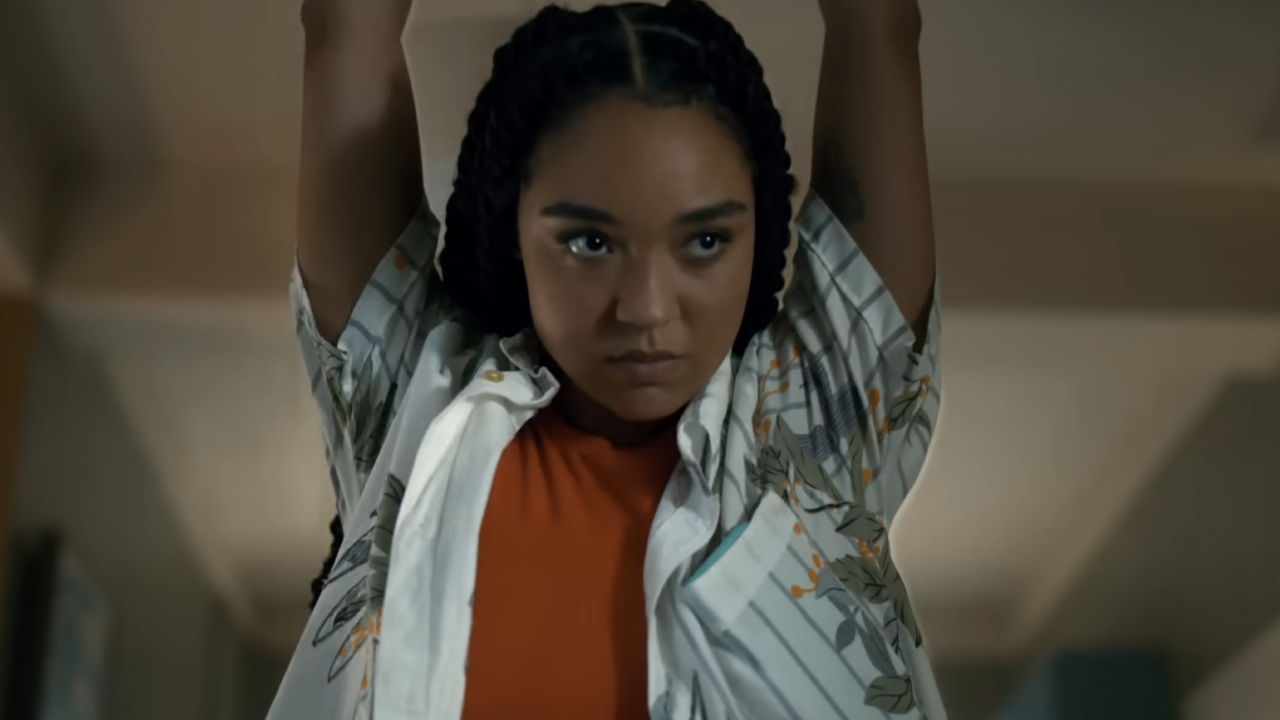 Aisha Dee
Aisha Dee's previous starring role on an anthology series was in Season 2 of one of the scariest shows on Shudder, Channel Zero, years before leading the Shudder original movie, Sissy, in 2022 — the same year she appeared in Netflix's Look Both Ways. The Australian actor debuted on the family show The Saddle Club before going on to other shows like I Hate My Teenage Daughter and Freeform's The Bold Type.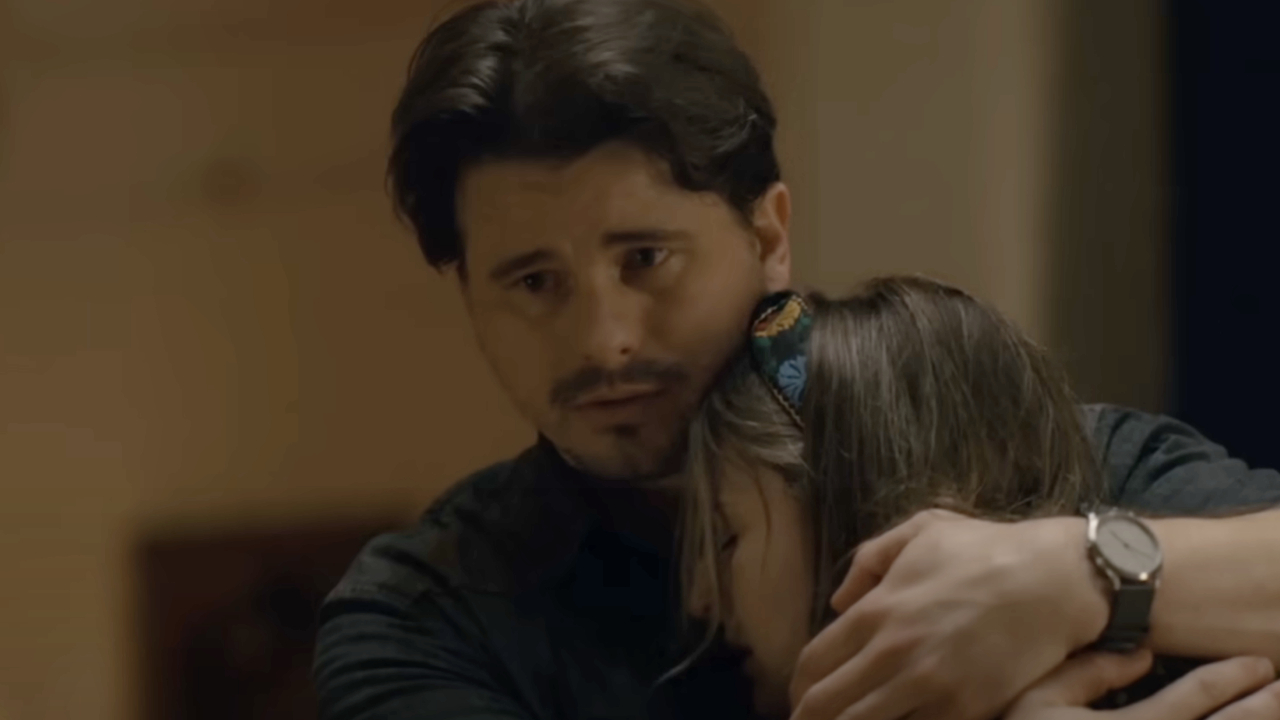 Jason Ritter
Like most of the Accused cast, Jason Ritter has explored just about every genre under the sun — including horror movies (such as Freddy vs. Jason), political biopics (he played Jeb Bush in Oliver Stone's W.), and animated fantasy (he was in the Frozen II voice cast as Ryder). Like his late father, John Ritter, the actor is even better known from TV shows like Joan of Arcadia, Gravity Falls — one of the best animated shows on Disney+ — as the voice of Dipper Pines, and Parenthood, to name just a few.
The Accused cast stands accused as one of the most exciting and talented ensembles for an anthology series in years. You can be the judge of how well they each handle their case by catching the on Sunday, January 22 after NFL coverage ends.