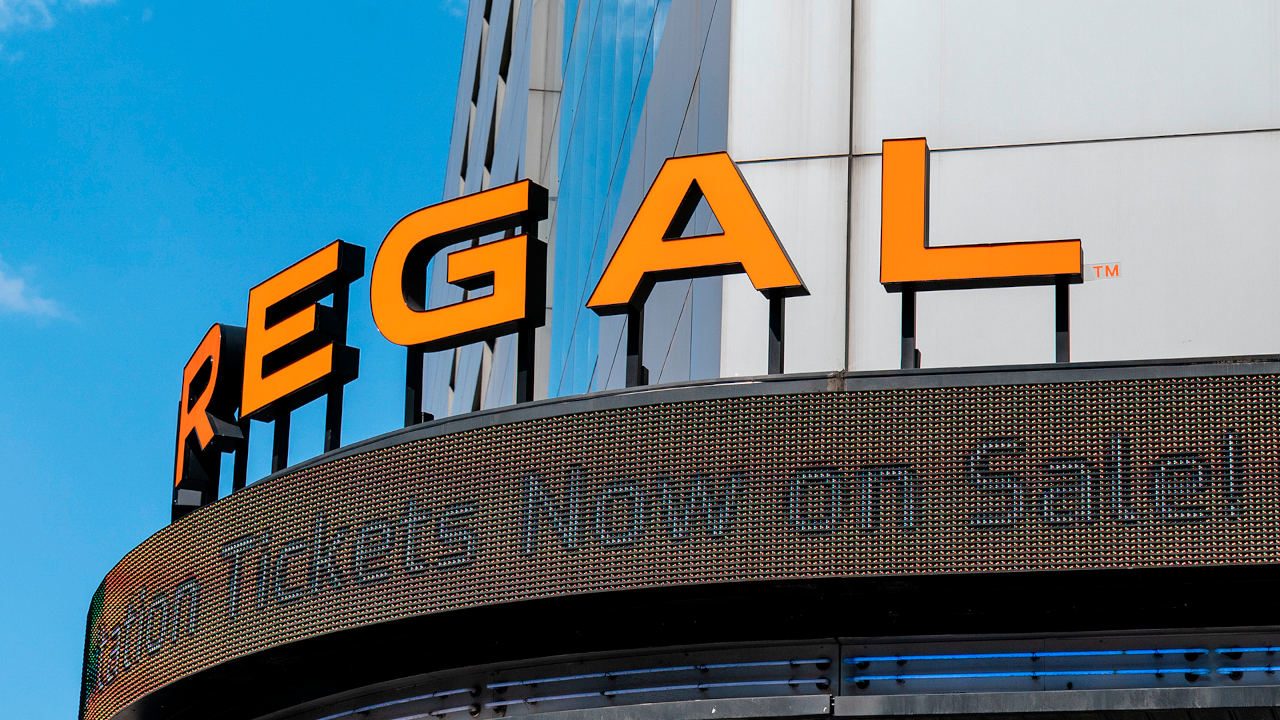 A teenager is dead after a shooting inside a movie theater over the weekend. Police are still searching for the accused gunman, and they're asking for anyone with information to call the Pennsylvania State Police.
The incident took place inside a movie theater in Luzerne County, Pennsylvania on Saturday night. 19-year-old Luis Manuel Luna of Hazelton, Pennsylvania, who was later identified by police, was reportedly inside the arcade area at the Regal Cinema in Hazle Township when shots rang out. Police and EMTs were called to the sign and transported Luna to Lehigh Valley Hospital in Hazelton. Unfortunately, he died of his injuries on Sunday.
Although the shooting took place inside a movie theater, which is a very public place, authorities released a statement very quickly telling residents they considered the shooting an "isolated incident." The victim was allegedly targeted directly by the gunman, though for what specific reason is unclear and/ or has not been made public. The shooter reportedly fled the area and has not yet been found.
The Pennsylvania State Police issued a pretty extensive statement on what happened. You can read it below…
Sadly the above statement was released prior to Luna passing away on Sunday morning. Authorities have since officially upgraded the case to a homicide investigation and are pursuing all leads. If you have any information about the case, please call 507-459-3890 to speak to those involved in the case.