Star Trek: Picard Season 3 is almost here, and while longtime fans of The Next Generation are excited to see their favorite crew back in action, they're probably just as jazzed about the return of two of the show's greatest villains. Lore and Moriarty will return for the final season of Picard, and while many are no doubt excited to see them, they may not completely remember why. 
Lore and Moriarty are two of Star Trek: The Next Generation's greatest villains, but neither was exactly prevalent across its 178 episodes. For those needing a small reminder, here are some of the things folks will want to know ahead of their return in Picard Season 3.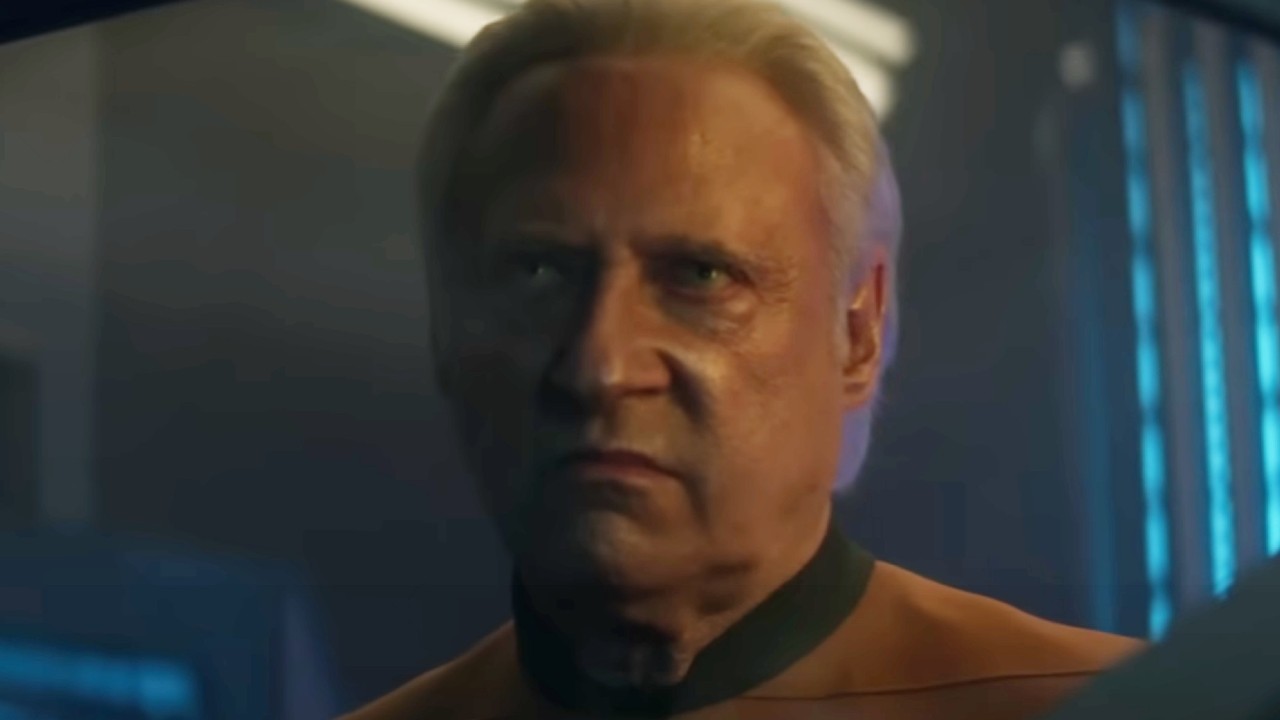 Lore Is Data's Brother, But More Advanced
Lore and Data are both Soong-type Androids created by the great Dr. Noonian Soong, but there are key differences between them. One interesting thing of note is that, while Data was created after Lore, Lore is technically the more advanced of the two thanks to his emotional programming. 
Unfortunately, Lore was prone to malevolence and other negative emotions, which made him incredibly dangerous, considering his other advanced abilities. Dr. Soong ultimately decided that giving Lore the full spectrum of emotions was a mistake, and put his components into storage. He'd go on to make Data without emotions, and Lore would, of course, later find himself reassembled again with a chip on his shoulder toward their shared father.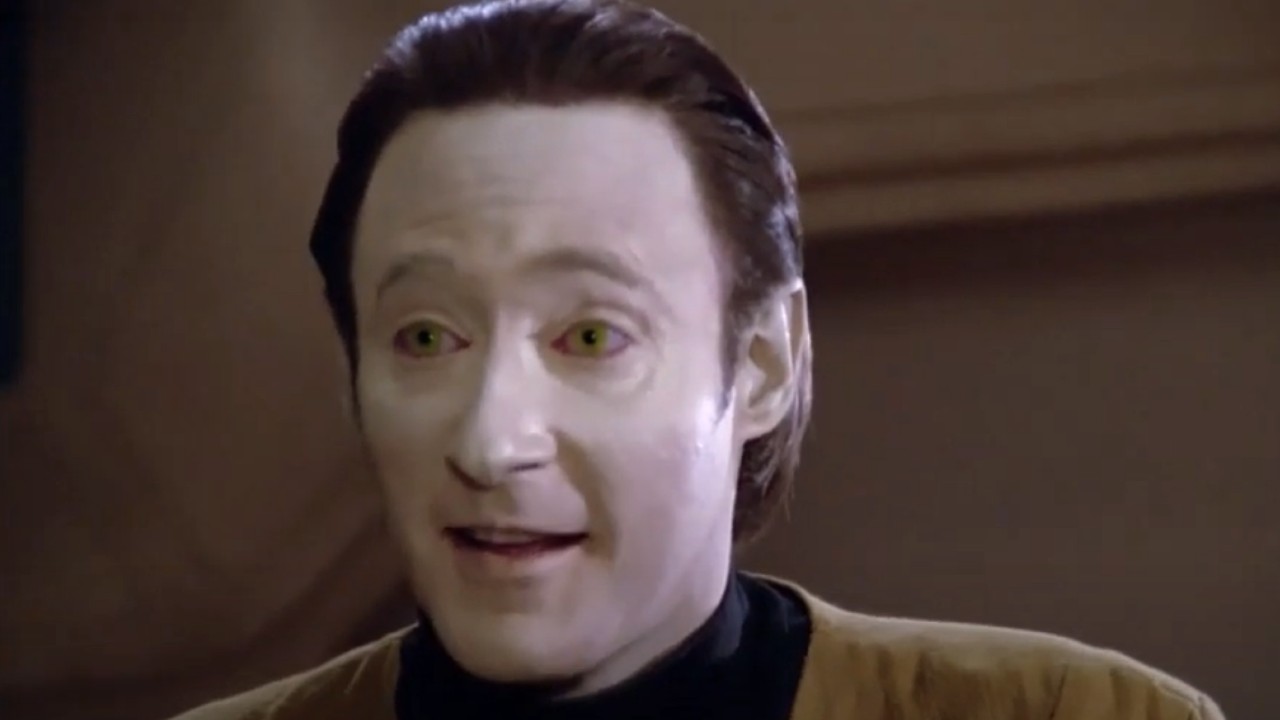 Lore Was Allegedly Disassembled During The Next Generation
Star Trek: The Next Generation fans might've been shocked to see Lore promoted as appearing in Picard Season 3, especially if they remembered his previous appearance on television. Lore was in the iconic TNG two-parter "Descent," and after his defeat at the end of it, was deactivated and sent off to be disassembled. 
Obviously, there will be some sort of story about how he was reconfigured and for what reason. After all, Lore was one of the greatest enemies Jean-Luc Picard and his crew faced, so why would Starfleet even risk keeping him active?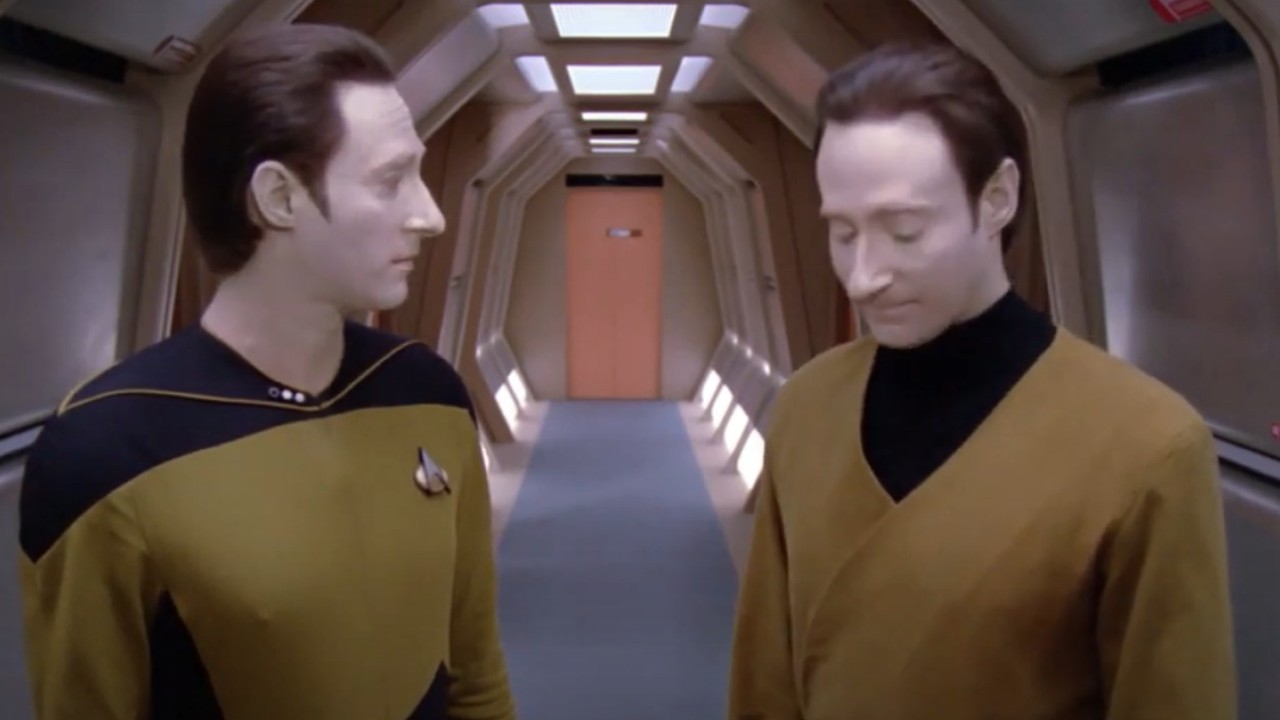 Lore Loved Data As If They Were Actual Family
While Lore was a real ass and had all sorts of evil goals, he also had a strong sense of family. He had a real love for his brother, and one would think Data would've as well, if he had the emotional capacity for it at the time. I think this is always important to bring up, as it's a reminder that while he was a villain in Star Trek, he wasn't entirely evil. Lore had the capacity to feel many emotions on the spectrum, and while he primarily showed the more negative ones, perhaps he had a capacity for great kindness as well? 
I imagine this might be a detail relevant to Star Trek: Picard Season 3, and perhaps he could find redemption in the eyes of Starfleet and with the former TNG crew in this new adventure. Or, he might just be the same old Lore and hatch some massive betrayal plot. We don't really know at this time why he is in the story, and what role he has beyond giving Brent Spiner a reason to work with the cast. We'll just have to wait and see!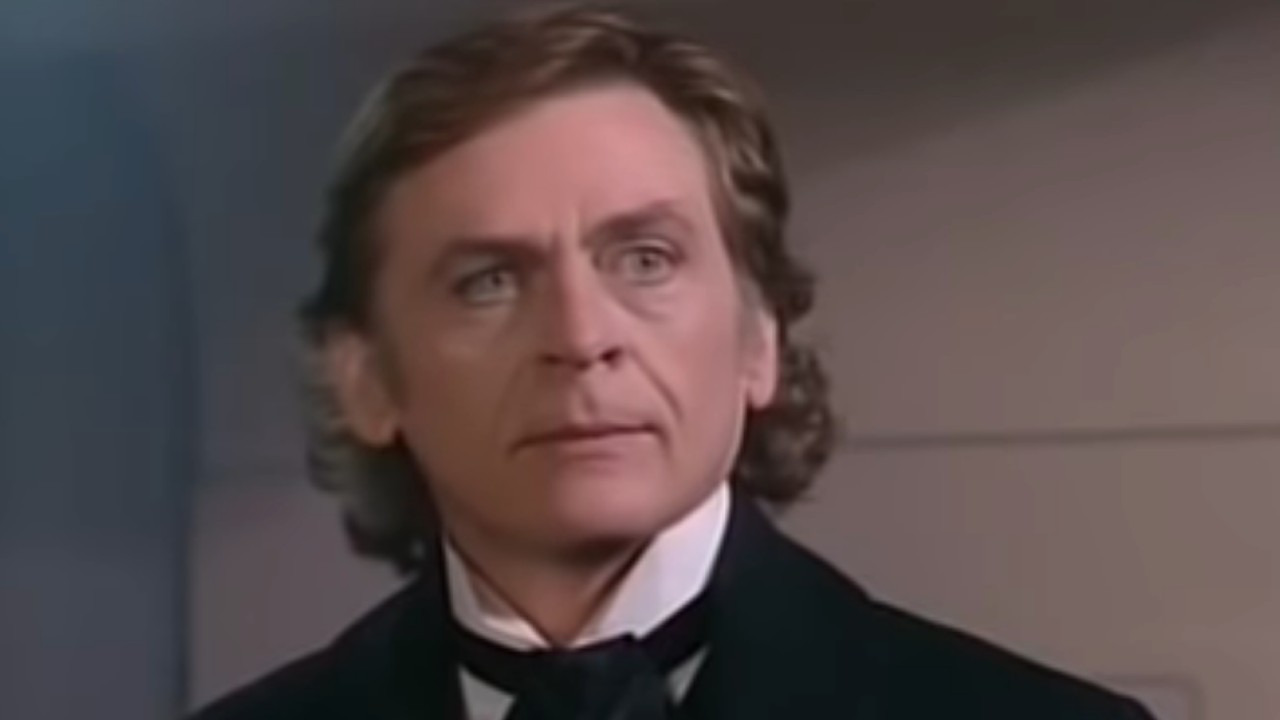 Moriarty Started Out As A Challenge For Data
James Moriarty found his way into the holodeck in "Elementary, Dear Data" when Dr. Pulaski and Geordi La Forge wondered if Data could solve a Sherlock Holmes mystery that wasn't based on the books. When he easily solved the challenge, there was an immediate question about whether Data solved the case because of its similarity to another Holmes story, or because he really was just that clever. Geordi then decided to up the ante, and asked the holodeck to create a villain that would be challenging for Data, and not just for Sherlock Holmes.
Thus, Moriarty received an upgrade, and while it was not intended at the time, he would go on to become one of the greatest and most complicated challenges that Picard's Enterprise faced. Holograms can often be a challenge for Starfleet crews from time to time, so readers can only imagine how much of a pain one would be if it was specifically intended to be a rival to Data.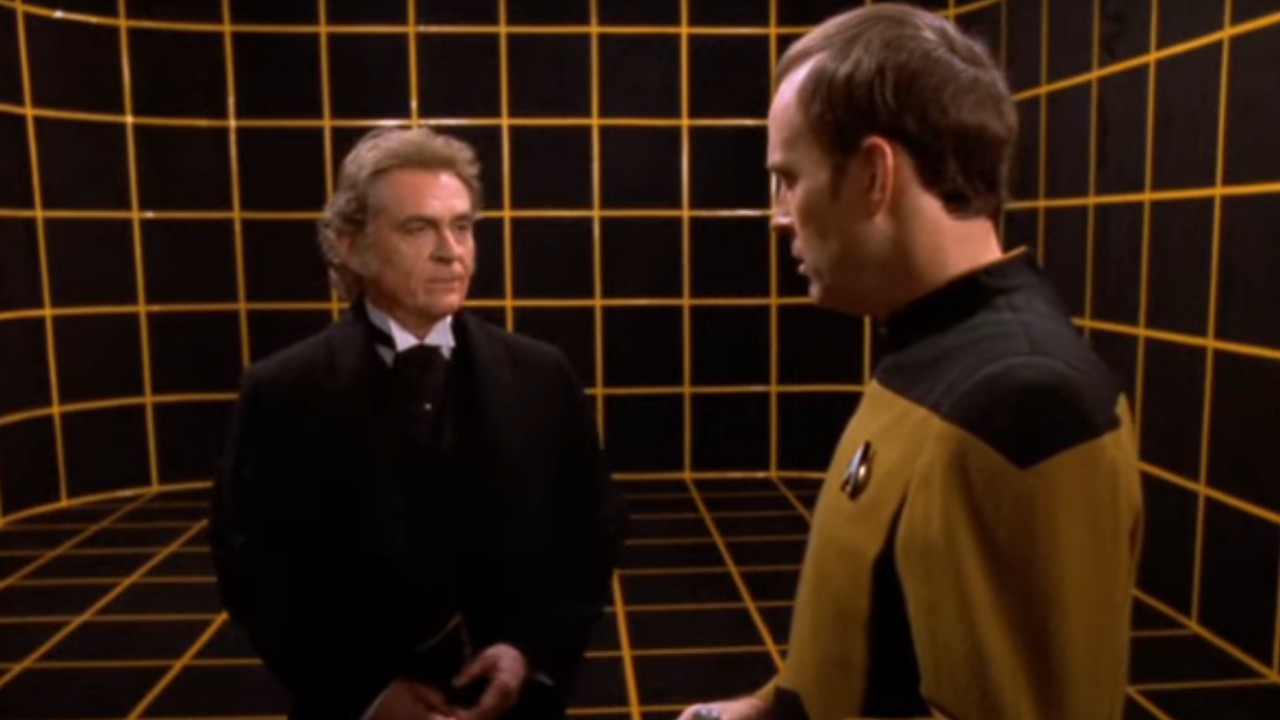 Moriarty Achieved Sentience As A Holodeck Program
Geordi's wish, paired with Moriarty's normal cleverness as a character, soon led him to understand that the world he was a part of wasn't the actual real world. To say these types of occurrences with holodeck programs are rare is an understatement, and Picard and the rest were fascinated by the idea of a holodeck program aware of its own existence as a holodeck program. They were also concerned about the quandary this created, as the ethical rights of destroying a holodeck program were weighed with the creation of one of the more formidable fictional characters in real life. 
In the end, Picard agreed to find a way to bring him the sentience he wished for, and the possibility of life in the real world. He only asked that Moriarty be allowed to lie dormant in the holodeck's memory while Starfleet scientists looked into the matter, and figured out a way for this to happen. Moriarty agreed, and for a while, it seemed like both parties had reached a resolution they were satisfied with.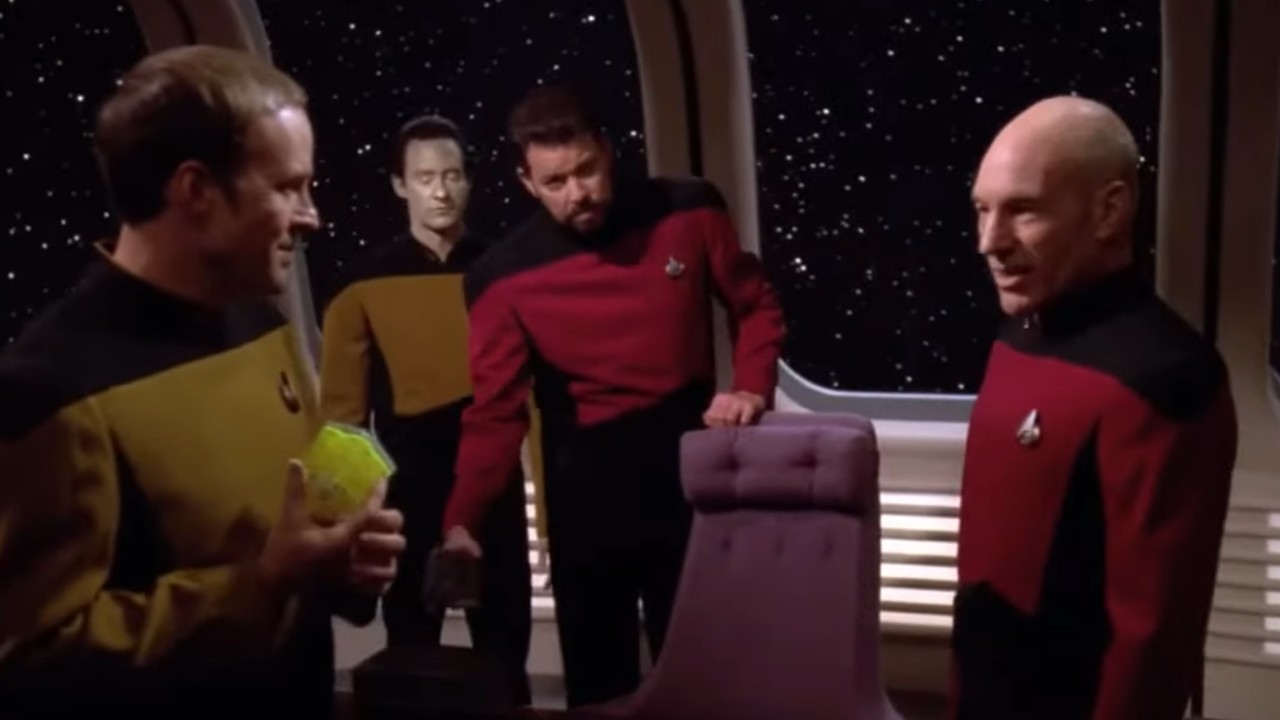 Picard Tricked Moriarty Into Thinking He'd Left The Enterprise Years Ago
Moriarty returned to the Enterprise, but unfortunately, it was before Starfleet had developed a way for him to live independently of the holodeck technology. "Ship In A Bottle" showed him taking control of the Enterprise, under the belief that the efforts to remove him from the holodeck were nothing but lies. The crew managed to trick him into thinking they caved to his demands, but in reality, they encased him in a simulation within a simulation. Moriarty "left" the Enterprise thinking he was on his way back to Earth, but really, he's still in a program. 
If he was mad after a few years stuck in the holodeck, I can't imagine how he'll feel after decades spent living in a fake universe. He's seen with guns in the trailer, which could create a dangerous situation for the crew and even put some lives at risk. Unfortunately, Data isn't around to help them this time, so hopefully they're up to the task!
Star Trek: Picard premieres on Paramount+ (opens in new tab) on Thursday, February 16th. Now would be a good time to revisit some of the previously mentioned episodes, or just some of the best episodes of The Next Generation in general, with a Paramount+ subscription.